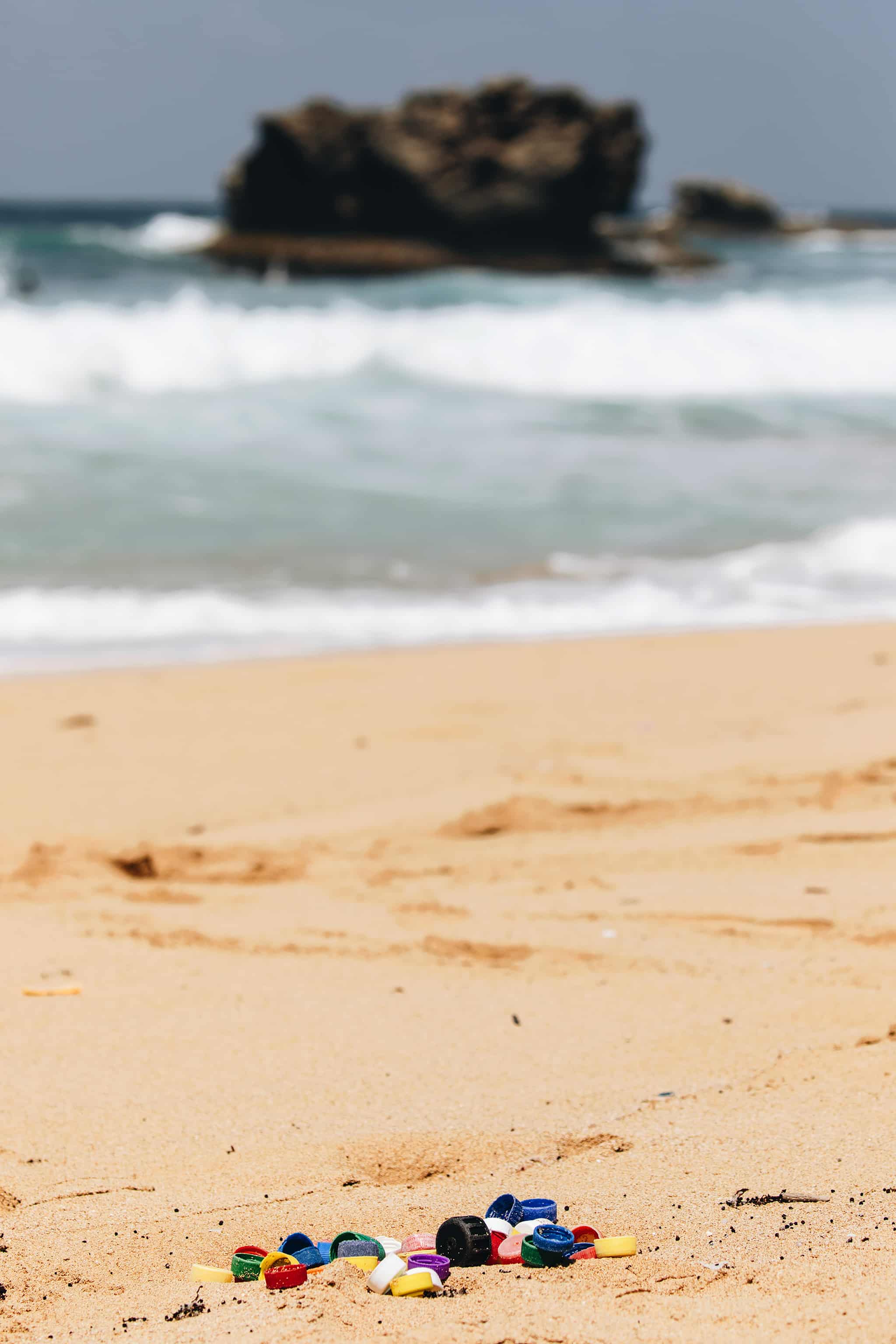 From Monday, April 1, the importation, retail, sale and use of petro-based single-use plastic (plastic made from petroleum) will no longer be allowed in Barbados.
Products such as single-use plastic cups; cutlery, including plastic knives, forks and spoons; stirrers; straws; plates; egg trays (both plastic and Styrofoam), and Styrofoam containers used in the culinary retail industry will be banned from that date.
In a joint press conference, Minister of Maritime Affairs and the Blue Economy, Kirk Humphrey, and Minister of the Environment and National Beautification, Trevor Prescod, announced the ban, and its parameters.
Mr. Humphrey also said from January 1, 2020, there will be a ban on all petro-based plastic bags, with the exemption of those used for the packaging of pharmaceuticals/medicines, hygiene and the preservation of food.
"Barbados has to be a value-driven country. We have large expectations for ourselves. We have said that we want to be fossil fuel free by 2030; we want to have a renewable platform; we want to be a country that when we speak to the world we speak as an environmentally friendly country and destination.
"[Therefore] these are the things that we must do if our words and our actions are to be aligned. And so, we have made ourselves clear as to where we stand on single-use plastic," Mr. Humphrey said.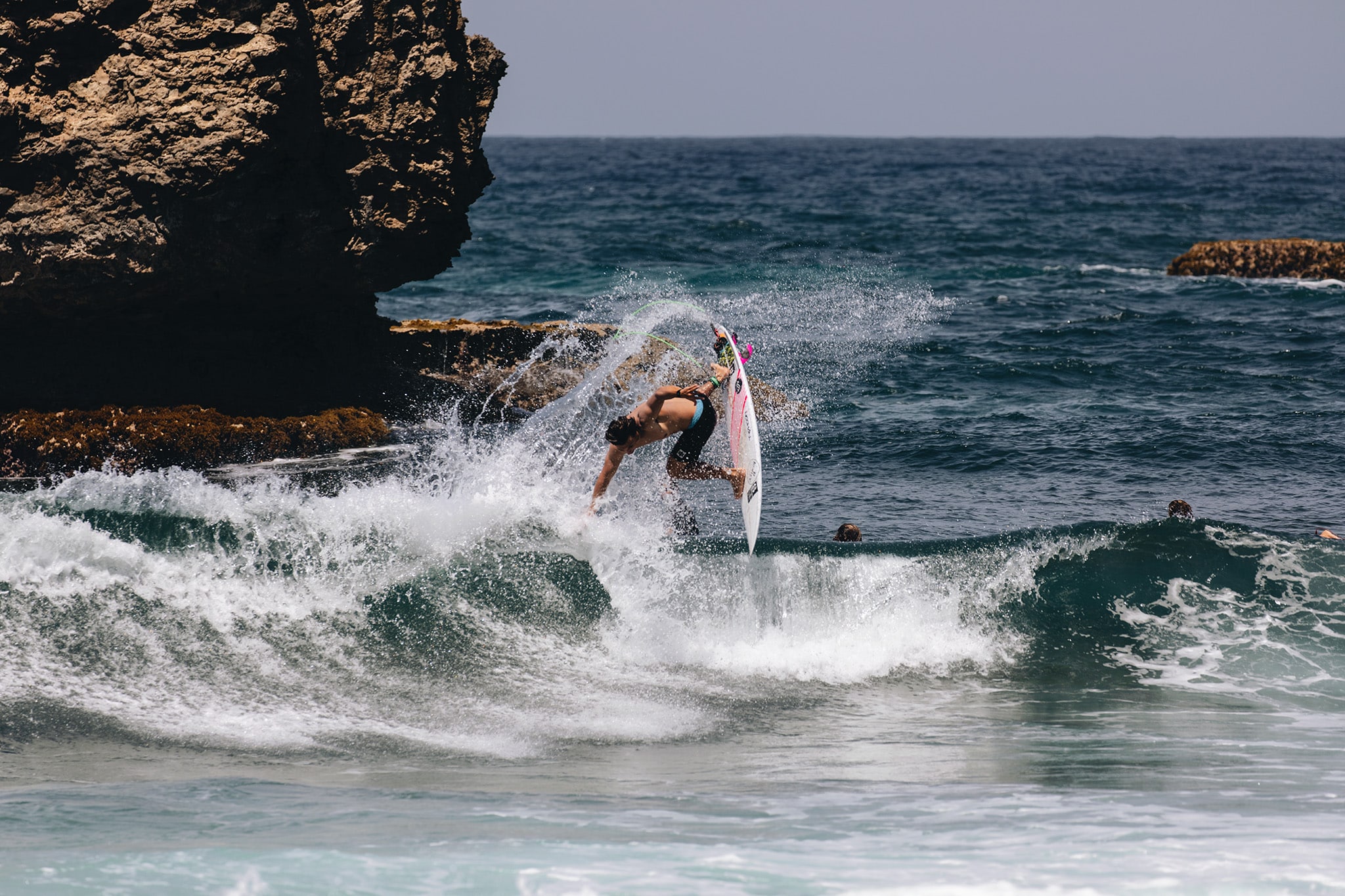 Luke Dillon aerial survey
The decision came after months of consultation with stakeholders, including plastic bag manufacturers, persons in the poultry industry, the Barbados Manufacturers' Association, the Barbados Chamber of Commerce and Industry, the Customs Department, and importers.
He explained that the ban on petro-based plastic bags was extended until January 1, 2020, to allow manufacturers to come up with alternative ways of making plastic bags from a bio-based material that was environmentally healthy and friendly.
"We do not wish to come to an established industry that employs Barbadians and deprive them of opportunity, but we also know that the cost of continuing to use these things in Barbados will outweigh any potential benefits," he said.
Meanwhile, Minister Prescod stated that plastic bottles used in the production of juices will not be subjected to the ban. He added that the required legislation needed to be in place to allow consumers to take the bottles back to the suppliers to be part of a recycling process.
There are a number of alternatives to the petro-based single-use plastics available, some of which are made from paper, sugarcane and bagasse.
More here
https://gisbarbados.gov.bb/blog/barbados-announces-plastics-ban-from-april-1/