Keala Kennelly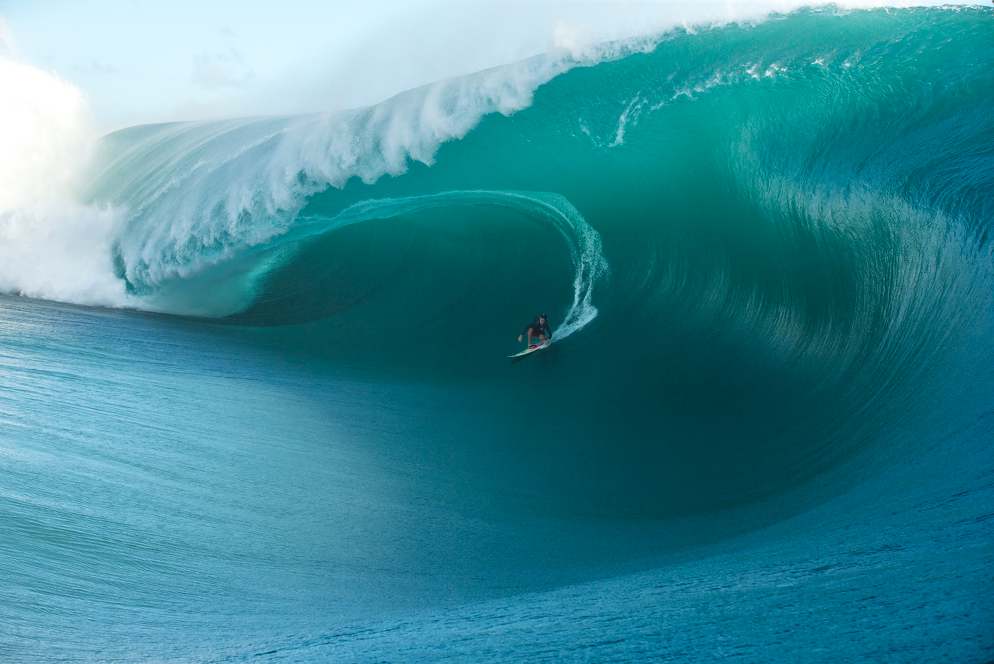 Surfs bigger waves better than most alpha males, and all keyboard warrior critics of women's surfing, on the planet #fact. If that isn't enough she also has a bigger/better scar story and a hotter girlfriend … Dry your eyes son.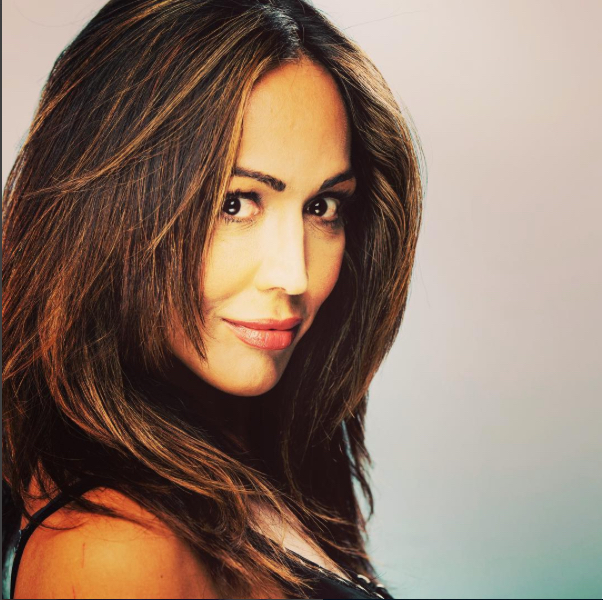 Pic @nikkidisanto on Insta.
Beth Hamilton
While most are struggling with duck dives, paddle outs, pop ups, credit card airs and getting all scaredy pants when an over head set comes through Beth deals with it all, at elite level, one armed. If you have any doubts how tough this is, try a one armed pop up, and see how far you get.
Carissa Moore
World Champion, Hawaiian princess, ambassador, all class, keeps her clothes on. "Marry" every time in "Snog, marry, avoid"
Easkey Britton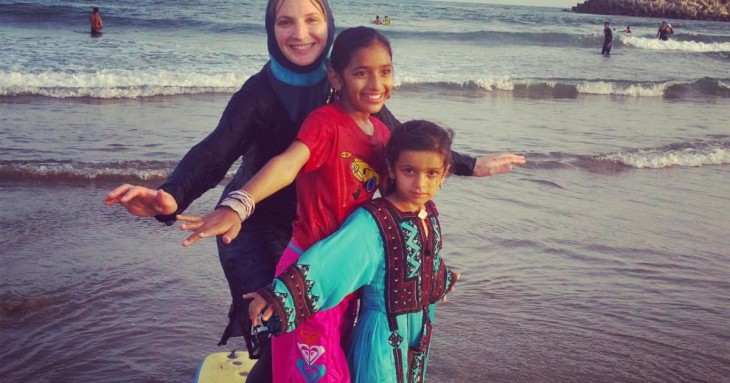 Tries to make the world a better place for women. Helps facilitate women surfing in some of the heaviest areas of the world (Iran with Waves of Freedom and the pink nose project in PNG), multiple Irish surfing champion tows Mullaghmore and Aileens. Can also drink.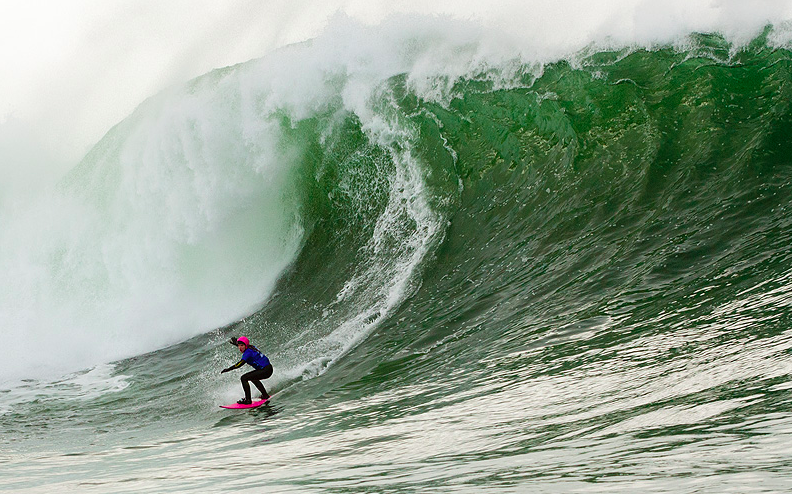 Gwyneth Haslock
Started surfing at 10 in Cornwall in a wooly jumper before wetsuits were invented, she is still doing it at 71. Britain's first competitive female surfer surfs three times a week all year round in water down to 9 degrees with wind chill in the minus. Looking at you soft bloke…