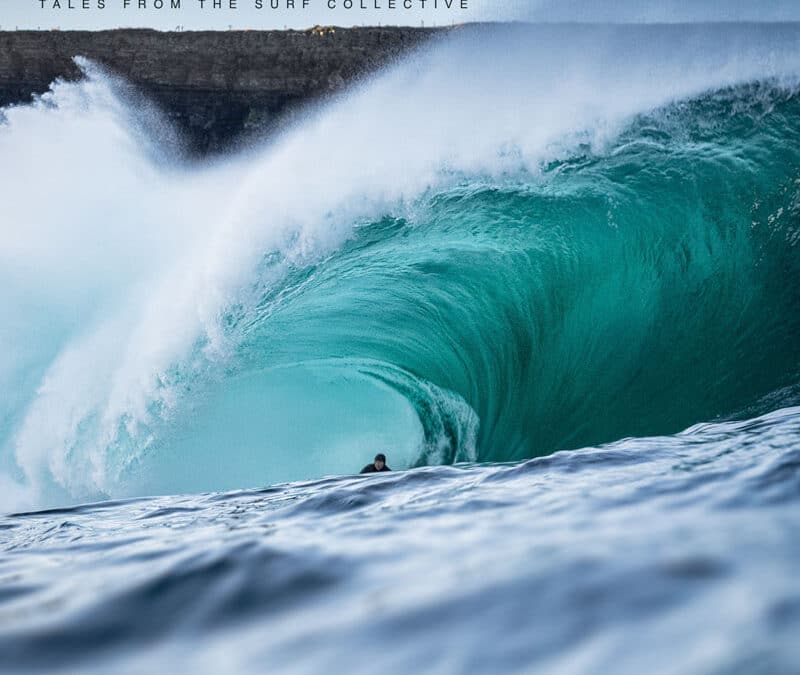 The new issue is out. You can get it delivered to door for by hitting this link here.
Welcome to issue 215
This issue takes us right around the globe and back home again. From the editors 'OG's' – the Aggy boys – tales of survival in a remote paradise found, to Luke Garside's words on the lure of the worldwide joyride we call surfing, and Richie Fitzgerald pioneering giant waves in the Cold Water Eden of Ireland. 
Conor Flanagan describes how he found solace swimming out and shooting immense waves after an injury prevented him from surfing them. We also have amazing coverage from places classed as 'less glamorous' surf spots, but are no less loved by our own surf communities. Christian Jones takes us beneath the surface of surfing around Plymouth, Simon Buck shows us around the people and places of Cromer, and Carve's 2022 photo winner, Sean Pritchard, refers to his 'Hiraeth' (Welsh for homesickness) and nostalgia for your homeland. Plus we have some of Simon Hickie's incredible shots from around Cornwall. 
Paradise is where you find it