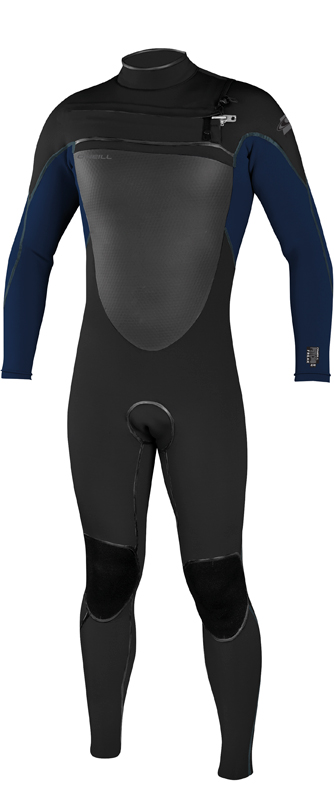 The Psychofreak blends the best features from the Psycho 3 and Psychofreak of the past. The lightest firewall ever produced with O'Neill's TechnoButter Air-Insulation and rapid drying TechnoButter 3 Neoprene make this highly innovative, technical design the best performing wetsuit available.
SRP: 3/2mm, £349.95
SRP: 4/3mm, £359.95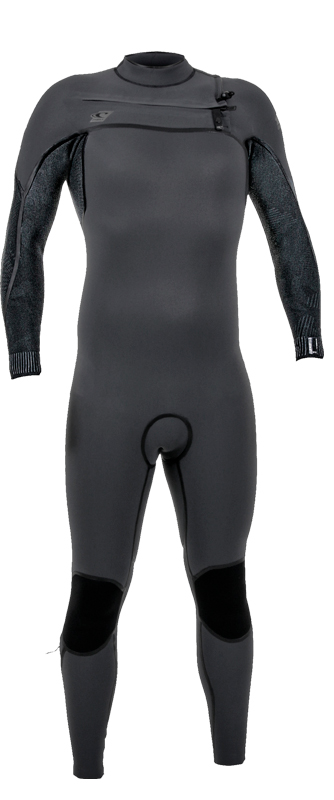 The Psycho One minimal seam madness is available in F.U.Z.E. and Z.E.N. Zip Closures. The ultimate high-performance cold water wetsuit. Built with ultra gooey TechnoButter 3 Neoprene and ultra-minimal seam styling offers unrestricted mobility, enhanced durability and incredible fit. The Psycho One will raise your performance level to new heights. Available for men, women and youth.
SRP: 3/2mm, £244.95
SRP: 4/3mm, £254.95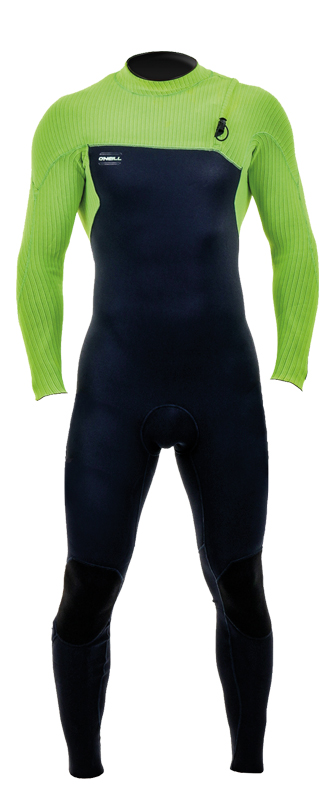 O'Neill's new Zipless entry wetsuit constructed with super light TechnoButter 3 and TechnoButter 3X is the most unique, light weight, fully sealed suit on the market. This advanced technology allows you to perform at the highest level with construction so comfortable and light, you'd swear you were surfing naked.
SRP: 3/2mm, £209.95
SRP: 4/3mm, £219.95