Anyone want to rent a flat in Rio 8 minutes walk from the beach. Really cheap if you look after two house cats? Looks cool!

Minutes walk from the beach.
We are not shy of challenge here at Carve so when Phillip emailed for our help we were all in. Phillips Brazilian girlfriend Maria wants to come to London for a six month stay, and to rent out her apartment. Normally not a problem, but she lives with two beautiful cats that can't travel with her.
So partner Phillip contacted us to find out if any of our followers wanted to rent the apartment for a decent discount while looking after the her pets.
The apartment is in Rio de Janeiro 10 minutes walk from the beach.
Two bedrooms and a small lounge.
Potentially it could allow 5 people to sleep there.
Along the coast there are plenty of surfing opportunities and the weather, of course, is fabulous.
The apartment can be rented for the next six months – 10th of April through to the 5th of September.
The cats are fully house trained they just need feeding and the tray cleaning. In return the rent is only £200 per week.
For an extra £30 someone will come in once a week and change the sheets, do some cleaning and tidy up.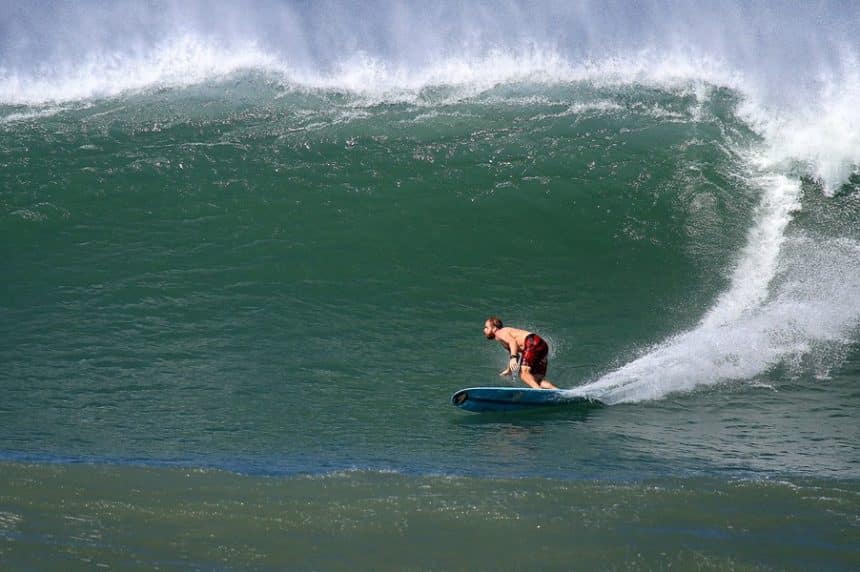 Macumba. Photo Guiawaves.
There are three main surfing beaches. Joatinga (which is mainly for beginners and intermediates, Prainha, Recreio and Praia da Macumba. Prainha get its best waves in May and June. Recreio is about 10 km from the flat and is where the Brazilan elite surfers go to train. Only for experienced surfers. Next to Recreio is Praia da Macumba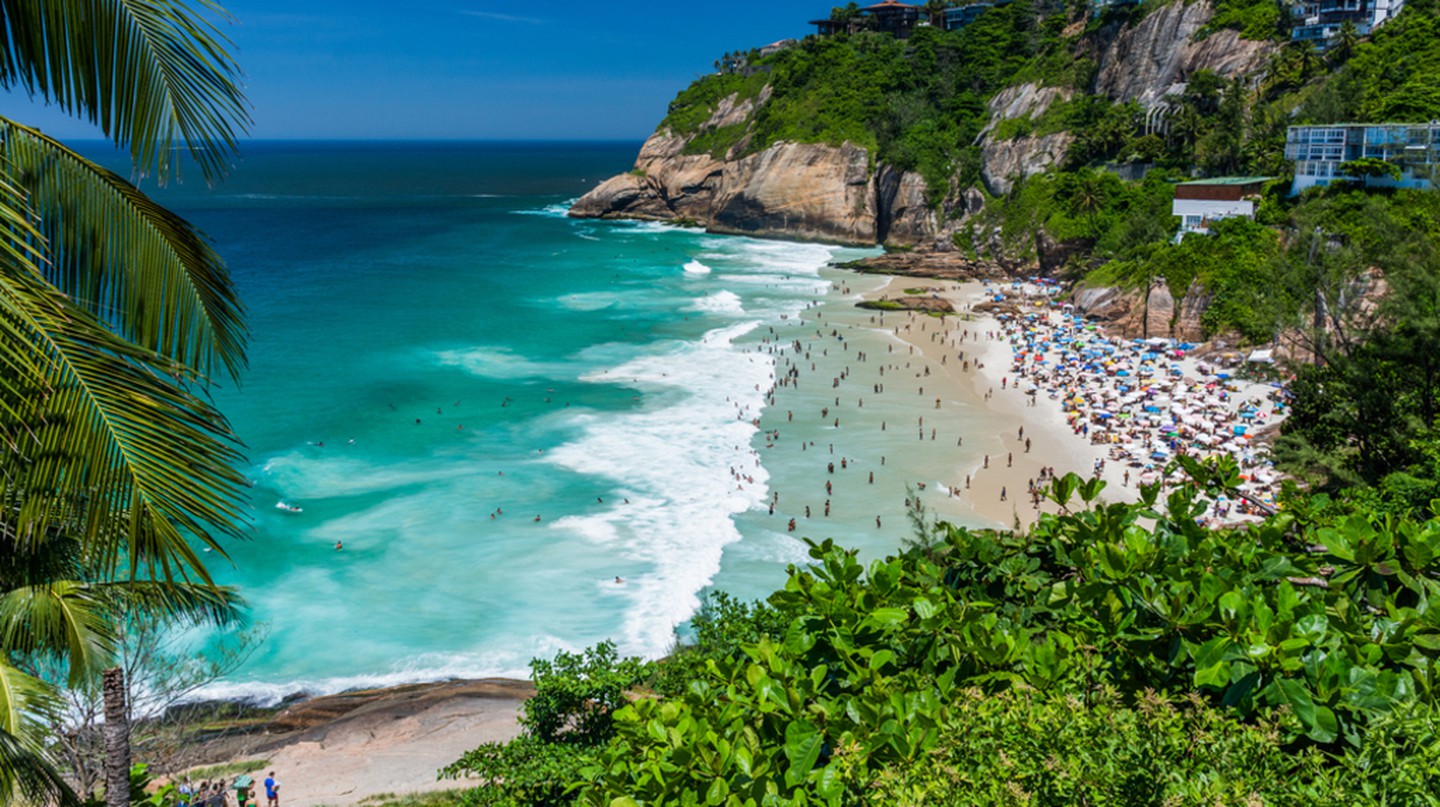 Painha
"Flats in Brazil tend not to be large (unless of course you are wealthy) as most people spend so much of their time outdoors, but it is comfortable.' stays Phillip ' Millions of families even eat outside so kitchens tend not to be huge. BBQ is massive out there, these tend to be meat, meat and more meat.
'By our standards eating out is relatively cheap as long as you stay away from the tourist spots and eat where the locals do. Alcohol and tobacco are relatively cheap; fresh veg is about two thirds of UK prices but meat is very cheap. The bread, however, is awful.'
The flat is vacant from 10th of April through to the 5th of September.
Your flat mates
Entry requirements – Brazil travel advice here
Anyone interested contact Philip Clayton <[email protected]>