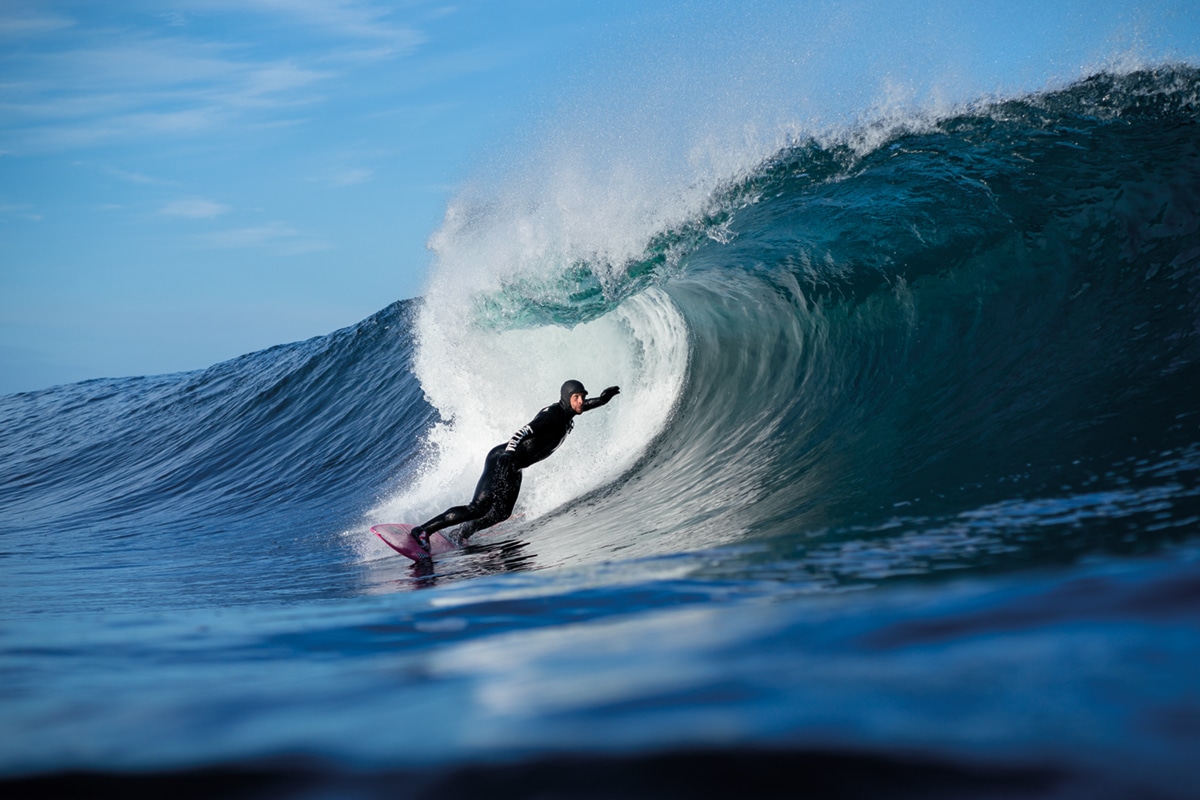 Harry, Scotland. Photo Laurie McCall.
Harry Timsons new film will premiere at Newquay's Dead Famous Lounge, Newquay, August 11. Filmed and directed by Ollie Treacher it should be a good night with FREE BEER!
Filmed pre pandemic the pair have been waiting for the relaxation of restrictions so they can put it on a big screen and have you all round!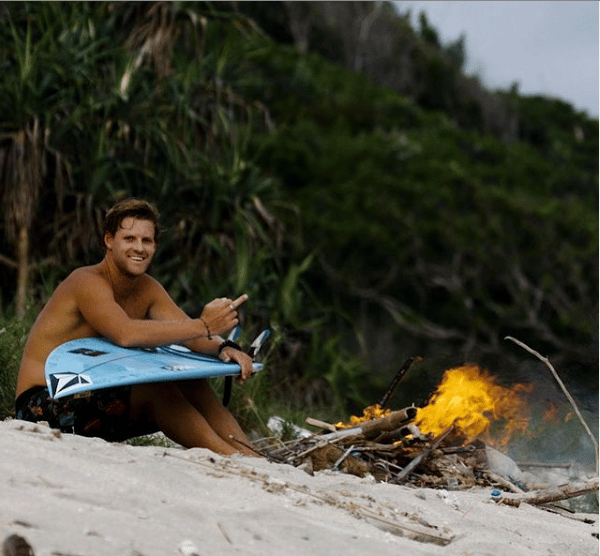 Harry stuck in Indo.. Tough life!
Carve; When was this all filmed was it pre pandemic?
Harry : The trip started before the pandemic and ended with us being stuck in a hotel not being able to leave and about six grand down on flights so I guess you could say we finished in the thick of it!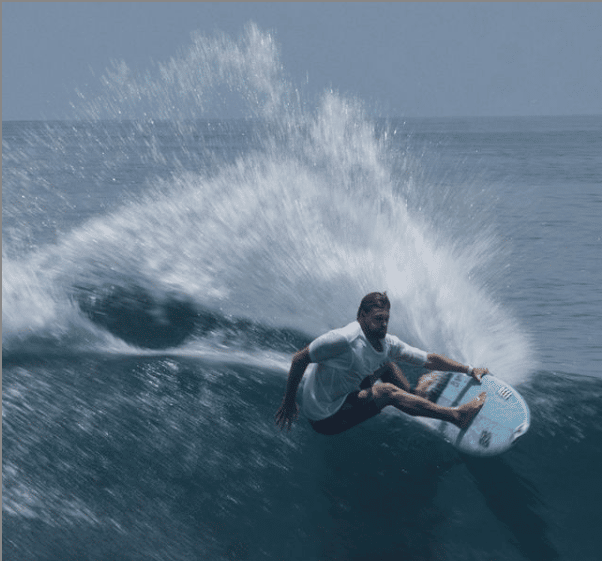 Grabbing
Where did you go?
We went to Indo spent most of the time at Lakey Peak and also did some trip to West Sumbawa also a quick pandemic trip to Scotland!
Highlights of the trip and film for you?
The highlight of any Indo trip is getting barrelled, but I'm just stoked that we have a full video to put out and throw a good party with it.
Did you nearly get stuck there? Could have been worse I suppose! lol
Yes we did get stuck there and it was a nightmare. they were policing the beaches and you weren't allowed to surf this was when it really hit and we just wanted out.
Did you miss Indo this year?
Yes! Next summer it's on the cards.
Where can people see the film if they can't make the premier?
It's going to be online Friday 13 th August!