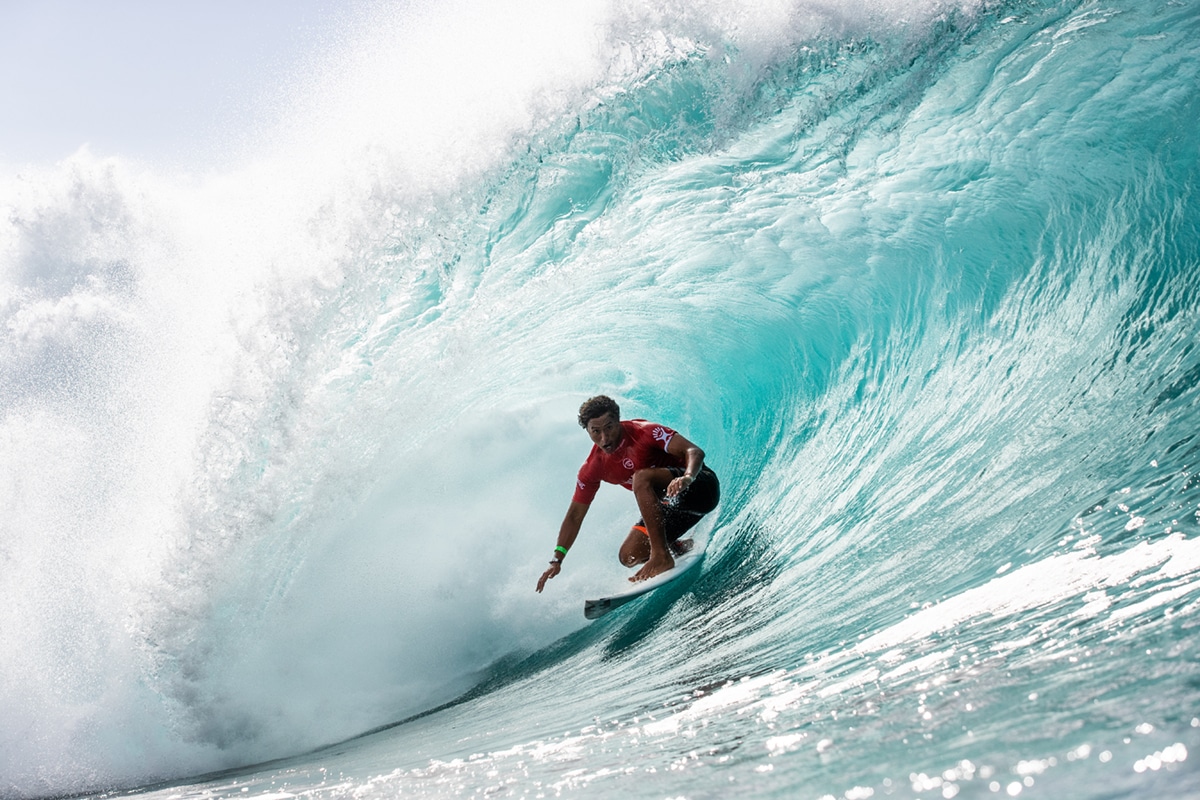 Joshua Moniz (HAW) and Miguel Tudela (PER) won first and second place, respectively, at the Pipe Invitational and secured their wildcard spots into the Billabong Pipe Masters in Memory of Andy Irons presented by Hydro Flask, the first stop on the World Surf League (WSL) Men's Championship Tour (CT).
"I feel great, it's a pretty amazing feeling, being able to just keep surfing at Pipe, my favorite wave in the world," said Moniz, 2020 Pipe Invitational winner. "This is probably the best heat I've ever had. I grew up surfing against all those guys and I know how good they are. I was definitely nervous, but I'm glad it worked out."
Despite an empty beach due to COVID-19 restrictions for the competition, a group of Moniz's family stormed the beach to congratulate him after scoring a pair of 9.60 rides (out of a possible 10) in the finals, including his younger brother, Seth, who will also compete in the Billabong Pipe Masters pres. by Hydro Flask.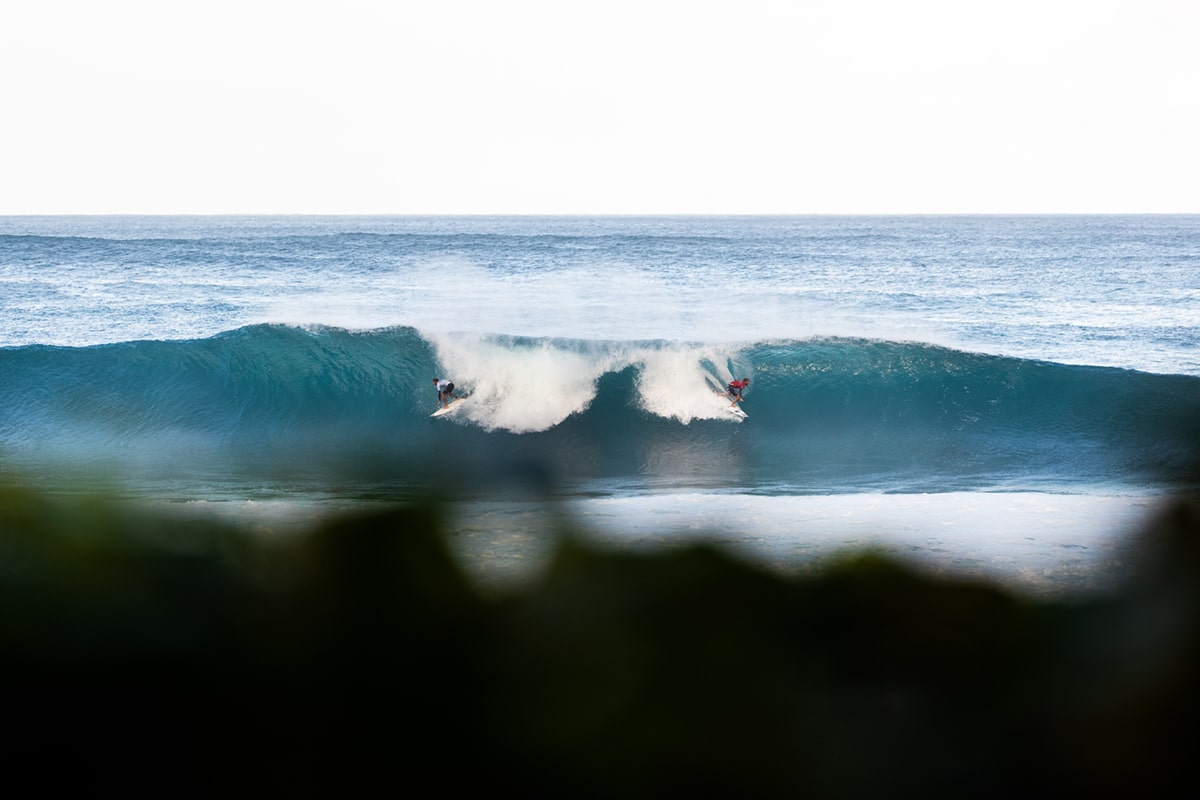 "It's going to be insane, I get to watch my brother surf in some heats, and I get to surf and some heats too," said Moniz. "Hopefully we will both do well."
Miguel Tudela (PER) came in second at the Pipe Invitational, also earning a wildcard spot to compete at the Billabong Pipe Masters pres. by Hydro Flask. With a combined score of 13.10 (out of a possible 20) in the Finals, Tudela will make his debut in a CT contest and represent Peru on the main stage of surfing.
"I wasn't even thinking about coming here until I got a call from Billabong a couple of weeks ago," said Tudela. "I'm really stoked I made it through to the main event."
Moniz and Tudela, however, already have a big challenge ahead. Both surfers will be welcomed into Pipe's lineup by the Brazilian Storm. Moniz will face two-time World Champion Gabriel Medina (BRA) and 2015 World Champion Adriano de Souza (BRA) in Heat 5 of the Seeding Round, while Tudela will have to go through 2019 World Champion and reigning Pipe Master, Italo Ferreira (BRA) in Heat 6.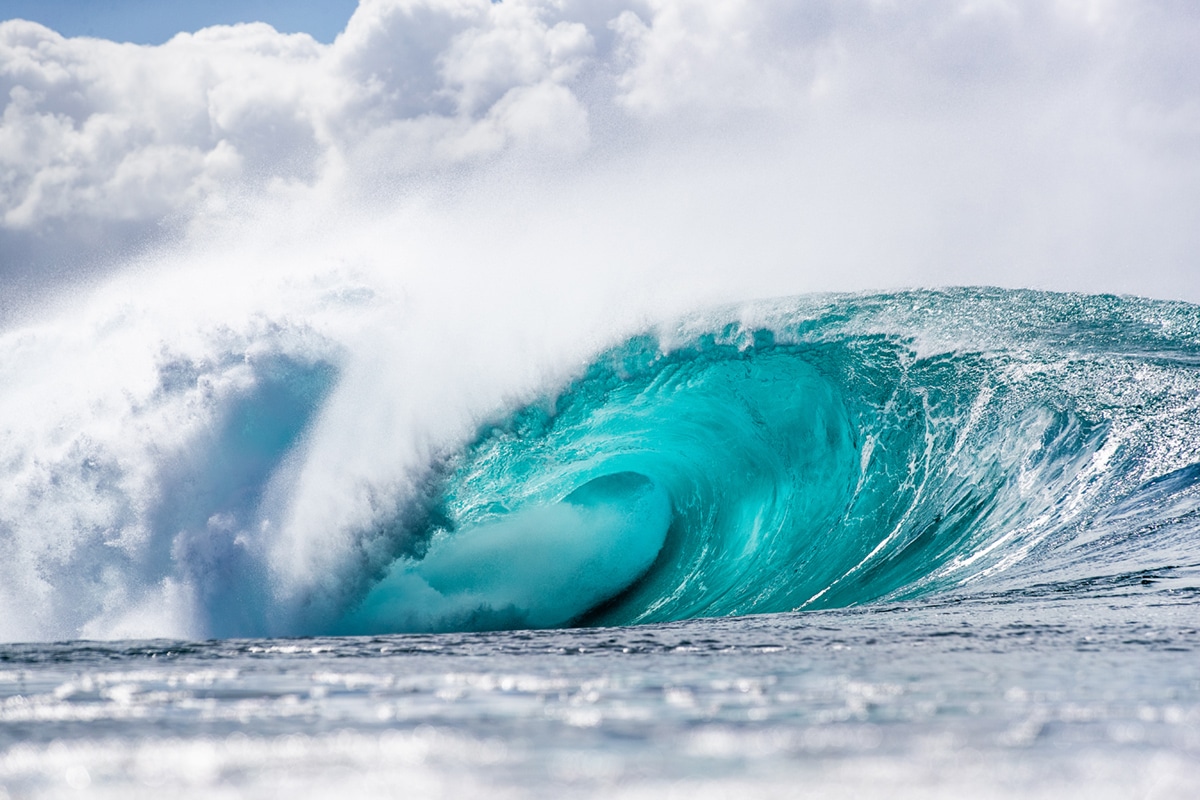 A First For Hawaii
The competition began at 8:00 a.m. today at the legendary Banzai Pipeline on Oahu's North Shore. The WSL CT usually ends with the Billabong Pipe Masters, but for the first time ever, the competition kicked off the 2021 season. Many surfers from Hawaii, like Moniz and Ezekiel Lau (HAW), who won Heat 8 and earned the highest score in Pipe Invitational's Round of 32, enjoyed starting the season close to home.
"It was really fun, the conditions were amazing, the waves were really good," said Lau, "It's just a beautiful day, and I'm just really happy to be back to be competing in my own backyard, and just want to thank the WSL and the Hawaii community for making this happen."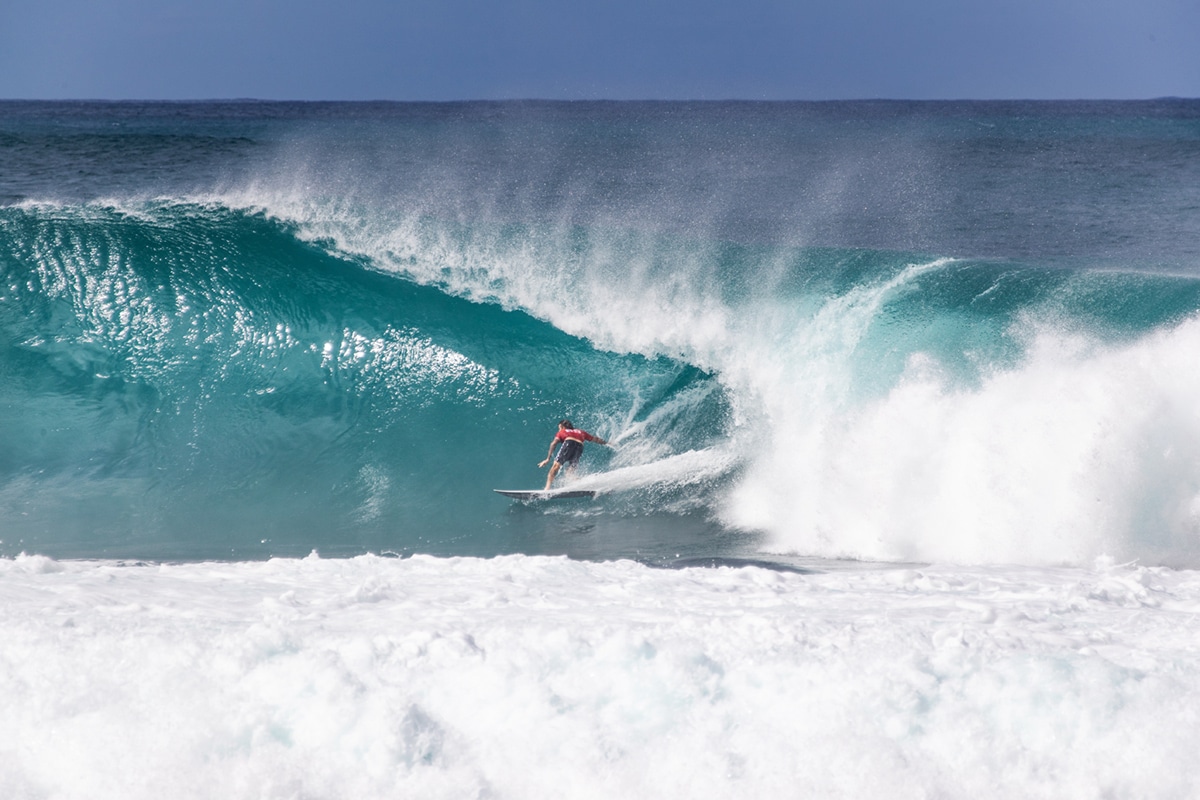 Injury Wildcard Surf-Off
The battle between Mikey Wright (AUS) and Leo Fioravanti (ITA) for a spot on the CT will be decided on the next day of competition. In a new 'best of three heats' format, Wright and Fioravanti hit the water twice today, with Wright winning the first heat with a .21-point difference, and Fioravanti taking the second one with a .20-difference on his birthday.
"It's my birthday present to come out of the second heat with a win," celebrated the now 23-year-old Fioravanti. "Tomorrow I'll be all in. I've worked all year for this, and I'll give everything I have to earn my spot."
Both athletes were injured in 2019. Fioravanti spent some time out of the water after dislocating his shoulder, and Wright suffered a back injury. Conditions for tomorrow are favorable for the second day of the window, which will likely feature the final heat of the surf-off between Fioravanti and Wright, and begin the seeding round of the Billabong Pipe Masters presented by Hydro Flask.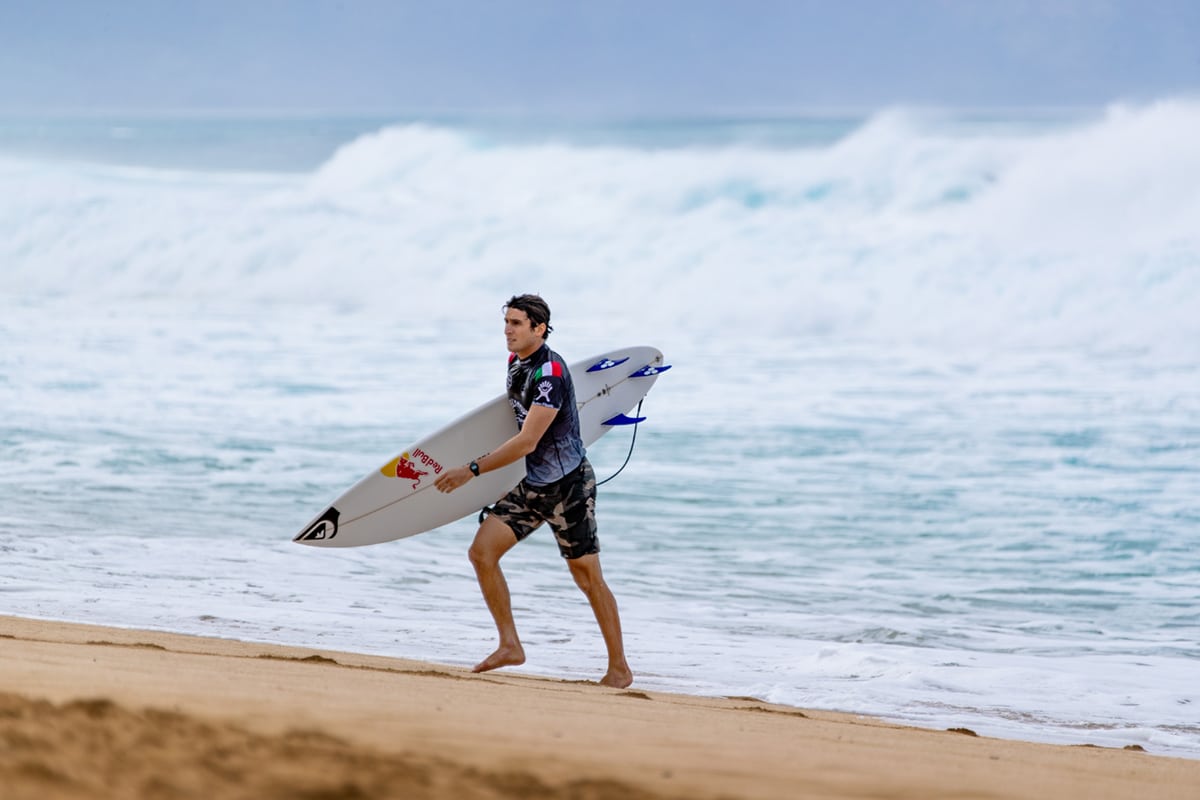 Update on Maui Pro pres. by ROXY
The WSL has canceled Maui Pro competition today, following a shark incident involving a recreational surfer this morning prior to the start of the event.
The WSL is working with local authorities and our thoughts are with the victim at this moment.
The competition is on indefinite hold until further notice.