In the spirit of Christmas, we have rounded up the top ten funny, mad, cute and glamorous moments from the last decade of surf. From Anatasia Ashley setting the internet on fire with her Sports Illustrated shoot to friendly seals, not so friendly sharks and mad men big waves. Tuck in!
Of course there are lots more but check these out.
Seal wants a tummy tickle. Videographer Gary Grayson get an unbelievable encounter with an Atlantic Grey Seal whilst Scuba Diving in the Isles of Scilly off the coast of Cornwall.
Can you ride a motorbike at Chopes? Apparently the answer was yes…
Robbie "Maddo" Maddison's "Pipe Dream," giving the world a chance to witness history being made as Maddo rides his dirt bike on the powerful and iconic waves of Tahiti.
So … err … crikey! It's 2014 and Anastasia Ashley ups the stakes in the female surfer/glamour model war in this year's Sports Illustrated swimsuit shoot. As you may, or may not admit to remembering, Alana did it last year.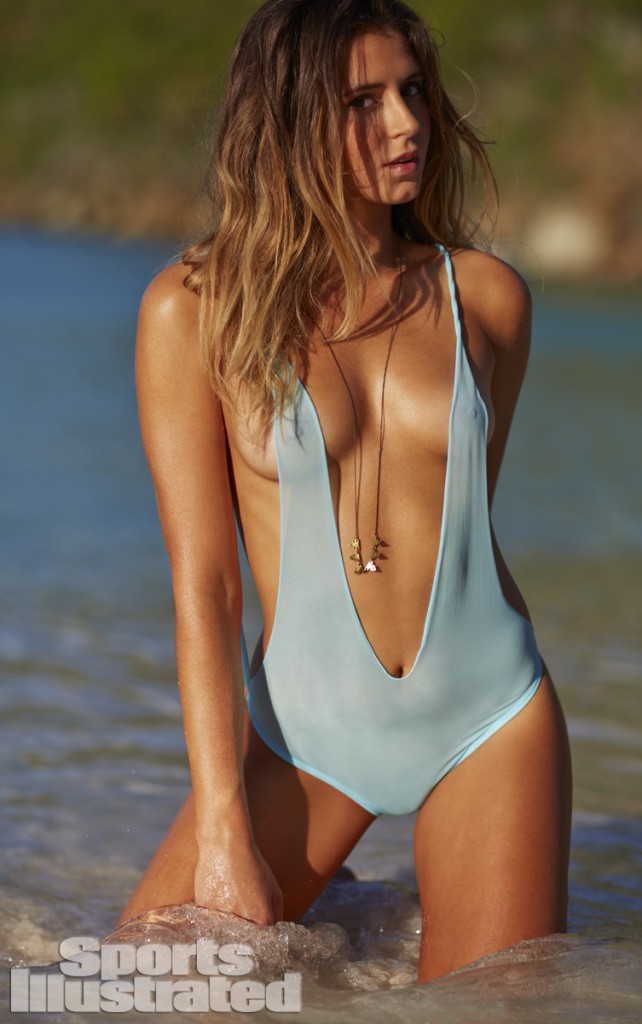 2014 again and this is batshit crazy. Ryan Hipwood, Mark Mathews, Dingo and more take on the "wave" known as the Right. A video that will make you cross your legs in fear…
Baby seal wants to surf.
Matt Stanley and his mate Andrew Flounders go for a surf on Englands east coast and are joined by a little friend. The monetisation of the video gets Matt a tropical holiday! Seal didn't have visa though..
John Johns ridiculous pipe rodeo
Fanning fights off that shark
Very dangerous surf photography Taj Burrow, Mark Mathews up the ante in POV shooting…
It's not often surfing in Skegness raises much of an eyebrow on the international stage, but a Facebook Live video goes viral after a local surfer Danny tries to make the best of the recent North Sea swells.
Fishers penis shaped surfboard. Before he was a global mega star DJ he rode penis shaped surfboards… I'd like to think he still does.
Rock dance Ruben Sanmartin gets smashed at Playa a Marosa
Cotty pays the ferryman in 2017. Hideous wipeout, but look where he is now!
Meet Bobby Hasbrook. He stuck twin fins on a flat screen and surfed it…