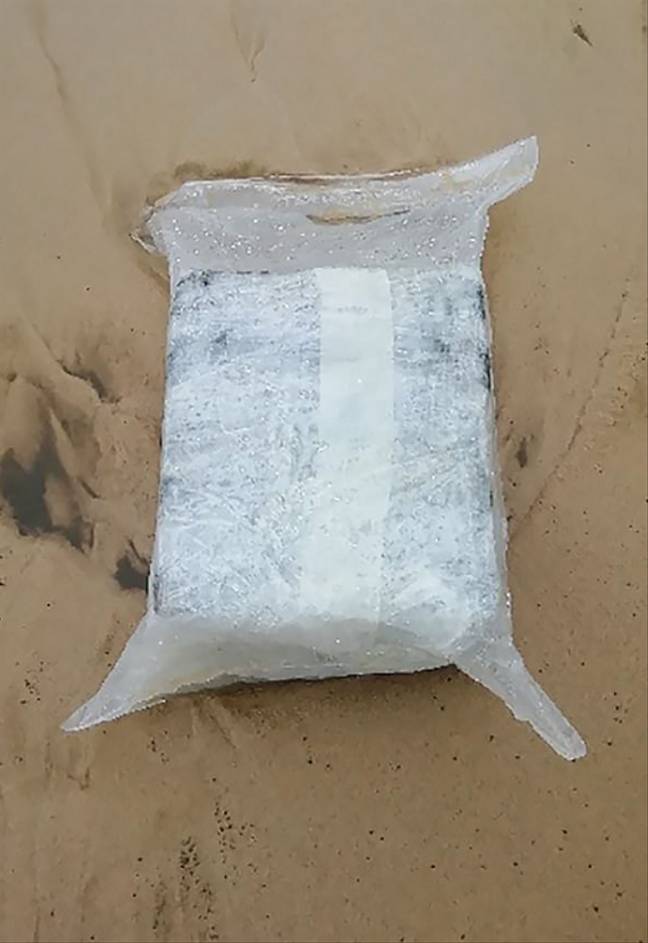 Over 1,000 kilos of coke worth over £70 million has washed up on France beaches and the French public prosecutor has said over 100k's of coke are washing up each day!
Cocaine has been washing up the beaches of France stretching from Nantes to as far south as the resort town of Biarritz, including Capbreton and Le Porge.
Over 1,00 kilos of 83% pure coke has been recovered so far. A major police and customs operations is under way with beach closures, helicopter searches and surveillance along 125 miles of coast.
Two people out walking discovered two packages on the beach at Arcachon, south-west of Bordeaux, on Friday containing 3kg of cocaine. On Monday a 17 year old was caught trying to take 5k's off the beach at Lacanau. There are also report from La Rochelle and north of Arcachon, but all techs acorns 500 km's of coast are affected..
The coke is so pure Philippe Astruc, the Rennes public prosecutor, said it is a health hazard.
"It's a very pure product that must not be consumed in this form because there is a very high risk of overdose," he told France 2 TV. "There is absolutely an immediate health risk."
These have been several similar incidents over the years on the same coast, usually after large storms and high strength north westerly winds…