Bringing business, networking, surf talks , brands and shaping together
This year the show is expanding with talks from Global Boardriders Inc President, Greg Healy, big-wave chargers Nic Von Rupp and Justine Dupont, and renowned shapers such as Johnny Cabianca, James Cheal (Chilli) and Nick Uricchio will all be present at the event's exclusive Shaping Bay.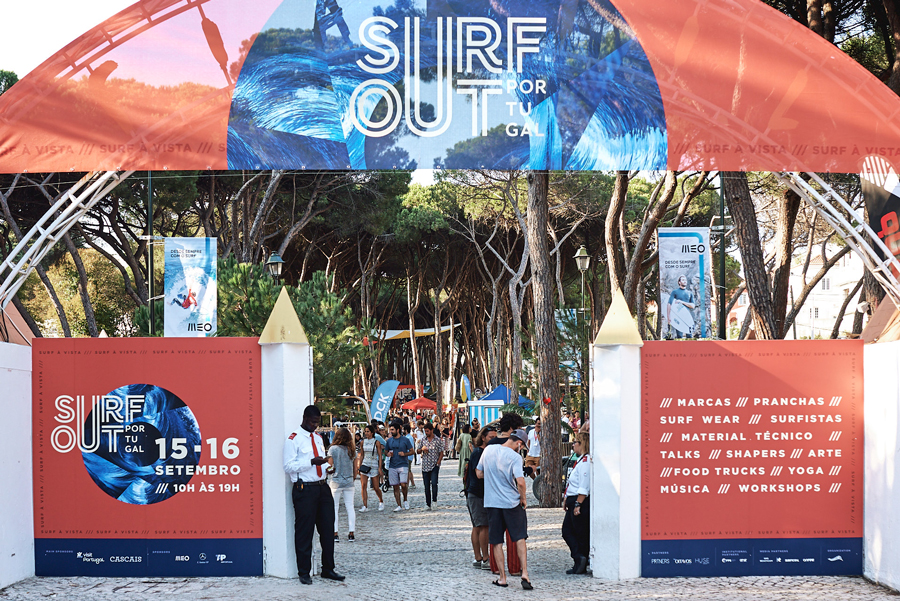 Carve asked Salvador and Patrick what was going, why they set up the show and what visitors can expect in
Estoril, 21-22 September.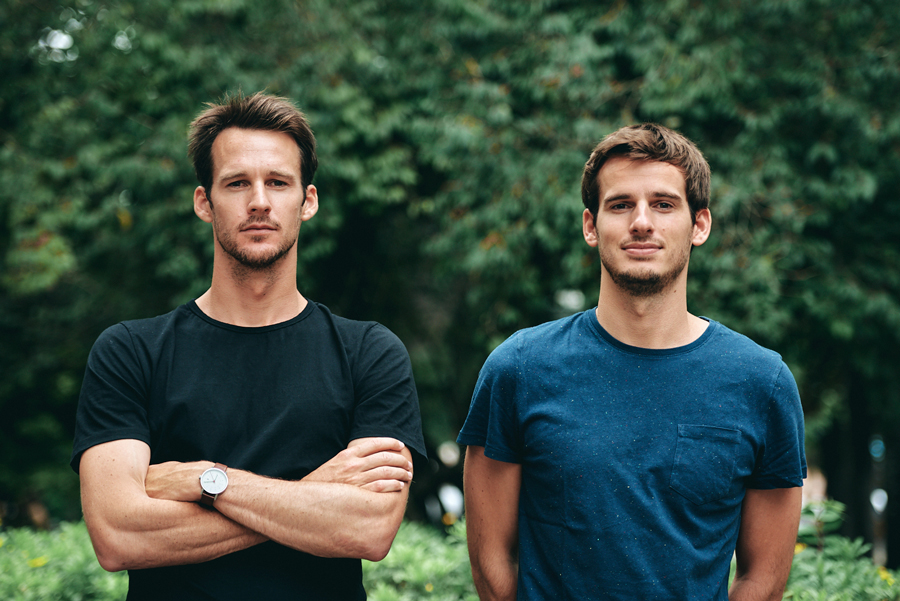 Why did you set up Surf Out Portugal?
Patrick: Surfing as a sport has had a huge impact on the Portuguese economy. Two elements have stood out for this; our capability to produce world-class events, showcase our incredible waves and develop the infrastructure needed to invite and gather the international community to experience surfing in our country (all the schools, camps, hostels, and so on); and another element has been the media attention towards breakthrough performances of our athletes Tiago Pires, Frederico Morais, Teresa Bonvalot and Vasco Ribeiro. But there is also a third element that needs to be improved, that is the industry itself. The companies, brands, services and projects developed around surfing. We believe that the time is right to further discuss, form ideas and strategise around our main goals as an industry as a whole. Hence Surf Out Portugal, the event where this industry comes together in one single place at the same moment in time.
What were the highlights of last year's event and what can we expect this year?
Salvador: It's never easy to set up an event from scratch, with new ideas, with a new concept and so on but the response was excellent. The feedback that we got from our exhibitors and visitors was that the industry was needing a moment like this. A place and opportunity to meet, gather, network and showcase. The first Surf Out event had around 3000 visitors, 50 exhibitors, 27 speakers and major institutional support such as the Portuguese official tourism board, that recognises great value in surfing. We also promoted workshop sessions, live shaping, film screenings and had the presences of surfers such as Tiago Pires, Ben Sanchis and Frederico Morais.
Patrick: This year will mark a clear statement of the event's efforts in becoming a reference for the gathering of the international surfing industry. Established brands like Billabong, Hurley, Salty Crew, Globe, Hayden Shapes amongst many other already confirmed their presence, and exciting new projects like a new international hardware brand that will be presented at the event for the first time ever. So basically, we'll have a bigger, better and more internationally focused event.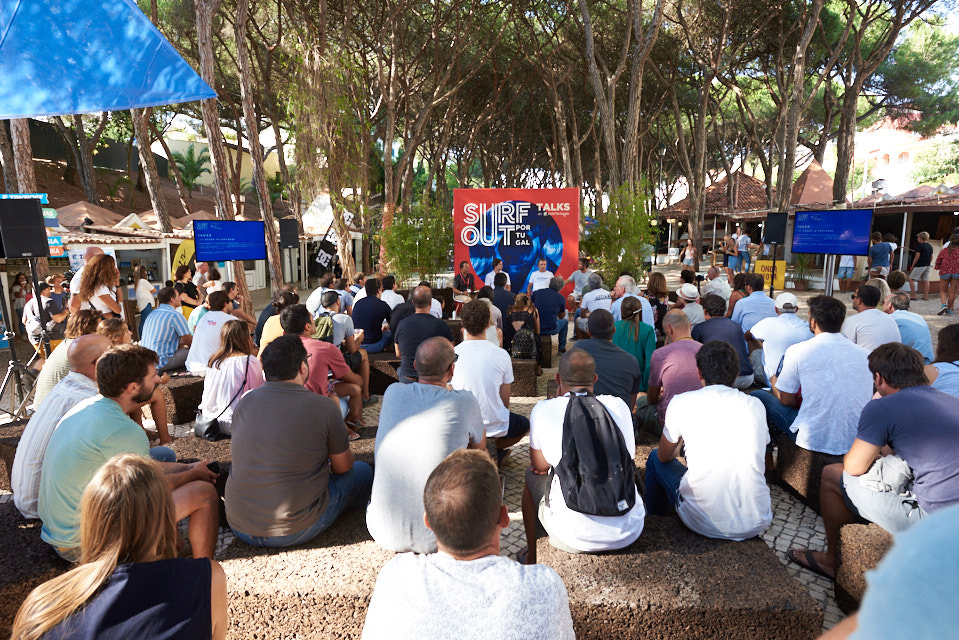 Which brands will exhibit and do you have any special speakers?
Salvador: As mentioned, the event will gather several big household industry brands mixed with new up-and-coming projects that promise to shake the market's status quo. That's the beauty of trade shows, you get a place to showcase all these different concepts side by side.
The event will also gather strong names such as Global Boardriders Inc President, Greg Healy, big-wave chargers Nic Von Rupp and Alex Botelho, Chilli Surfboard's manager Michael Spencer, Ben Cohen, American talent manager, Francisco Spínola, World Surf League's EMEA General Manager, amongst many others that will be soon confirmed. Additionally, renowned shapers such as Johnny Cabianca, James Cheal (Chilli) and Nick Uricchio will all be present at the event's exclusive Shaping Bay.
Why do you feel should brands exhibit at Surf Out Portugal?
Patrick: Surf Out Portugal has a particular recipe which we feel is the most appropriate for the surfing industry. We are firm believers that business opportunities and networking experiences are better developed in person, in a relaxed and friendly environment. The event site (in Estoril, Cascais) is a stunning outdoor venue surrounded by trees and nature, and close to what connects us all: the ocean. Also, Portugal's scenery, waves, gastronomy, security and quality of life can almost serve as an excuse to come here and do business. A business trip with surfing involved, how cool is that? Additionally, where else in Europe do you find two major cities (Lisbon and Porto) so close to so many quality waves? On top of all of this, the exhibiting fee for any brand is extremely competitive comparing to other trade events.
Do you have any future plans for the event?
Salvador: Since Day One we have had a clear vision about the way an event, with the features that Surf Out Portugal has, would have to grow in order to successfully achieve is purpose whilst improving its holistic experience, year after year. Having a bigger international footprint and getting major stakeholders involved is a pivotal component to reach the established goals. Overall, we are strong advocates of Portugal as a place of convergence for the international surfing scene and, as previously stated, we believe there is still room to improve the country's value proposition to base, a lot more, of the industry here.