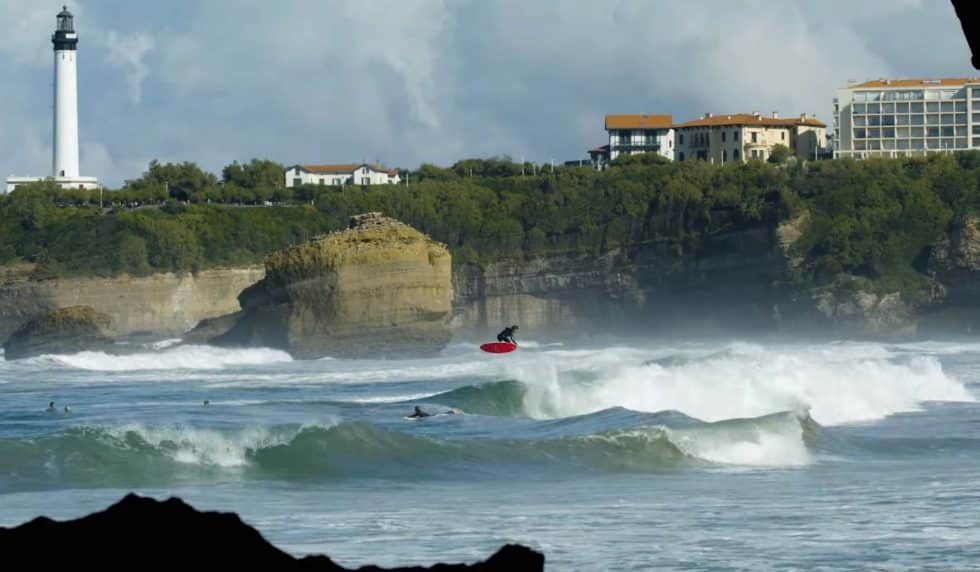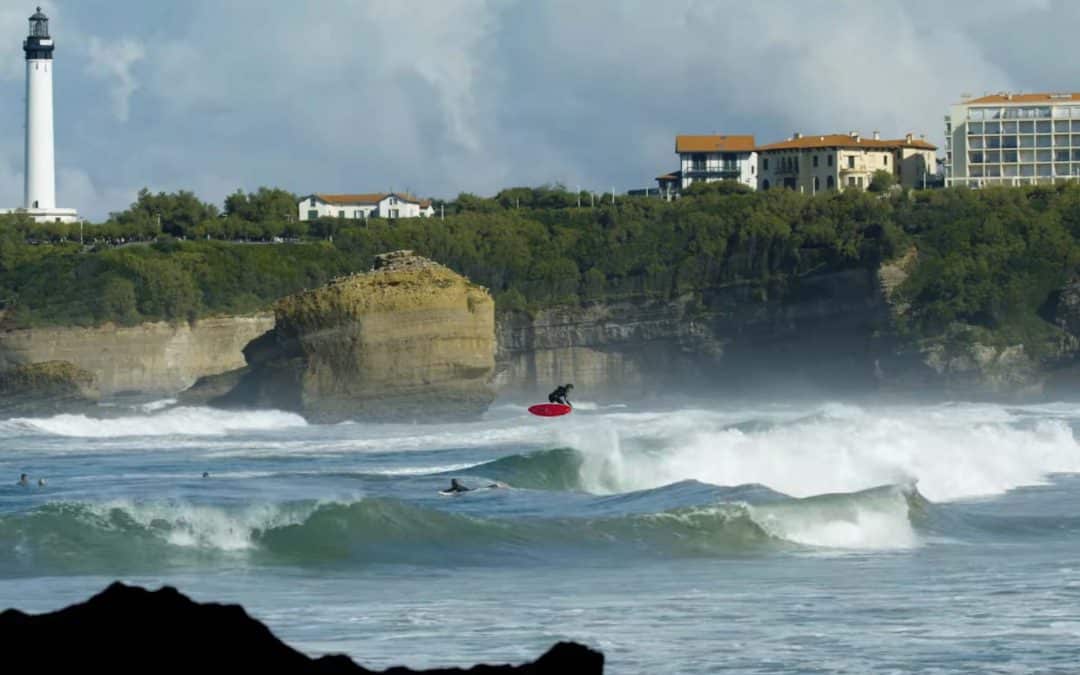 Quiksilver is proud to present the newest Young Guns film 'Bay of Biscay'. Following the iconic content series from the early 2000's, the new Young Guns episode showcases the best of the Quiksilver Global surf team talent aged 17-21.
The international cast includes:
Jackson Bunch – 17 YO – Hawaii
Noa Dupouy – 17 YO – France
Mateus Herdy – 20 YO – Brazil
Riaru Ito –20 YO – Japan
Kade Matson – 19 YO – USA
Rio Waida – 21 YO – Indonesia
Joel Vaughn – 17 YO – Australia
Kauli Vaast – 20 YO – Tahiti
Filmed around the beautiful wave rich Bay of Biscay in Europe after the Quiksilver Pro France 2021, the film follows the Young Guns scoring epic conditions at the beach breaks of Hossegor and a super session at Grand Plage, Biarritz. A trip to Spain sees the Young Guns get amongst the locals at Mundaka and the lesser-known waves of Asturias while enjoying the Spanish food and culture.
Wrapped up in 15 minutes of action-packed content, Young Guns Bay of Biscay provides a taster of the breakthrough talent these young surfers possess. Watch out for their names in the future.