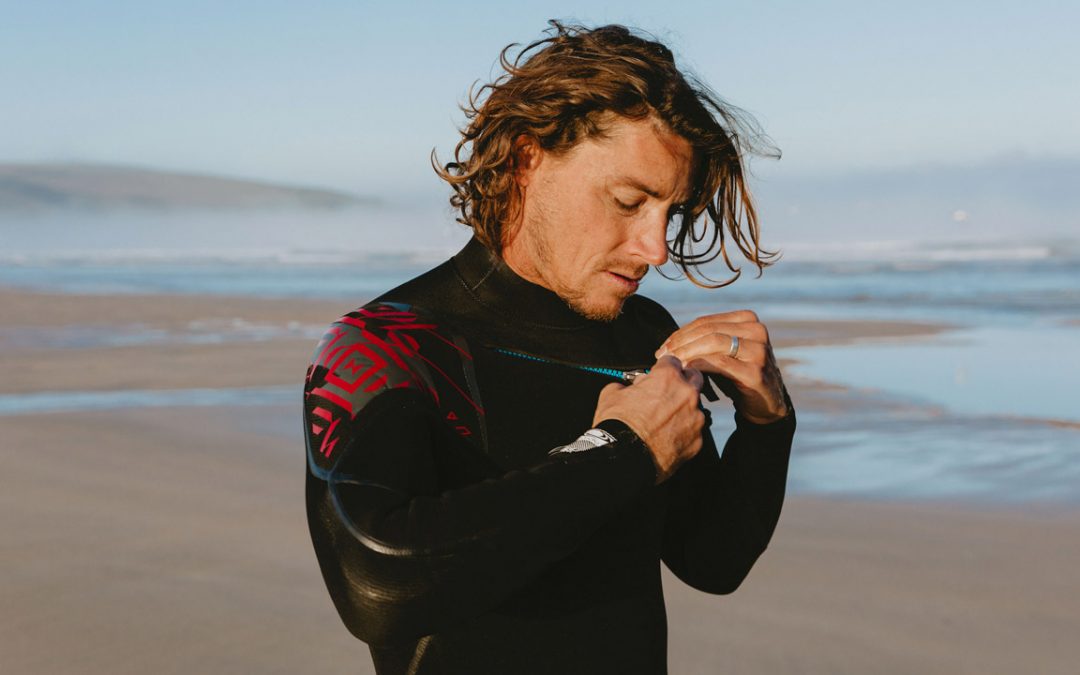 Typhoon, People Of The Sea
Alan Stokes is up before dawn even in the dead of winter, drawn by the connection he has to the elements and the ocean.
Feeling nippy? Typhoon make some of the warmest and most durable wetsuits in the world. To go along with Stokesys "People of the Sea" film we have all the kit he wears the video to giveaway!
Including
• Typhoon International Kona 5mm OFZ
The new Typhoon International Kona 5mm is available in a choice of OFZ and Back Zip Entry, is available in a full range of sizes in both men's and women's fits.
Plus:
• Zephyr 5mm Boots
• Kona Gloves
• Raptor hood