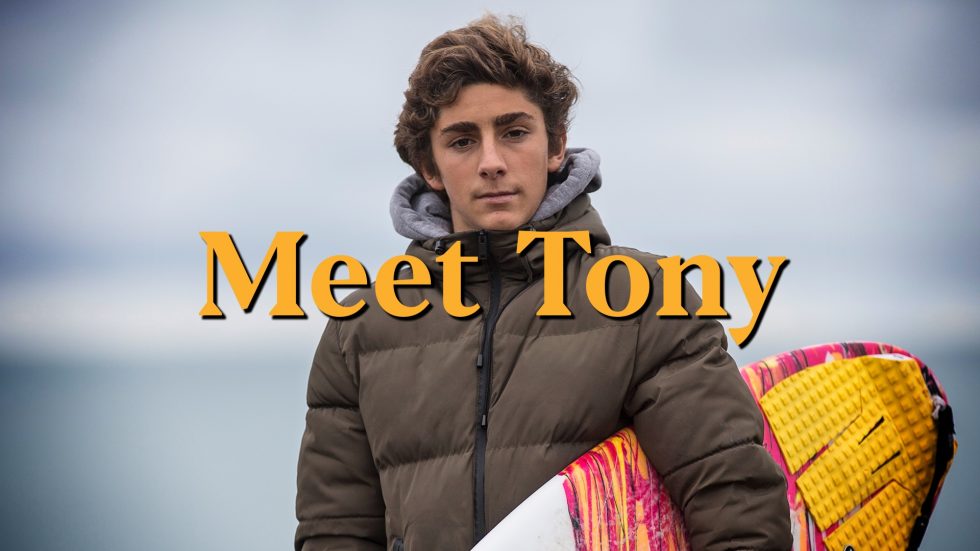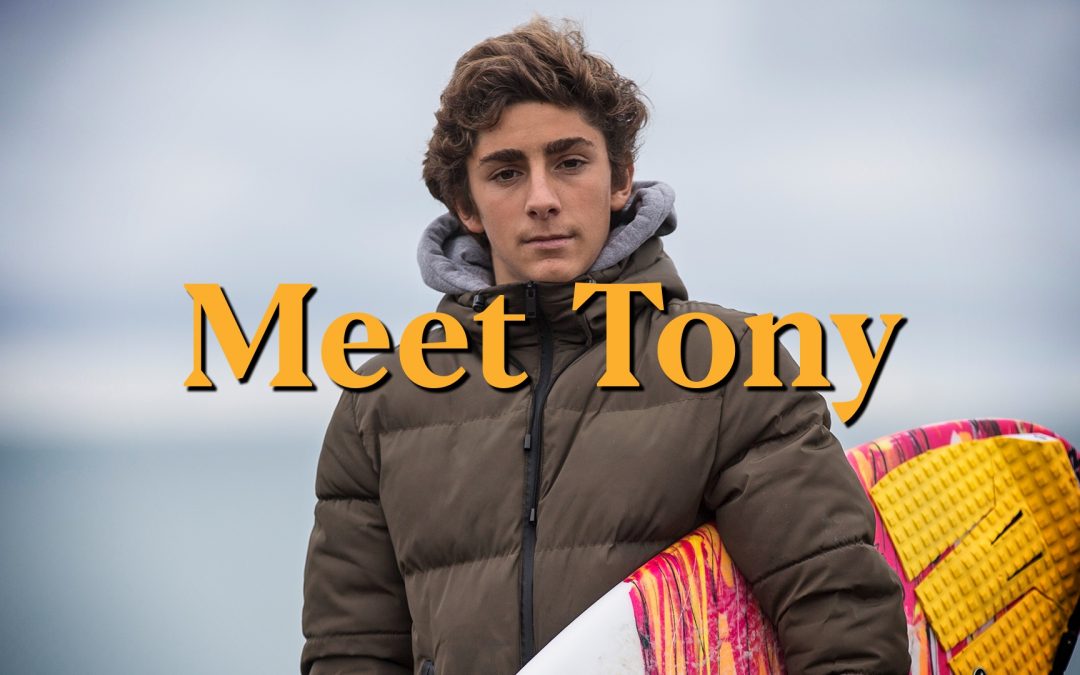 Tony Laureano is the youngest Big Wave Surfer from Portugal. He started surfing when he was just 5 and grew up with a great influence of what was happening in Nazaré and all the Big Wave scene discovery in Portugal.
His father, Ramon Laureano is himself a Big Wave legend and Nazaré pioneer, a professional Jet Ski rescuer and responsible for some of the most hardcore rescue operations ever attempted in Praia do Norte.
With these roots and this environment, it's not a surprise that Tony Laureano started to Surf Nazaré uncommonly early, and with the backup of his father's rescue structure, Tony got the chance to feel the Portuguese Giant at a very young age and organically become comfortable in the "war zone".
Now, at 15 years old, Tony already has a handful of XXL Big Wave Submissions, both tow-in and Paddle and has a fair share of heavy wipeouts, but above all, he's got stories that his highschool friends can only dream about. His surfboard is displayed on the Surfer's Wall in the Lighthouse Museum in Nazare, alongside Big Wave Legends like Garrett McNamara, Ross Clarke-Jones or Rodrigo Koxa. In Portugal, he's respected as one of the country's biggest promises in Big Wave Surfing and as the first big name of a generation that grew up with Nazaré being "Nazaré".
"Meet Tony" is a short reel, filmed in Nazaré during the 2018/2019's Winter Season, a special season where Tony learned that sometimes a 1-ft onshore beach break can be as dangerous as an ugly 60ft Naza closeout…