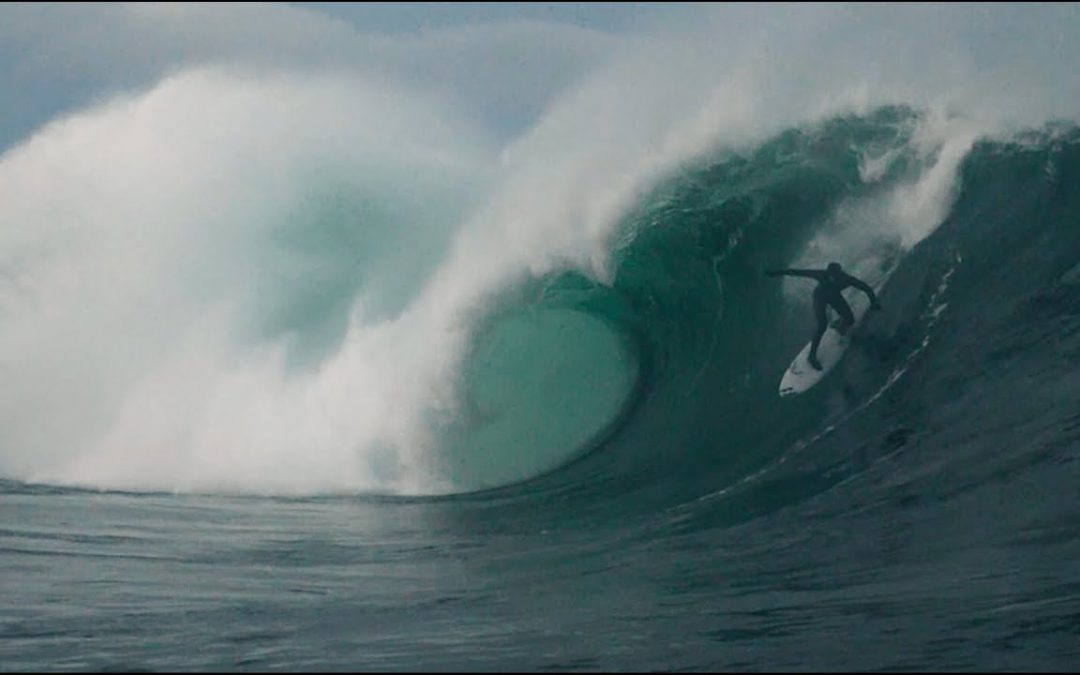 There were a bunch of epic days in Ireland in December. There's a feature coming in the first mag of the year from these sessions, which will be out late Feb. Here's a first look moving picture wise from Rob Kelly and crew.
"We took a last minute trip across the Atlantic and met up with some of the local Irish chargers for a swell. The days are short and the weather unpredictable in Ireland this time of year but we ended up lucking out and scoring two windows of solid surf with pretty good conditions.
Enjoy episode 2 of Numb Skulls: Cold Water Surf Series and stay tuned for more videos all winter long!"
Produced by: Ryan Simalchik
Featuring: Rob Kelly, Stevie Pittman, Geariod Mcdaid, Conor Maguire, Noah Lane, Seamus Mcgoldrick, Josh Redman
Additional footage: Clem Mclnerney, Conor Flanagan, and Peter Clyne.