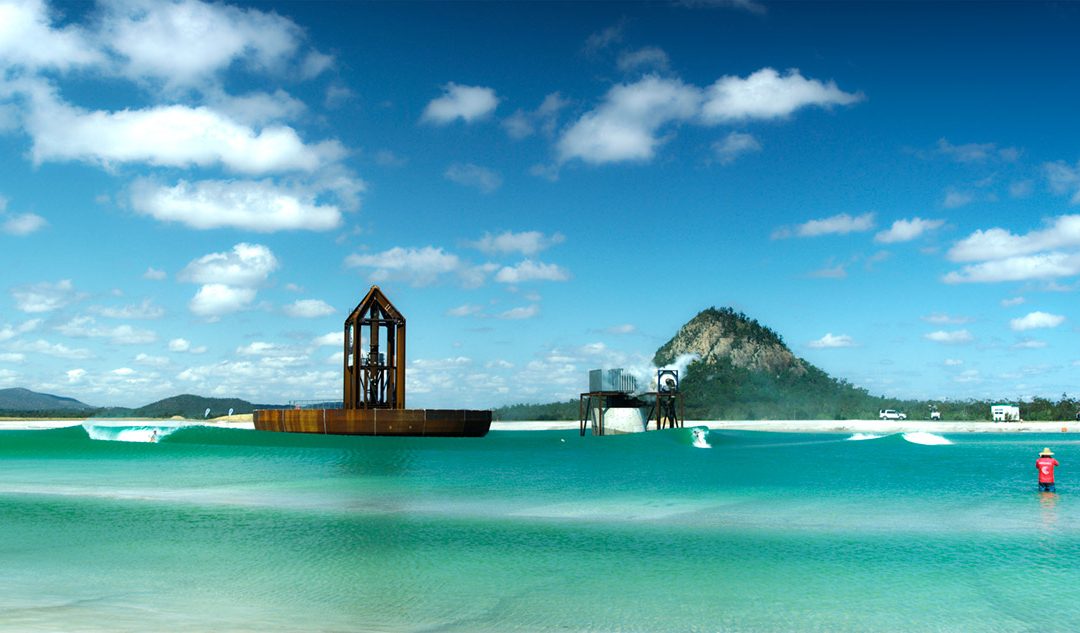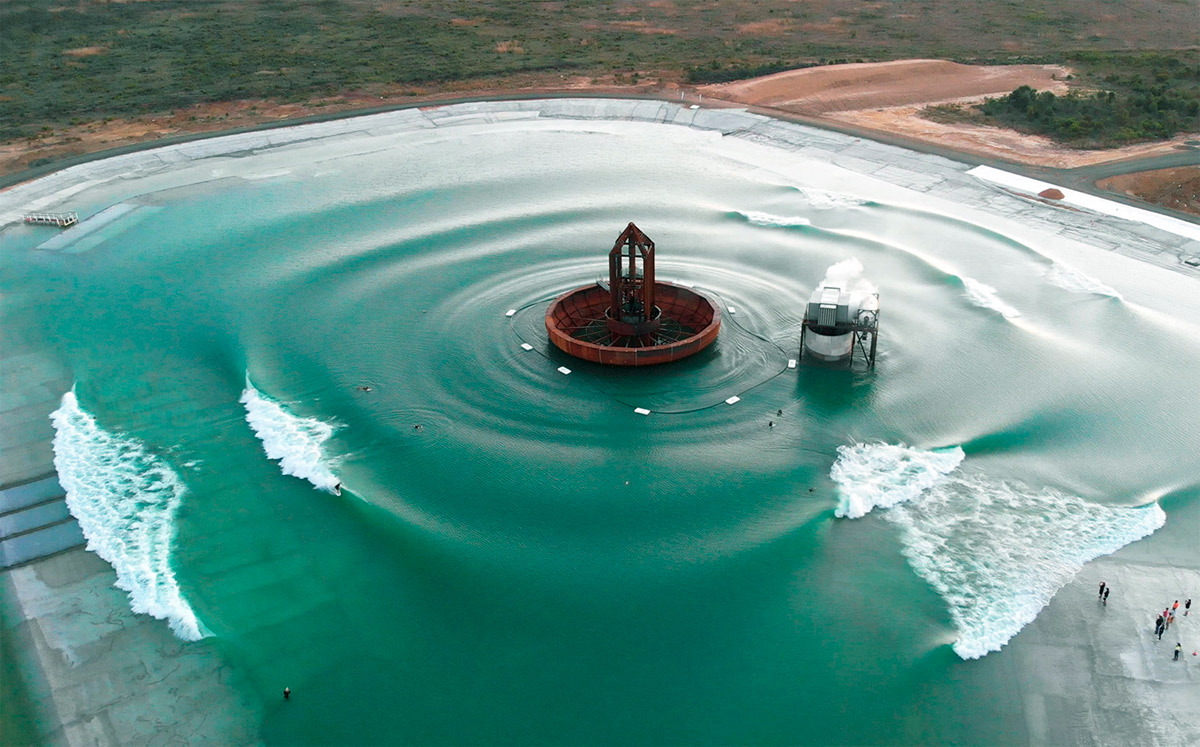 Gold Coast Qld: Surf Lakes Holdings Ltd, the company who introduced its 5 Waves artificial wave making technology to the world in 2018, is able to confirm that one of the first commercial or "open to the public" Surf Lakes 5 Waves facilities in Australia will be located on the Gold Coast, Queensland.
Given Robina (Gold Coast, Qld) is Surf Lakes' "home town", the company is committed to providing a facility within the Gold Coast region and has been in constant dialogue with local and state government officials with very positive outcomes.
Surf Lakes has been scouring the Gold Coast for suitable land, and at present has selected an appropriate site in a location that is centrally located and easily accessible for residents and tourists.
Newly appointed Surf Lakes Chief Executive Officer, Mal Borgeaud, is genuinely excited at the prospect of bringing Surf Lakes to such a coveted, surf-proud locale and envisions the facility will give great benefit to the community.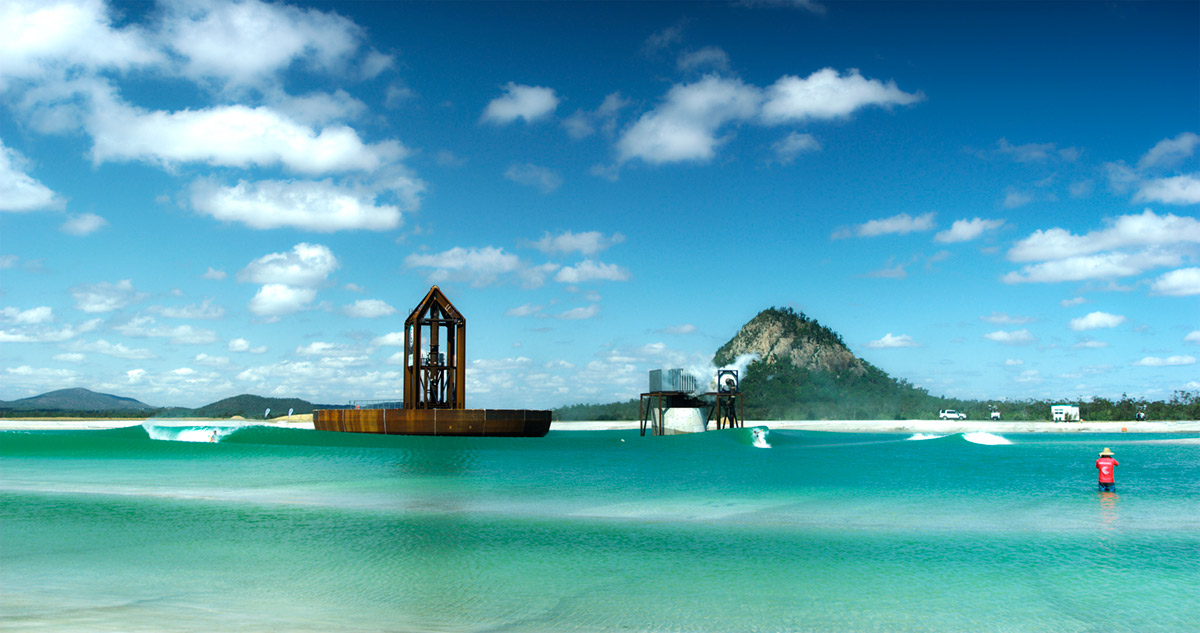 "As a company we are tremendously excited to be announcing our commitment to building a facility on the Gold Coast. We have been overwhelmed by the support and encouragement we have received from both Council and the Queensland Government," said Borgeaud.
"It makes sense, with the Gold Coast being our home town, that we construct a commercial facility here. We know the facility will bring tremendous benefits to the community, not just by providing waves and surf-oriented fun… it will be a boost for employment, tourism and the local economy," he continued.
"Our aim is to make this site a genuine show piece not only for our technology but for the Gold Coast as well."
Surf Lakes envisions that construction will begin in late 2019 or early 2020 with a view to opening in the second half of 2020.