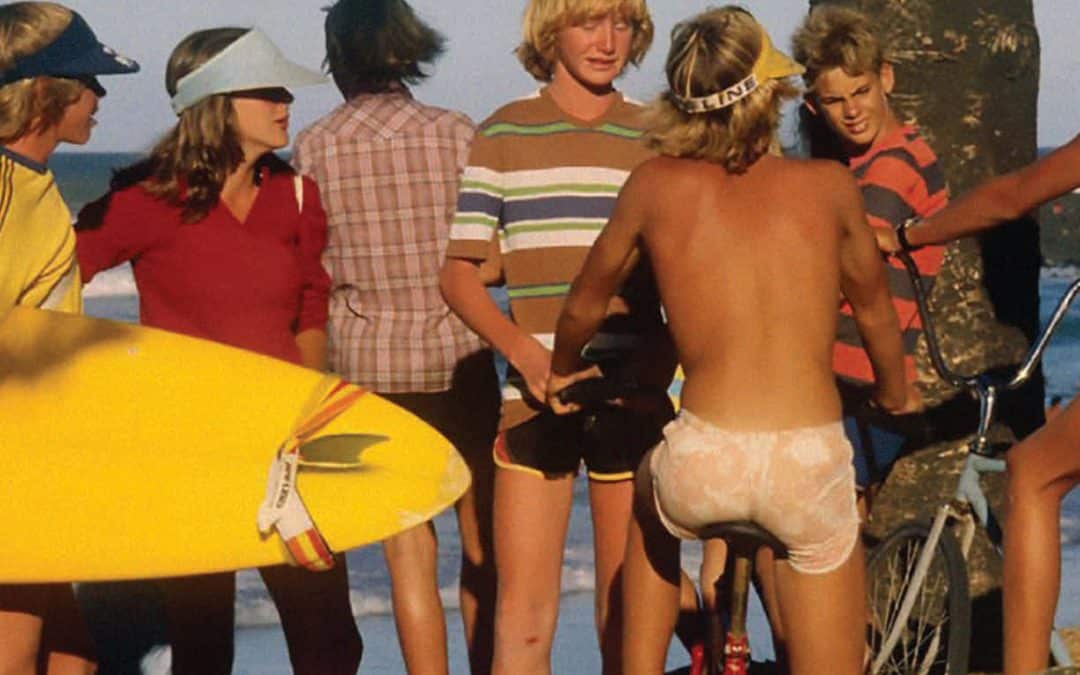 Born under the harsh Australian summer sun, Standard Procedure, is a new range of topical skin care made to withstand the toughest elements.
Inspired by the sun-kissed days of bygone eras; the surf explorations of Australia's magical coastlines, the long haired beach boys and bronzed bikini-clad women, Dion Agius and Zepha Jackson, have come together to bring Australian surf nostalgia back to life in a brand new way. Dion, a professional surfer raised on the beach and in the saltwater, and Zepha, an innovator and advocate for ethical manufacturing – the two friends have combined their knowledge to produce a high quality, protective sun-care range. Mixed with native Australian super fruits containing antioxidants and vitamins a, b + c, Standard Procedure is a reef friendly product free of paba, parabens, oxybenzone and octinoxate.
Working together with Zepha's family business, a topical skincare factory with over 30 years experience in the sunscreen industry, Standard Procedure is a TGA certified product, that meets the highest standards globally and is ethically made only minutes from the beach on the Sunshine Coast, Australia.