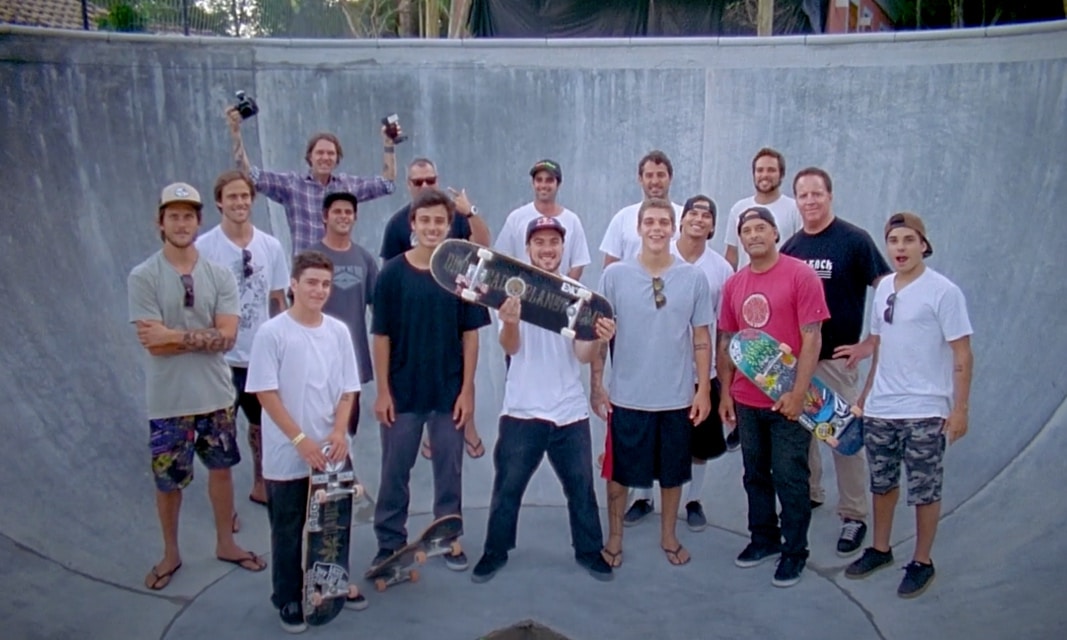 Olympic Skateboarding Silver Medalist Pedro Barros Reflects on Skateboarding's Life-changing Moments in Final Chapter of Vans and Skateistan Campaign.
In the final chapter of Vans' "Where It Starts" summer campaign with Skateistan, the award-winning non-profit organization driven by skateboarding, Brazilian skateboarding icon and now, world's first Olympic silver medalist in Park Skateboarding, Pedro Barros shares his passionate ode to skateboarding and its lasting impression on his life and career.
"Skateboarding, especially in a kid's life, it is a life changer," Barros said. "But skateboarding, the culture, the people around it, the skateboarders—that changed me 100%."
An extraordinary case of an athlete who was truly born for the sport, clips of a young Barros are featured in the video, illustrating his lifelong commitment and dedication to the culture and community of skateboarding.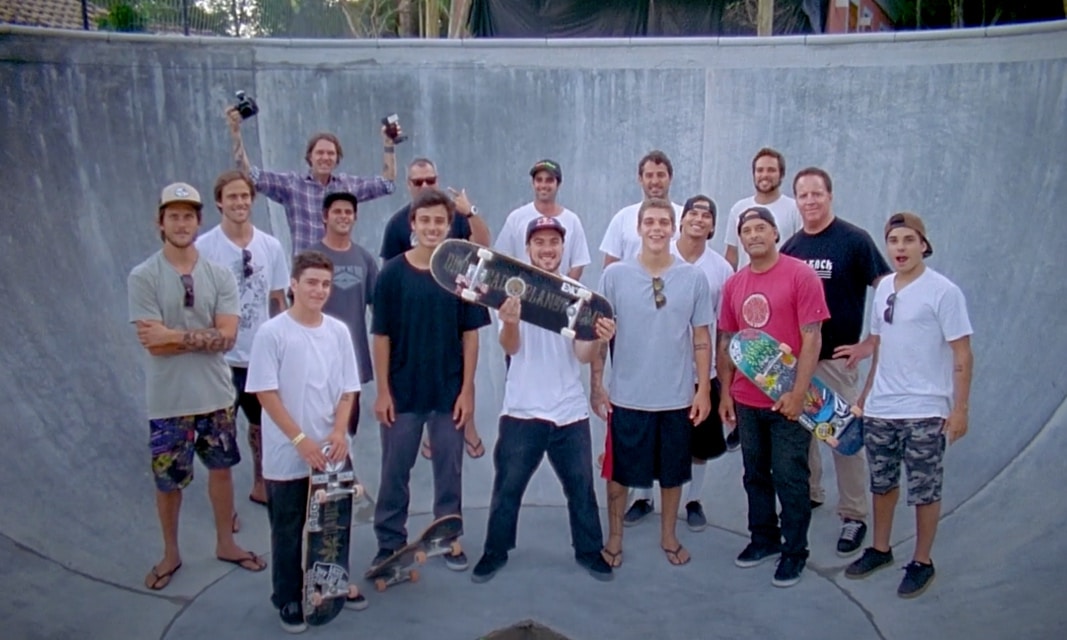 Pedro Barros with his friends and skate community in Brazil
Pedro Barros made his glorious run in Tokyo this past month at the 2021 Olympic Games and ended up taking home Brazil's first-ever Silver medal in park skateboarding. A dream come true, Barros continues to be a beacon for skateboarders worldwide, inspiring new audiences to honor the culture just as much as the sport itself.
Vans and Skateistan launched the "Where It Starts" campaign this past June on Go Skateboarding Day, to share with fans the true elements of what makes skateboarding so special—the streets, skateparks, backyard pools and communities that built skateboarding from the ground up. The campaign will raise $200K in support of Skateistan, to continue bringing skateboarding education and programming to youth communities in Afghanistan, Cambodia, South Africa and beyond. $10 USD from every pair of Vans Custom Skate Classics purchased from Vans on Vans.com/customs from June 21 to August 30 will be donated to Tides Foundation to support Skateistan's efforts.
Skateistan dedicates resources to groups often excluded from sports and educational opportunities, especially girls, children living with disabilities and those from low-income backgrounds. With support from their global network, The Goodpush Alliance, the non-profit supports growth and development of the skateboard community all over the world, celebrating the unique culture of skateboarders and their creative self-expression.
Visit Vans.com/skateistan to watch all the video spots of the "Where It Starts" campaign. Share your custom designs and where skateboarding started for you by tagging @vansskate on social media today!