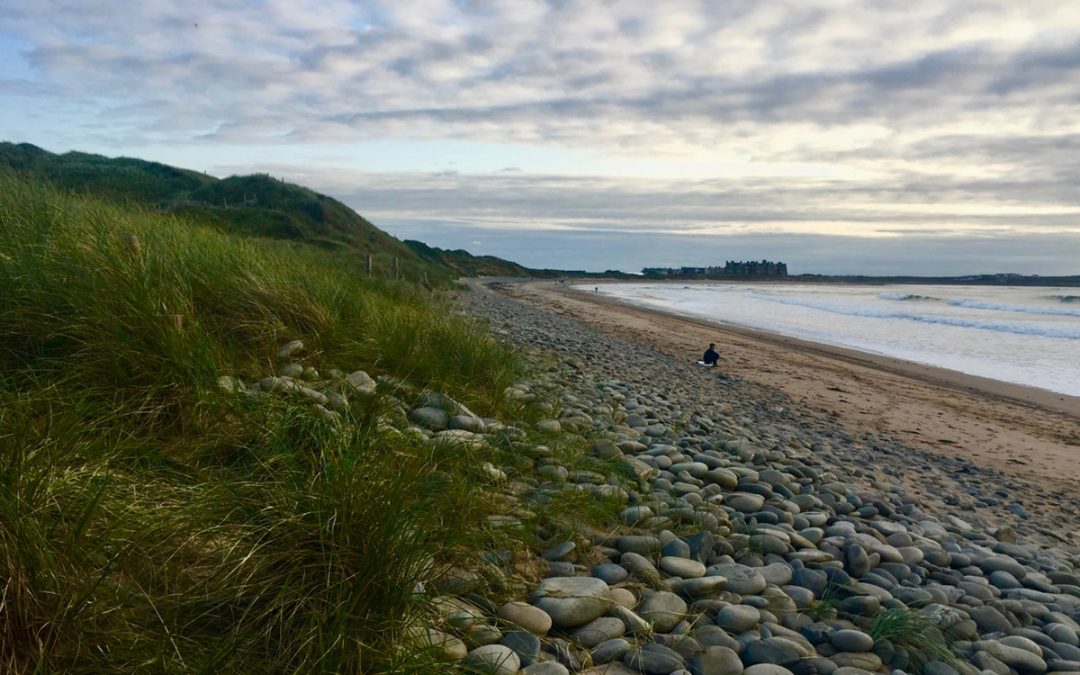 Save The Waves Coalition and environmental partners urge careful consideration from Ireland's national planning appeal board in the case against Donald Trump's seawall in Doonbeg, Ireland.
If approved, the proposed project would allow two seawalls to be built on a public beach to provide 'coastal erosion management' for Trump's private golf resort and cause profound negative impact on Doughmore Beach – a popular surf break and coastline for surfers and beach goers.
In December 2017, the Clare County Council approved the Trump International Golf Links' (TIGL) project for the two seawalls (630m & 260m). Save the Waves and partners each filed separate appeals to Ireland's national planning appeal board, An Bord Pleanála, outlining the multitude of technical and procedural issues presented with TIGL's proposal.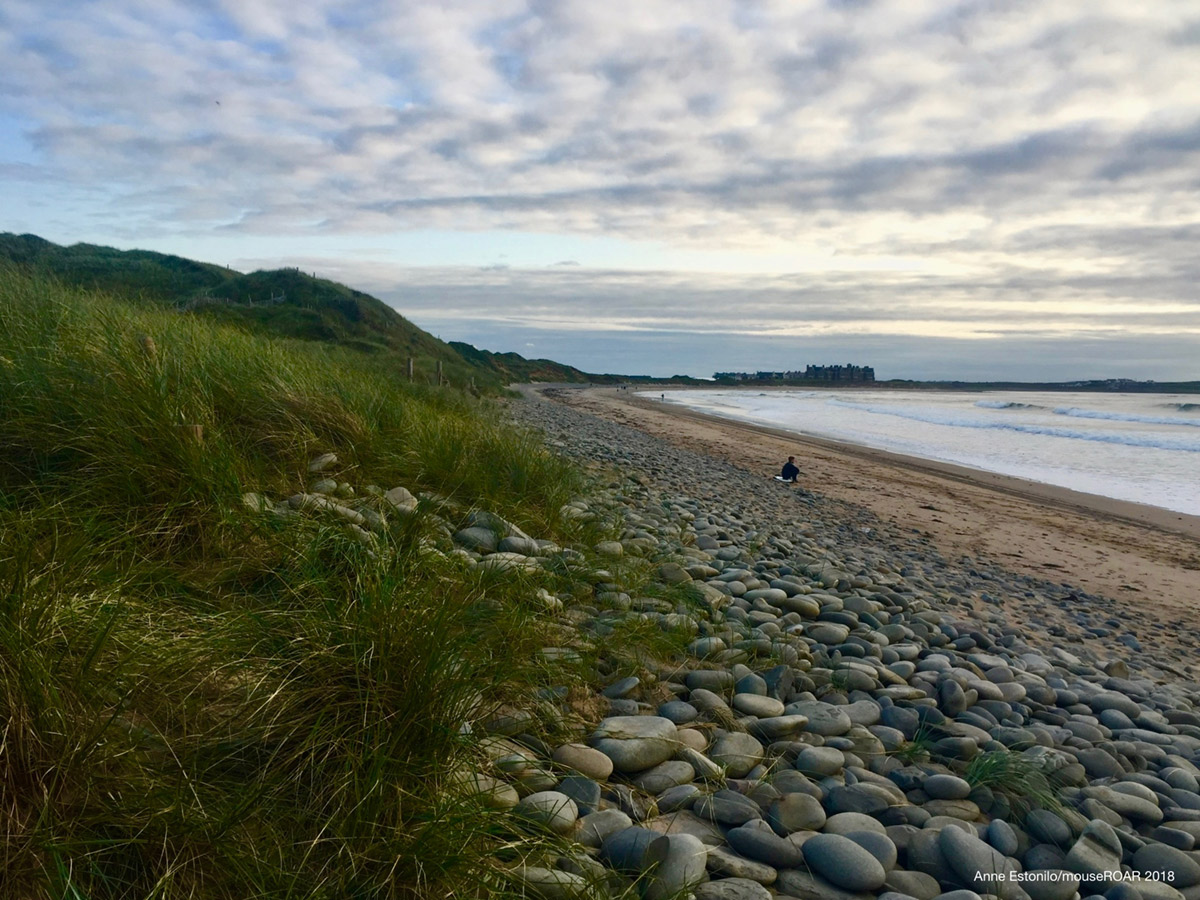 Ultimately, the TIGL project would accelerate erosion in the areas adjacent to the seawalls and create a "domino-effect" scenario calling for additional defenses along the beach and sand dune system.
The inevitable need for additional seawalls would eventually leave Doughmore Beach with a sea defense with closer resemblance to the original TIGL project for a 15,000 ton, 3km seawall that was proposed and defeated in 2016 through an opposition campaign that gathered 100,000 petition signatures along with global spotlight and scrutiny.
A year later, the case is still left undecided. Save The Waves and partners continue to implore the Appeals Board to hear the case and recognize the severe implications of the seawall project on the surrounding coastline.
Learn more about #NatureTrumpsWalls and the appeal:
savethewaves.org/opponent