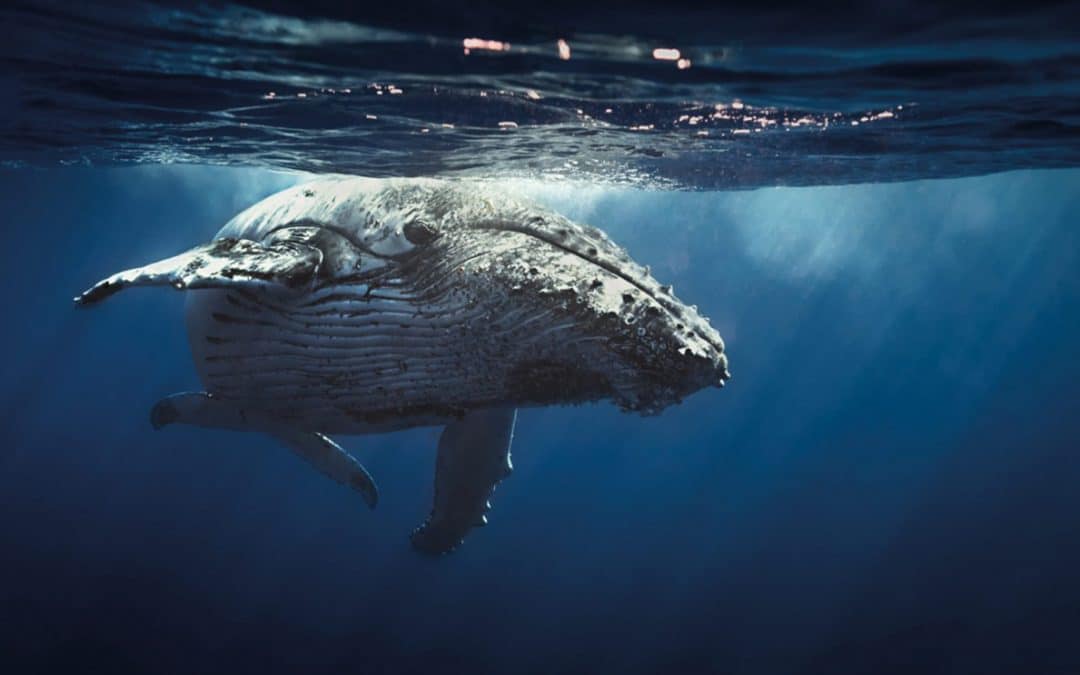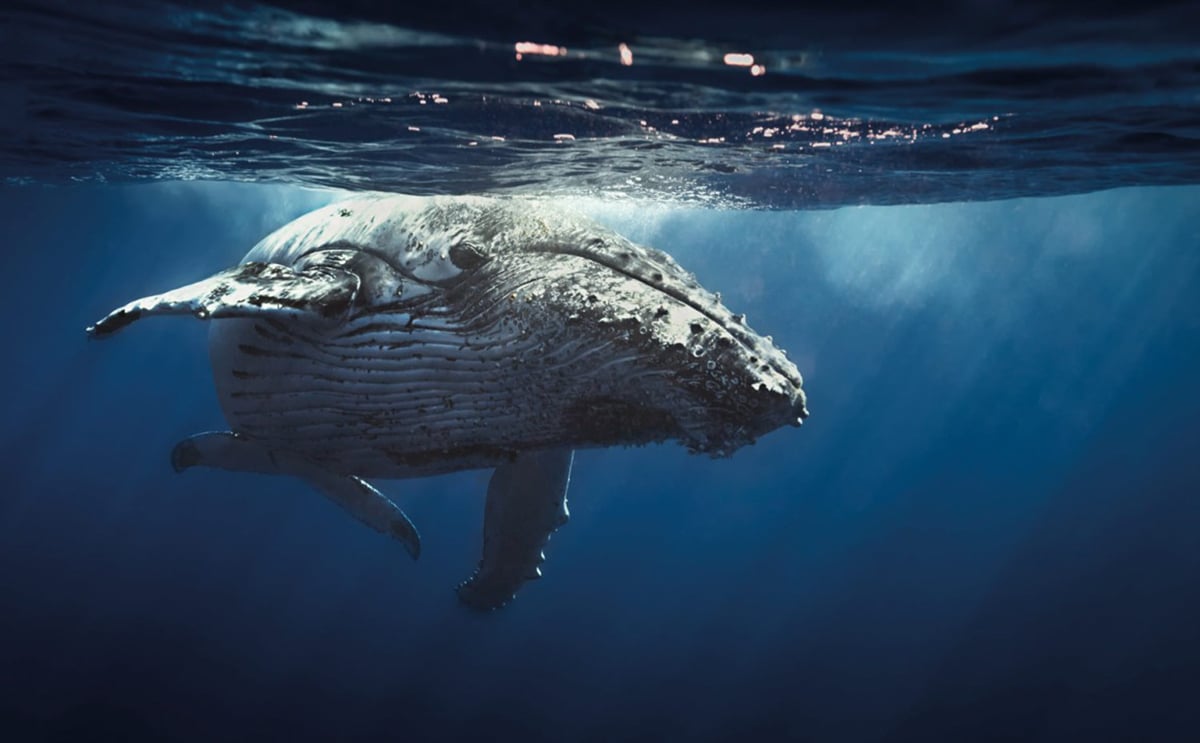 By Hugo Tagholm Chief Executive, Surfers Against Sewage.
There has been an enormous public response to the raw and compelling new documentary Seaspiracy directed by film makers Lucy & Ali Tabrizi. Advocates and critics of the documentary have emerged in droves, and NGOs have been scrambling to respond, particularly those that felt the brunt of the film's criticism.
People who never paid any interest in the ocean issues that I work on suddenly got in touch – confused, disgusted and conflicted – and asking questions. What do you think? Should we eat any seafood at all? What are you doing about plastic fishing gear in the ocean? How can we restore fish populations?
First and foremost, Seaspiracy gets a lot of things right.
• It's created a new and genuine debate about the sustainability of seafood, forcing us all to re-evaluate our relationship with the ocean.
• The impact that that overfishing is having on the ocean and the contribution the fishing industry makes to the plastic pollution crisis is correct.
• It points to the stark reality of ocean ill health, rightly attacking catastrophic industrial supertrawling fishing practices and questioning the robustness of fisheries monitoring and sustainability.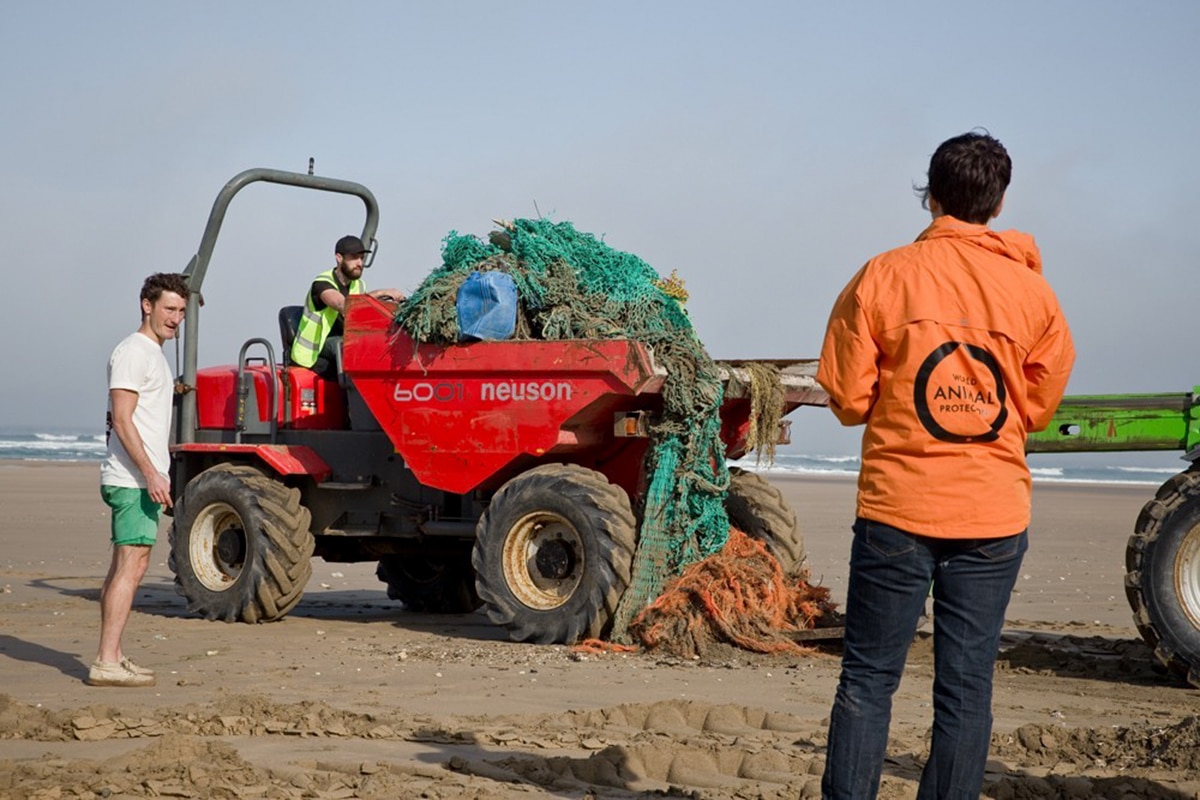 But it get things wrong.
The science is somewhat clunky and many statistics outdated. In particular, the claim that our ocean will be 'virtually empty by 2048', which comes from a 2006 study by Boris Worm of Dalhousie University, has been widely questioned given efforts to protect and restore some fish populations since its publication. In seeking to try and match any fact with a conspiracy, the result is often hyperbole. And the solution is of course not as binary as the documentary's simplistic conclusion that we should just stop eating fish.
Without a doubt, we currently harvest and kill too many of most, if not all, fish species. Over 90% of fish populations are overfished or fished to capacity. This is absolutely unsustainable. Indiscriminate fishing techniques such as industrial bottom trawling wreck our marine ecosystems in their entirety. Moreover, we fish everywhere in our ocean – even in so-called marine protected areas. Fish populations have very few, if any, true ocean sanctuaries where they can survive, breed and thrive, revitalising and restoring their populations to resilient levels.
However, there is a risk that the film undermines the genuine and progressive work of many brilliant marine conservation charities who are calling for the very same protections for the ocean and fish populations that the filmmakers are now calling for. We also need to recognise that progressive sustainable fishing practices will be a vital part of creating a new approach to preserving and restoring Planet Ocean. The wonderful thing about the marine ecosystems is that they rebound so quickly and abundantly, if allowed.
One other concern with the documentary is that it diminishes the importance of getting a grip on consumer and corporate plastic pollution, with a monotonal focus on fishing as the only real contributor to the ocean plastic. We all have a role to play in turning the tide on plastic, not just the fishing industry.
Ghost gear is the term used for abandoned, lost or discarded fishing gear that can continue to catch fish and other wildlife for years. Monofilament line is almost invisible and cannot be detected by sight or echolocation. Along with trawl net, it is extremely tough; once an animal is caught, even one with the strength of a whale, it cannot break free. Every year, 640,000 tonnes of ghost fishing gear is lost or discarded in our oceans, killing and injuring hundreds of thousands of seabirds, mammals and other forms of sea life.
It's a horrendous problem, and far from conspiratorially being something Surfers Against Sewage were keen to avoid talking about, the issue of plastic pollution from the fishing industry is something we've been working on and shouting about for years. In 2014, we released the Marine Litter Report in collaboration with World Animal Protection, which highlighted the devastating impacts of ghost fishing gear.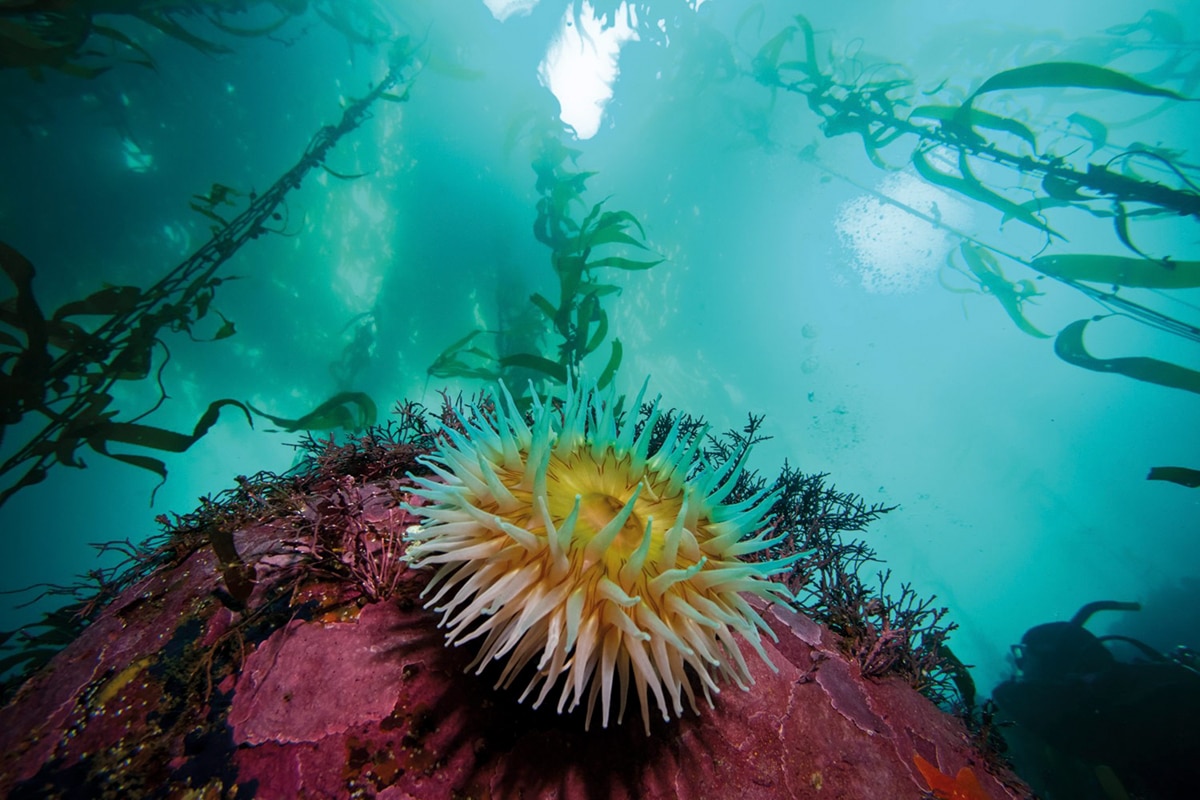 Where SAS fits in.
We empower 100,000s of dedicated volunteers to remove tonnes of plastic pollution from our beaches every year, including vast amounts of lost and abandoned fishing gear. Many of our volunteers specifically target fishing nets washed up on beaches and we collaborate with organisations like Odyssey Innovation to promote recovery and circularity initiatives – turning the them into things like kayaks and sunglasses.
We have also been campaigning for overarching plastic pollution reduction targets in the Environment Bill to help to drive down the amount of plastic pollution reaching the ocean from all sources, including fishing gear.
Our Ocean and Climate report released in January 2021 also highlights that overfishing is a major contributing factor to the degradation of the ocean alongside other harmful extractive processes such as mining and oil extraction. That's why our Ocean and Climate Petition calls for the government to implement Highly Protected Marine Areas (HPMAS) – as the film highlights, the existing network of Marine Protected Areas don't currently provide adequate protection for fish populations or whole marine ecosystems.
What's next?
We are calling for the implementation of HPMAs to fully protect all marine species and habitats from human disruption and to allow ecosystems to recover. We urgently need the UK to implement and enforce these marine protections where deep-sea mining is banned, commercial fishing is forbidden, oil and gas exploration is ceased and pollution inputs are tightly regulated. This will allow our fish to thrive again. 30% by 2030 is what we have been calling for.
I'm pleased to see that the film's producers are joining Surfers Against Sewage and other established NGOs and stakeholders in asking the UK government to create and enforce 'no-catch' marine reserves in at least 30% of UK waters. This is the goal many voices in the marine conservation sector have been united around for some time. Seventy-five countries have already committed to protect 30 per cent of our ocean by 2030[iv] – a brilliant start … but realising and enforcing this commitment will be the real challenge, to be discussed at next month's COP15 conference.
The best places for these fully protected areas of the sea often correspond to where marine animals can breed and take shelter – kelp forests, sea grass beds, reefs and saltmarshes. These habitats have the triple benefits of helping restore biodiversity, increase biomass and capture carbon. Establishing these no-go zones for industry will create a spill-over of fish populations into areas where more sustainable fishing practices can develop. There are many global examples of this happening – showing that protecting sea life can help drive a sustainable approach to fishing, if we do it right.
Good to combat global warming.
Good for people.
And good for the sustainability of fish populations.
An ocean win cubed!
How you can support.
Please sign our petition to support HPMAs – we expect to be doing much more campaigning on this issue as the government launches a consultation to designate these zones. I'd also urge you to follow the Blue Marine Foundation, who are leading pioneering work to call for National Marine Parks and working with the fishing community to protect fish populations in new ways.
You can also sign Ali and Lucy Tabrizi's petition here:
And on the question of eating fish…
We should all make our own personal choice. Many of us will increasingly choose a plant-based diet and others will look for the most sustainable and local seafood options.
However, millions of people rely on fishing, for both their livelihoods and as a source of food. This is particular the case in poorer communities and developing countries around the world. Abandoning fishing would be devastating for them. It's imperative that we help protect these communities from damaging industrial fishing practices, work with them to create Highly Protected Marine Areas and collaborate to ensure future fisheries and fishing is sustainable.
Protecting large swathes of our ocean, sustainable fish populations and sustaining human populations should not be mutually exclusive.
The ocean can and should sustain us – so long as we give it the chance to.