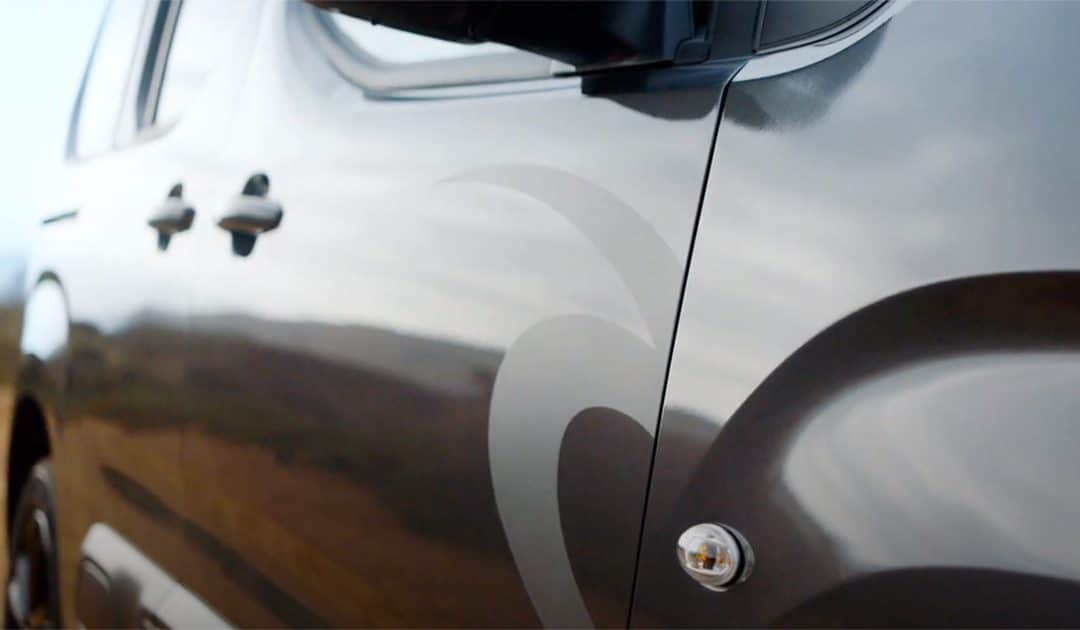 • Citroën and Rip Curl continue their joint venture by presenting Berlingo Rip Curl special edition.
• This new collaboration enables both brands to share their passion for adventure and leisure in a versatile, functional model to support an active life.
• This Rip Curl special edition helps Berlingo reinforce its dynamic character and offers an escape in the utmost comfort:
• Style: a recreational vehicle with an assertive and sturdy design. It displays a spirited adventurous personality by adopting ochre-coloured inserts both outside and inside.
• Comfort: based on a Feel Pack level, Berlingo Rip Curl offers a high level of comfort and practicality with features such as the opening rear window, automatic air conditioning, Citroën Connect Nav or rear view camera with Top Rear Vision for added peace of mind.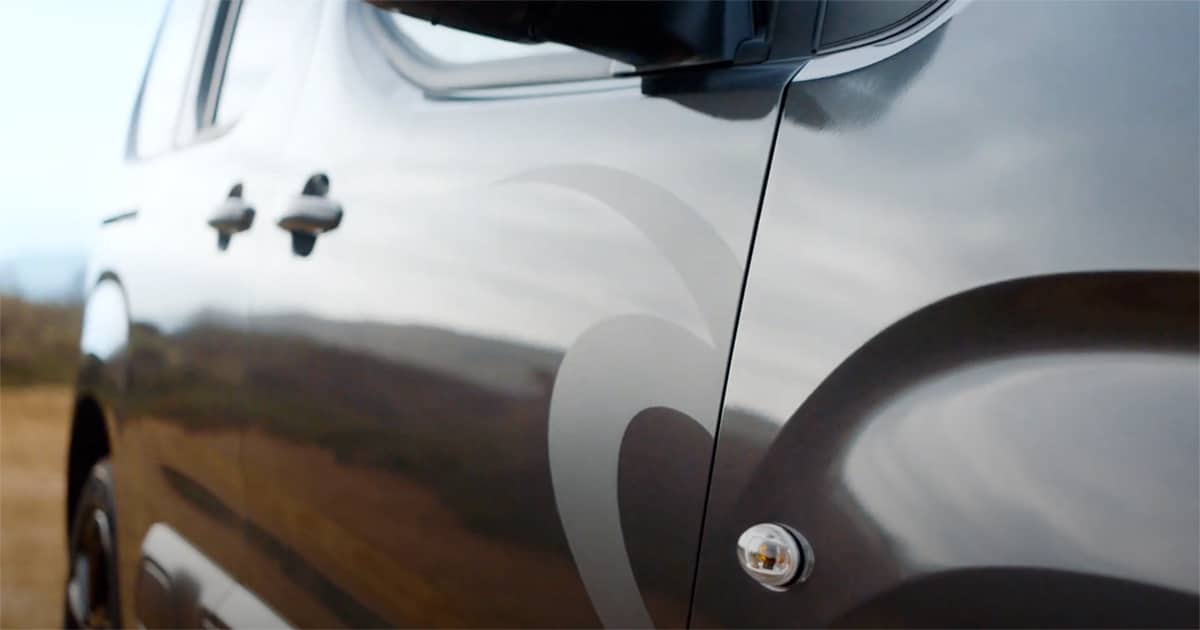 BERLINGO, THE BENCHMARK IN RECREATIONAL VEHICLES, READY FOR ADVENTURE
Citroën intends to reinforce Berlingo's adventurous spirit with this special edition, through an expressive and distinctive version, for a way of life geared towards freedom and action. Based on the core Feel Pack version of the range, the Berlingo Rip Curl has adopted an even more dynamic appearance with specific colour schemes both inside and out, and has been enhanced for the occasion by a number of features for even greater on-board comfort.
Citroën's user-friendly, functional and rugged vehicle stands out in particular for its 3 individual seats in row 2, a cabin bathed in light thanks to the Modutop®, an opening rear window for easy access to the boot, a useful capacity of up to 4,000 litres and 18 useful driving aids. Character traits that uphold the Berlingo philosophy and equate to a sturdy vehicle that can be modulated as required, to carry a tribe, bicycles or surfboard. All these aspects make the association between Berlingo and the world of surfing and leisure represented by Rip Curl obvious.
BERLINGO RIP CURL: LIVELINESS AND COMFORT
Citroën and Rip Curl develop well-designed and technical products for well-being, leisure and escape. Berlingo Rip Curl carries these values and offers a leisure experience with style and comfort.
STYLE: EXPRESSIVE AND DISTINCTIVE
The new Citroën Berlingo Rip Curl has a stylish appearance and is distinguished by touches of Ochre colour both on the inside and out. It quite naturally bears the surf wear brand's logo.