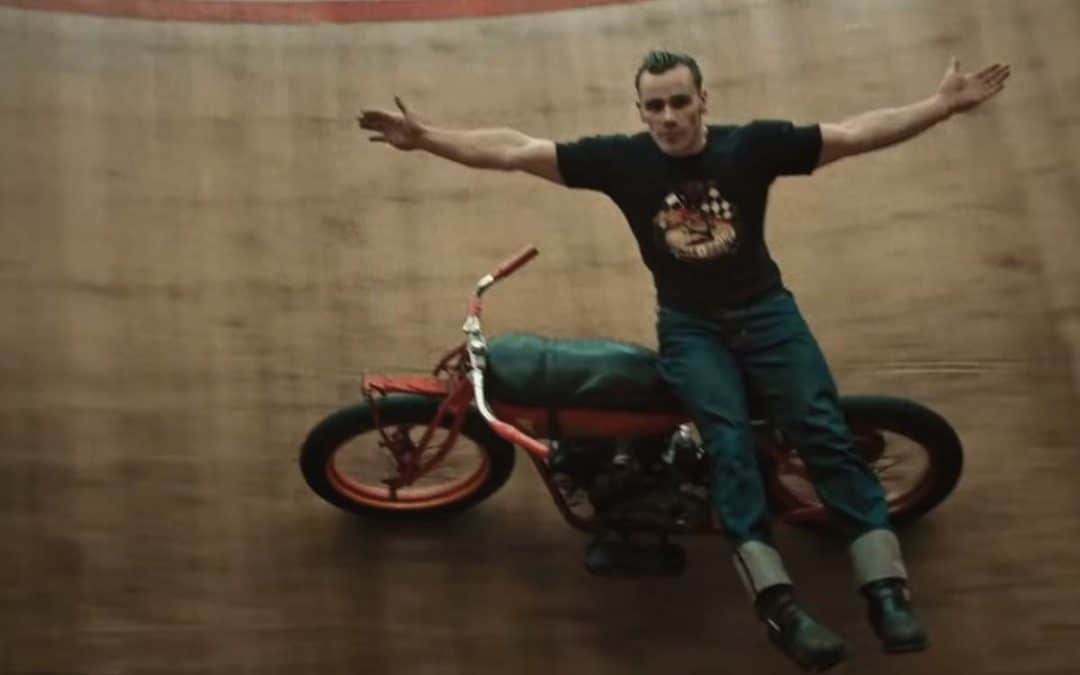 Glastonbury rockers REEF have released their new double A-side single 'Wolfman' / 'Right On', with both tracks taken from their eagerly anticipated new album Shoot Me Your Ace, which will be released on April 15th.
The two songs illustrate both sides of the acclaimed British band. 'Wolfman' is a huge groove laden track, as heavy as it is funky. Gary Stringer's raw vocals lead the charge alongside screaming guitar lines and a rhythm section more solid than a slab of granite. It's set to explode across live stages later this spring.
"When I see sweat dripping from a ceiling, speakers bouncing, crowds moving, that's when I know that what we do is relevant no matter what else is going on around us," says Gary. "Without that big heartbeat and that primal urge, the rest of it doesn't mean anything. The one job a band has to do is excite people, and we know we excite people."
Meanwhile 'Right On' is a beautiful and uplifting anthem, a burst of pure positivity written by Jack Bessant. "It's about being the best person you can be, doing the right things, making the right decisions," says the bassist. "You've got to be right on for yourself, for your friends, for the planet, for rock'n'roll."
The double A-side single follows the release of the album's debut single and title track 'Shoot Me Your Ace', which is a no-holds-barred, uptempo rock'n'rollacoaster that premiered on Chris Evans' breakfast show on Virgin Radio. Watch the death defying-video shot inside a motorcycle wall of death above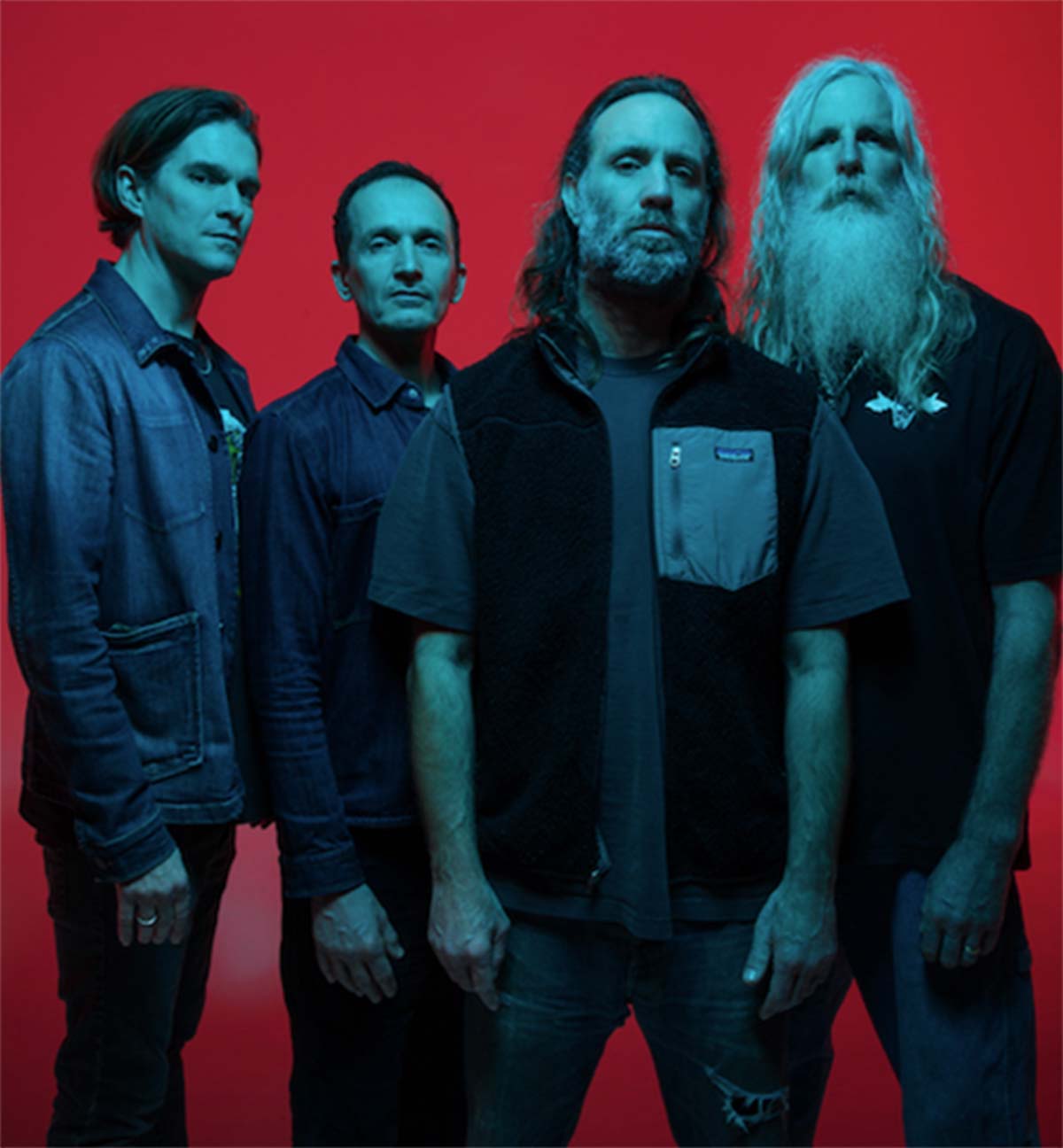 The album was produced by former Duran Duran/ Power Station guitarist Andy Taylor whose playing on the record joins Gary Stringer on vocals, Jack Bessant on bass, Jesse Wood (son of Rolling Stone Ronnie Wood) on guitars, and Luke Bessant, (ex-Bryan Ferry / KT Tunstall / Joe Strummer) on drums. Collectively they are remarkable array of talents who together can justly lay claim to being a national rock'n'roll treasure.
And Shoot Me Your Ace showcases their power in one of the most thrilling rock albums of recent years. From the title track's swaggering opening salvo all the way through to album closer 'Strangelove', Shoot Me Your Ace is a thrilling blast of unadulterated rock'n'roll joy.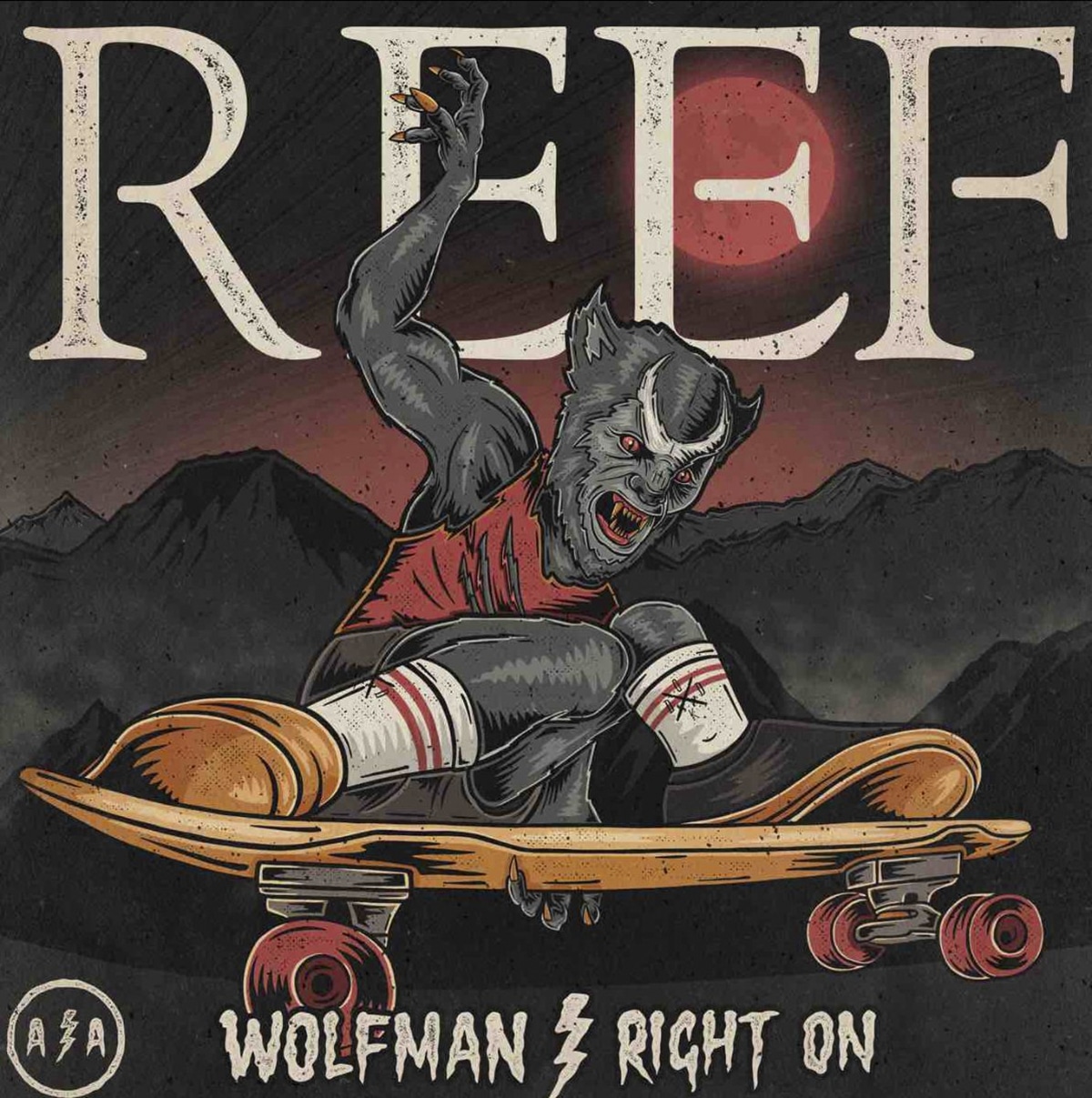 Producer Andy Taylor says, "I've been looking to make a record like this for a long time. I can't love it enough. The chances you get in life to do something as great as this album don't come along very often, so when they do you just grab them."
"The universe has put all the pieces into place for us," continues Bessant. "This line-up, these four guys, along with Andy's extra guitar and production, is just one big ball of energy that we managed to bottle. It feels like the start of a new chapter for us – Reef Mk II."
This cosmic alchemy has resulted in a record that doesn't just match such classic Reef albums as 1995 breakout debut Replenish or 1997's transcendent Glow but exceeds them.
After two years of uncertainty, despondency and gloom, it feels like an outpouring of positivity. As Gary Stringer puts it: "It's the sound the world needs right now."
Shoot Me Your Ace will be released on a variety of formats including CD, black vinyl, coloured vinyl, cassette and digital. Pre-order the album, along with brand new Shoot Me Your Ace merchandise here:
REEF – Shoot Me Your Ace Tour
April 2022
7th Newcastle University
8th Glasgow QMU
9th Manchester – O2 Ritz
14th Exeter – Phoenix
15th Cardiff – Tramshed
16th London – O2 Forum Kentish Town
21st Leeds – University Stylus
22nd Bristol – O2 Academy
23rd Birmingham – O2 Institute
28th Brighton – Chalk
29th – Southampton – Engine Rooms
30th – Norwich – UEA
To pre-order the album or to buy ticket for the band's forthcoming tour go to reeftheband.com