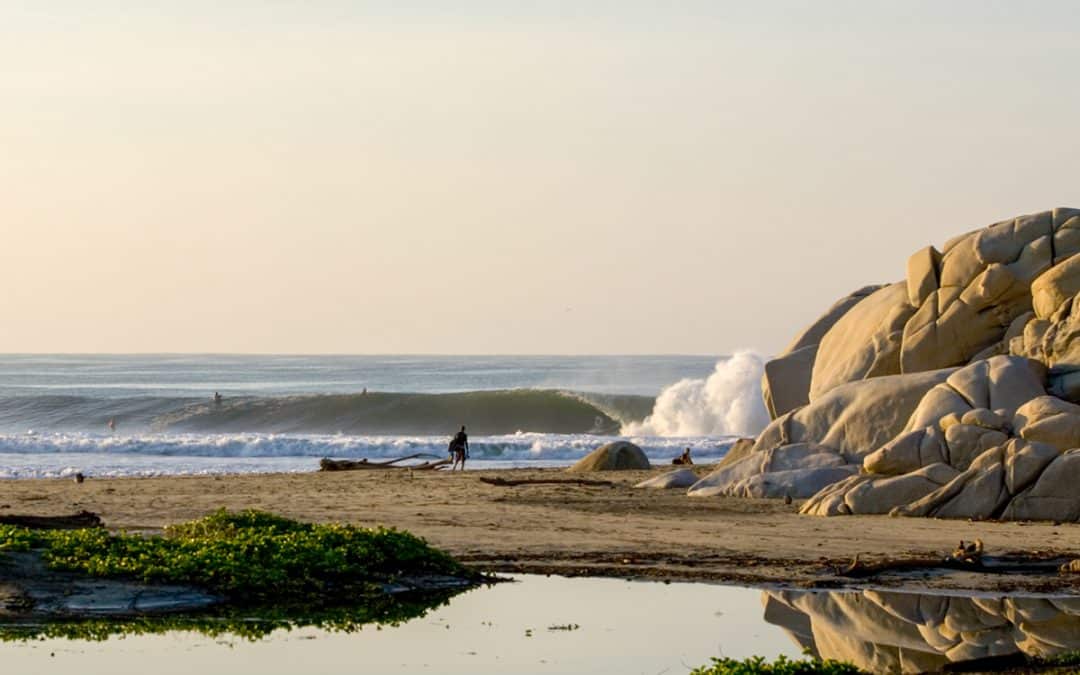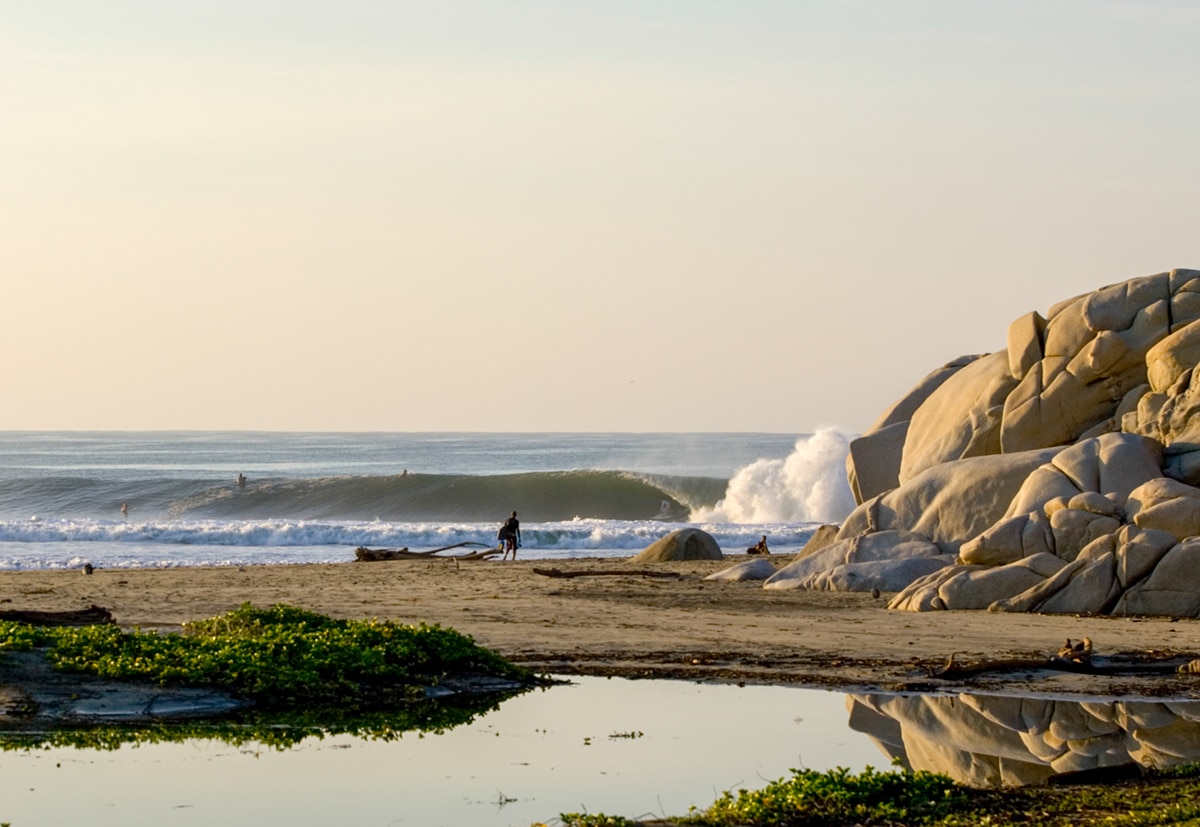 Surf and snow leader, Quiksilver, is proud to announce that it will be the presenting sponsor for both the men's and women's Championship Tour event the Corona Open Mexico presented by Quiksilver, scheduled July 2021.
Organised by the World Surf League, the event will be hosted at Bara Point, Mexico. The competition will see the biggest names in surfing compete, riding waves at the perfect right-hand point break Barra de la Cruz. The long peeling sandbar was made famous in 2006 – the last time the world's best surfers gathered here to compete. It is viewed as one of the most iconic locations in the world, located on the edge of the Sierra Madre in Oaxaca, South Mexico.
In addition to the world tour event, Quiksilver will use the location to host the "Iconic for a Reason" Expression Session, the worlds best surfing on some of the most iconic surfboards, past and present, which will be a highlight of Quiksilver's, The Original, Boardshort campaign.
This sponsorship showcases Quiksilver's enduring commitment to professional surfing. It follows the brand's continued sponsorship of the Quiksilver Pro France, now part of the newly formatted Challenger Series and set to be the biggest surfing event held in Europe this year.
The Corona Open Mexico presented by Quiksilver waiting period will start on 5th July and finish on 15th July 2021.