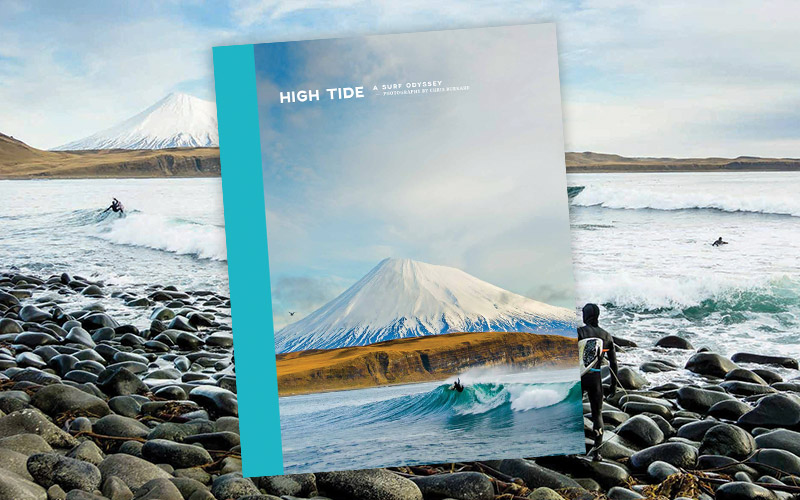 Breathtaking landscapes, remote and desolate places, the highest waves, the most spectacular jumps and a story of surfing to the ends of the world. A photographic homage to surfing in extreme conditions, made by an international surfer and his team. High Tide, A Surf Odyssey follows the surfers in their epic journeys and achievements in the most diverse land- and seascapes. This book portrays the ultimate battle between the elements and mankind: the water and the waves against the board and man.
Searching for wild, remote destinations and offbeat landscapes, Chris Burkard portrays the humble placement of the human in contrast to nature. At the age of 28, Burkard has established himself as a known name in the surf and outdoor industries.
'High Tide, A Surf Odyssey' is available
at the Carve Shop, SHOP HERE.