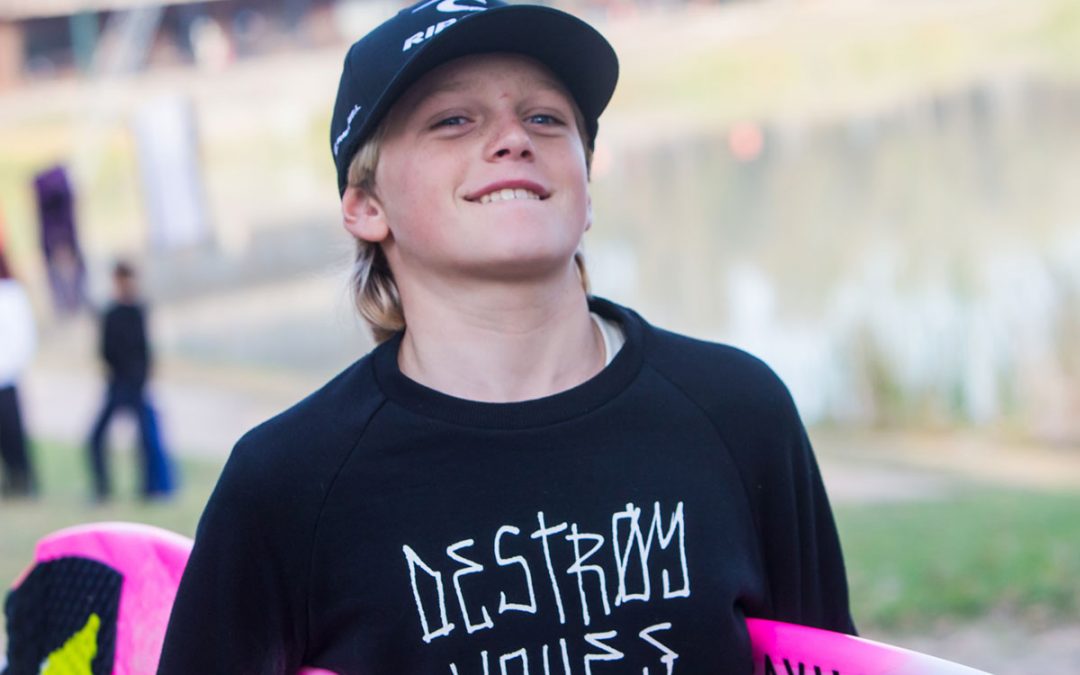 Rip Curl Europe is proud to announce a very new sponsorship with high flying sensation Lukas Skinner (11 years old, Cornwall/UK) after observing the young surf talent both in free-surfs and contests.
" When I first met Lukas he was surfing with his father the heavy beachbreaks of Hossegor and I noticed how comfortable he was especially in the air thanks to his amazing skateboard skills that he developed since his young age. We really look forward to many years of Lukas great surfing approach and charismatic personality". Explains a happy Yann Martin, Rip Curl Europe's Team Manager.

At 11 years old, Lukas won the under 14's and finished second in the under 18's UK Pro Tour proving himself to be one the best surfer of his generation.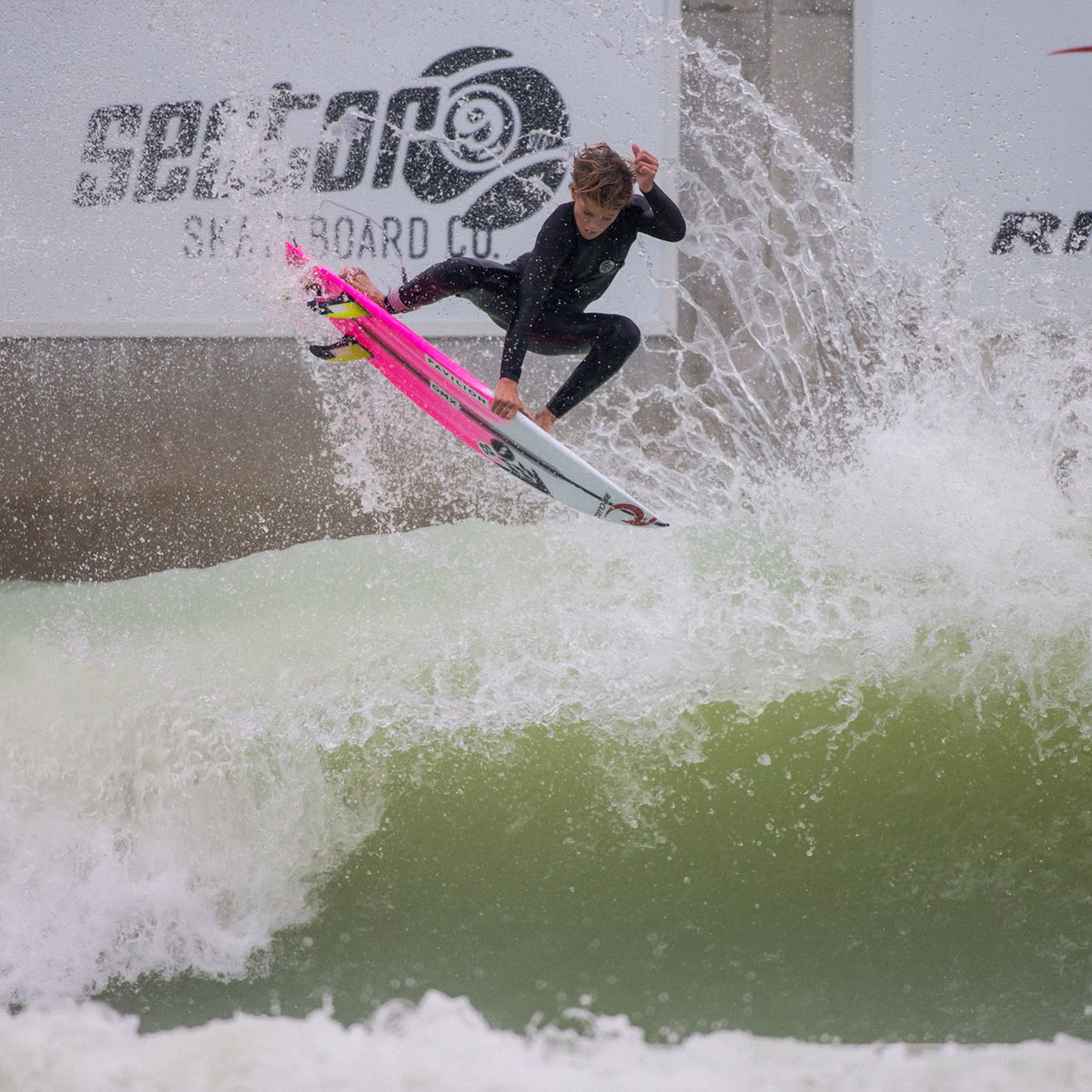 "It feels great to be part of the Rip Curl team. It's something I always hoped would happen so I'm very happy right now. It's amazing to have the support of Rip Curl and to be part of such a nice group of people. I 'am looking forward the opportunity to travel with the Team discovering new places and cultures along the way", explains Lukas with a big smile.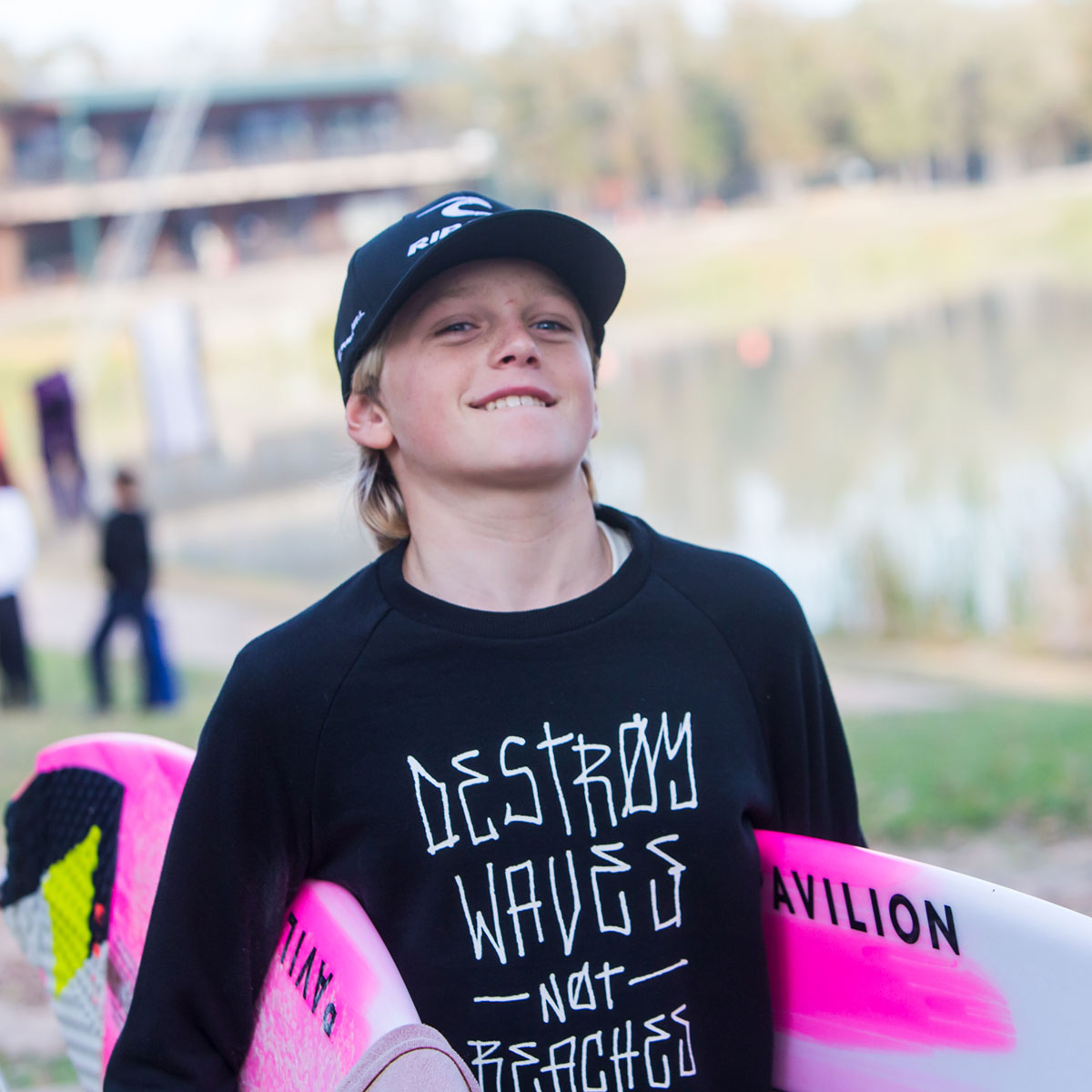 In 2020, Lukas is planning on travelling, surfing new waves and pushing his limits above the lip and in the tubes!
Discover now Lukas Skinner's explosive edit at WACO (Texas) showcasing his mixed bag of talents!