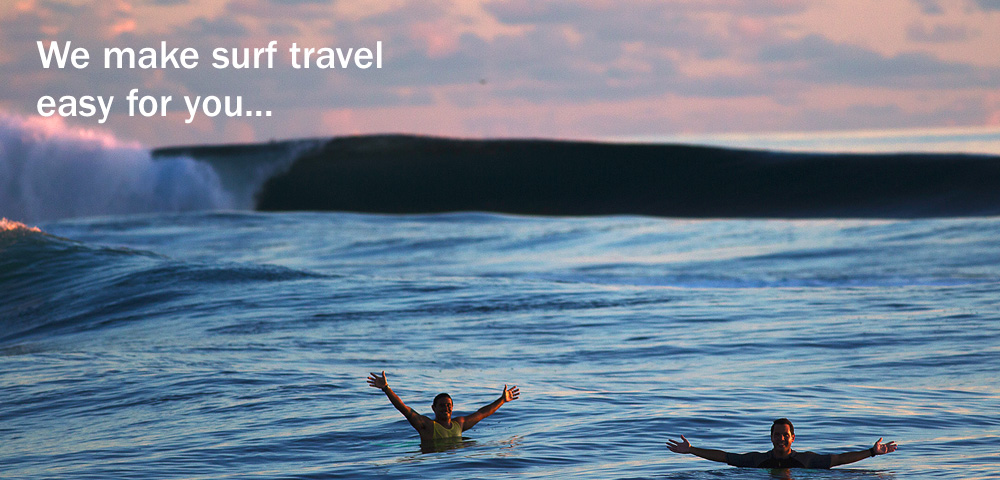 Junior full time Sales Role in the Largest Surf Travel Agency in the World. Join them at their new UK Headquarters in Newquay, Cornwall.
The Perfect Wave are the largest Surf Travel Company in the world with teams of travel experts and devoted surfers here to offer their experience and knowledge. They have just opened an office in Newquay and are looking for staff.
Candidates must have business to customer sales experience at least 2 years. This is a MUST, as is a passion for either surfing and/or travelling. Travel agency experience is a bonus.
You will be selling surf holidays to mainly UK (plus 30% European) clients to travel to destinations around the globe.
You must be highly driven and able to use your own initiative. This is an amazing opportunity to grow into a management role within a couple years if you show the right aptitude.
Salary: £12,000 base plus commission/bonuses and a free annual surf or activity trip to the Maldives or Mentawai's.
The Company: The Perfect Wave are the largest Surf Travel Company in the world. We have a worldwide network of service dedicated professionals with offices in Australia servicing Asia & the Pacific; France and the UK servicing the entire European market; as well as representative offices in Japan, Bali & Maldives.
Contact: barry@perfectwavetravel.com with your up to date CV.