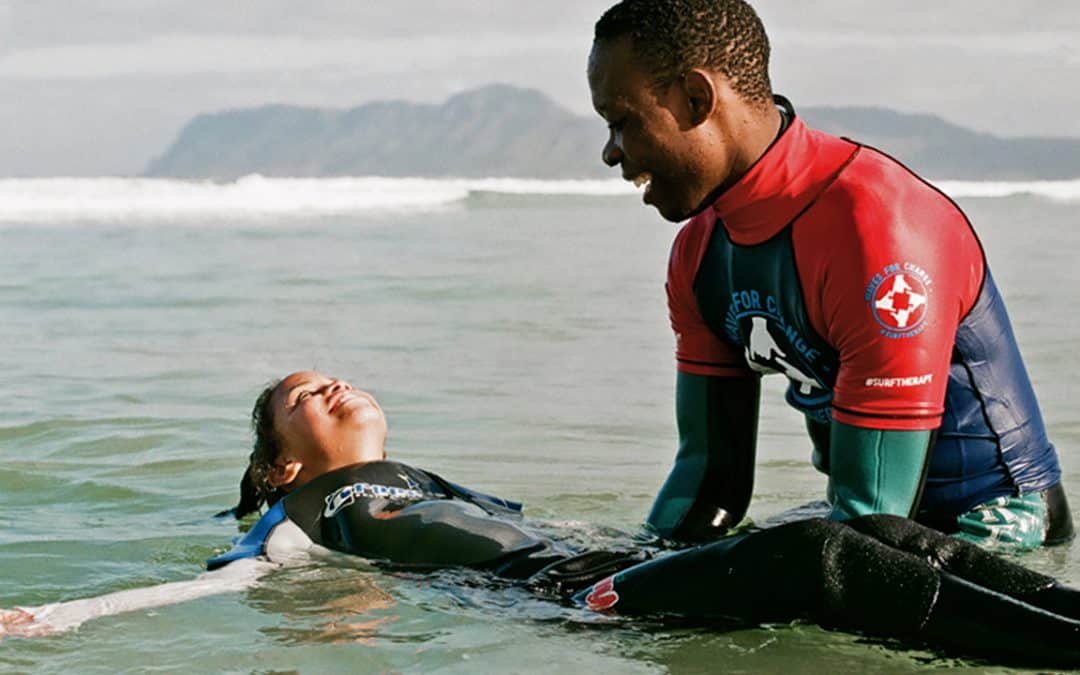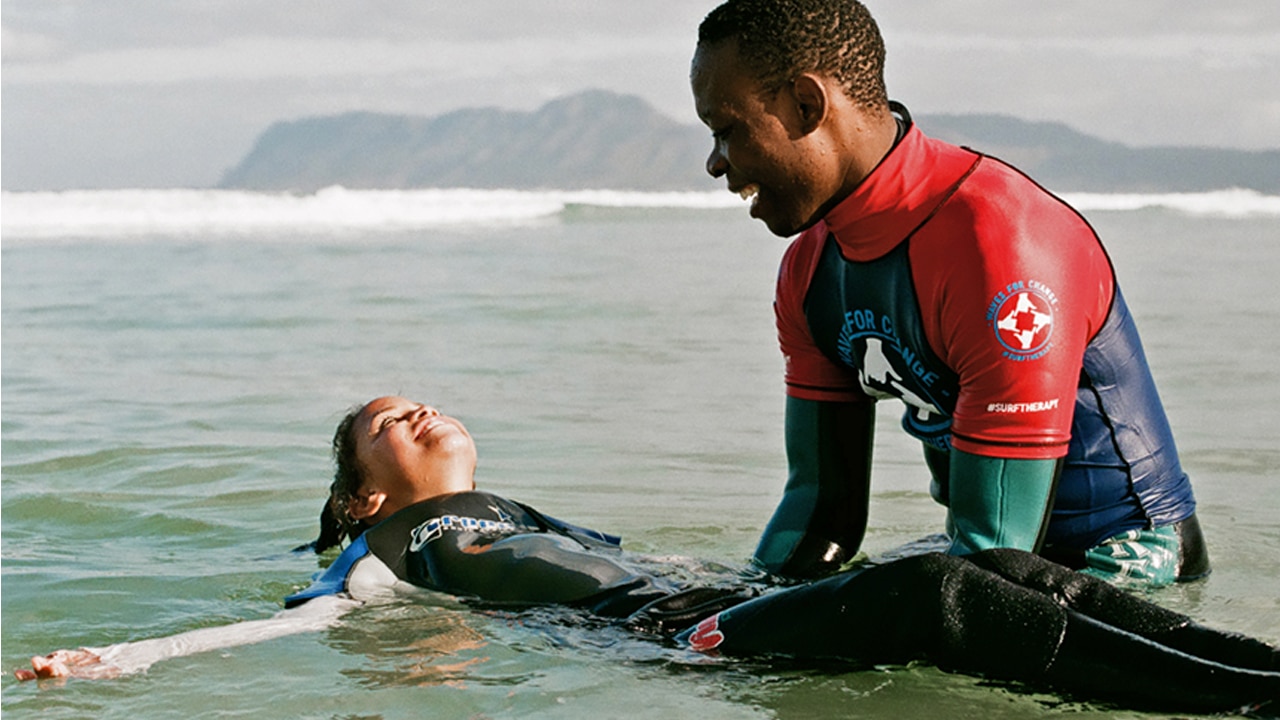 The International Surf Therapy Organization (ISTO) is excited to announce its inaugural virtual conference from December 1-2. The 2020 ISTO Symposium, "MAKING WAVES: Through Inclusion, Diversity, and Equality in the Lineups," is bringing together some of the biggest changemakers in the #surftherapy sector to discuss the past, present and most excitingly the future of this unique approach.
Surf therapy is a method of intervention using surfing as a structured activity to promote psychological, physical, and psychosocial well-being. Surf therapy organizations exist worldwide to serve vulnerable youth, veterans, people with disabilities, post-conflict settings, first-responders, individuals caught in addiction, homelessness, crime, and more.

Some of the panellists speaking at ISTO 2020 include:
Dr. Easkey Britton, a marine social scientist, water-woman, big wave surfer, writer, filmmaker, and ocean leader. Easkey's ground-breaking work explores the relationship between people and nature, especially water environments and has been fundamental in helping #surftherapy get to where it is today.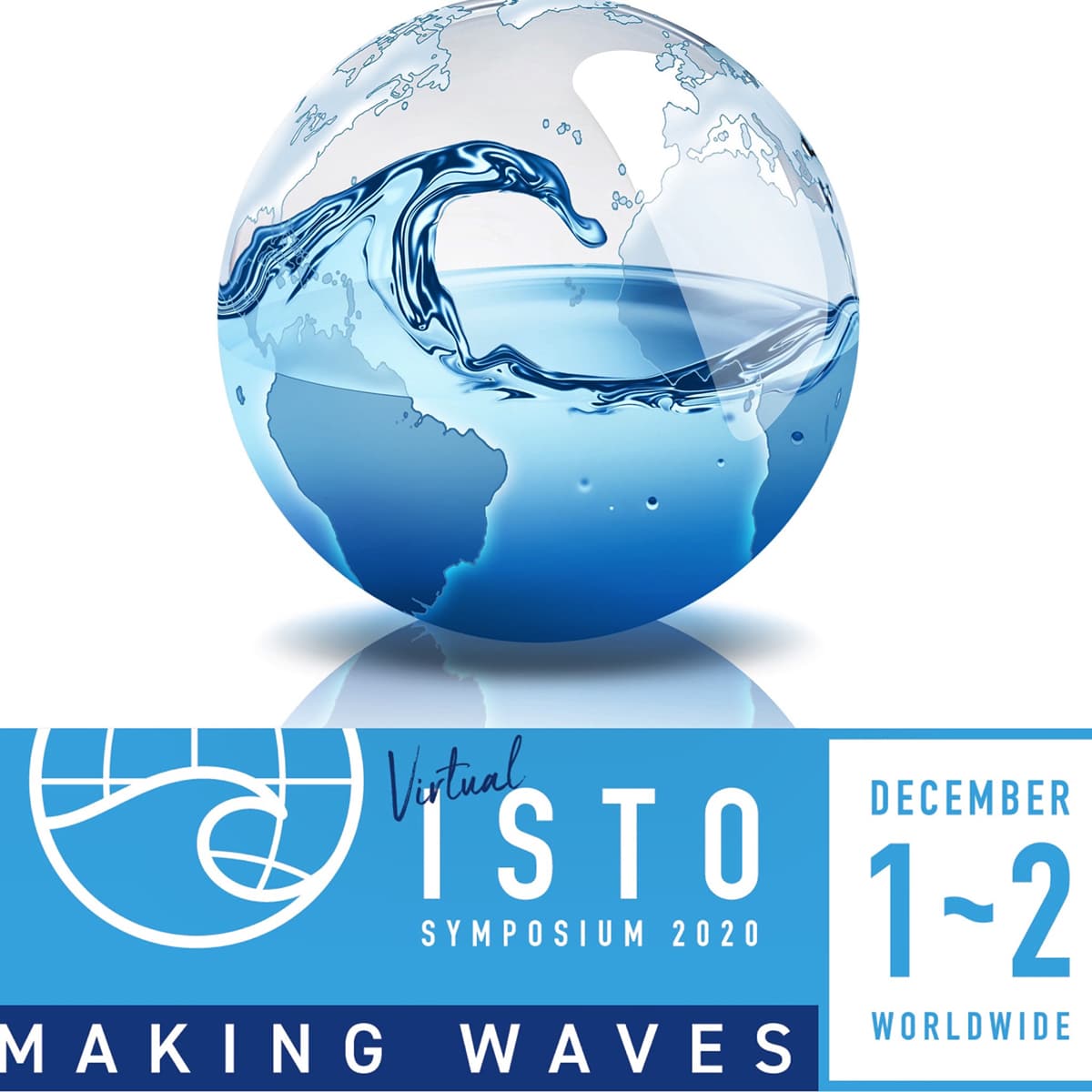 Ilwad Elman, social activist, changemaker and Nobel Peace Prize Nominiee. Ilwad and her Elman Peace Centre have changed the face of human rights, gender justice and youth interventions in Somalia. This has included bring the first ever #surftherapy program to beaches near Mogadishu in the face of extreme insecurity.
Shaun Tomson, 1977 World Surfing Champion, Environmentalist, Author. Shaun's work around commitment and goal setting described through examples from his own extraordinary life align with much #surftherapy best practice.
Jared Dixon, youth mentor at the Live for More in New Zealand. Jared took part in their Tai Wātea surf therapy program at Live for More in 2018 which completely turned his life around. He previously spent six years in prison and was heavily caught up in crime, drugs, and gangs. Using his own experience of #surftherapy he now helps others to break away from the harmful lifestyle he once knew showing them that change IS possible.
Alongside these examples MAKING WAVES will host a wide array of truly global panellists to discuss surf therapy and how to make it available on prescription or as usual care soon.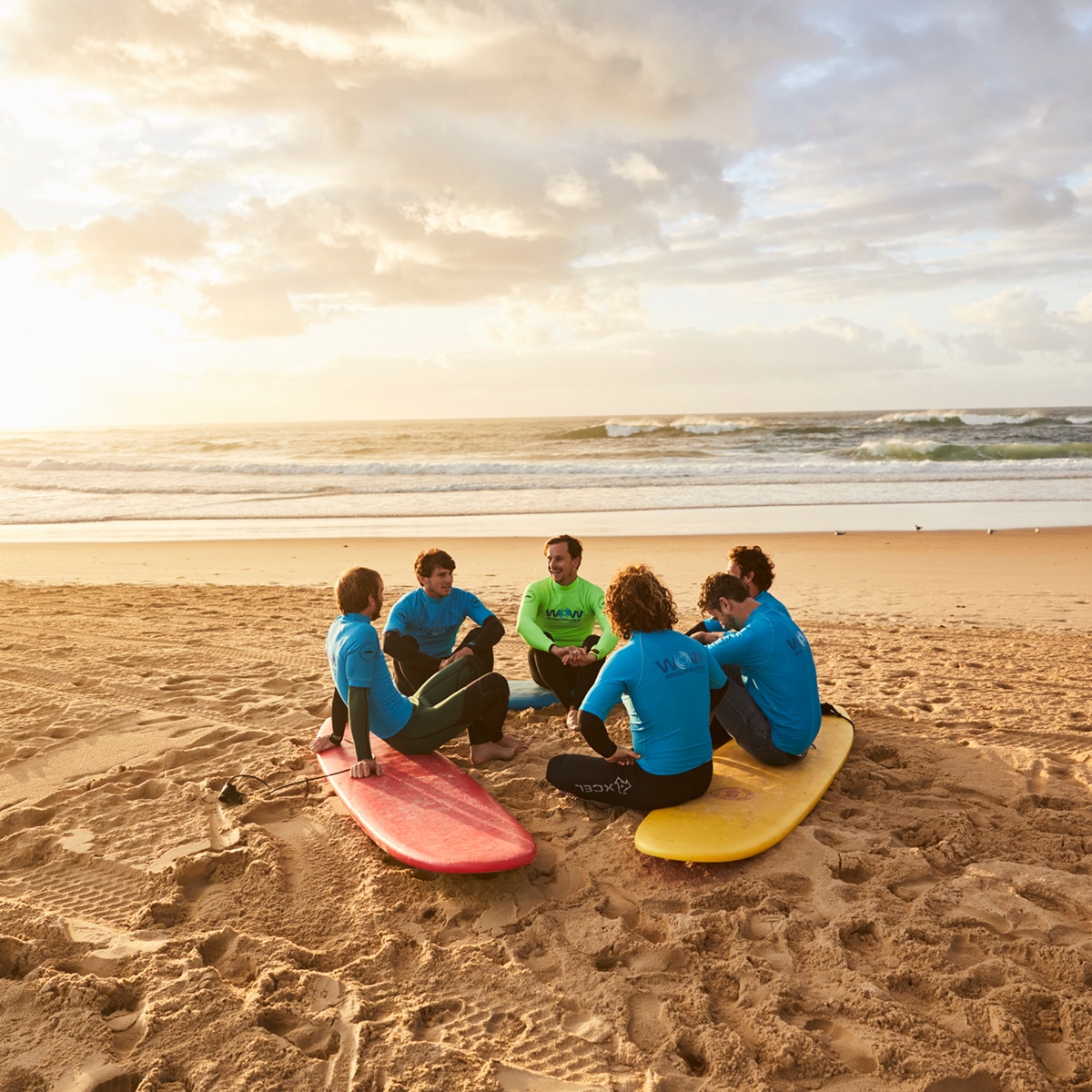 Wallace J. Nichols, Keynote Speaker in 2019, author of Blue Mind, stated, "I think in the room you got researchers, organizations, non-profits, pro surfers…It's all the ingredients you need to take this to the next level. The distinguishing factor is the heart. People who love the ocean because it saved their life are unstoppable. You can build barriers and walls, you can unfund them, you can make it bureaucracy, but you can't stop them. That's what you feel. You don't feel that at every conference."
ISTO is a non-profit facilitating a global community of surf therapy organizations. Through the power of partnership, ISTO Contributors increase the recognition of surf therapy as a proven health intervention by sharing outcomes, collaborating on research, and advocating for its wider use.
You can register for the conference at the following link below:
Student discounts available on request.