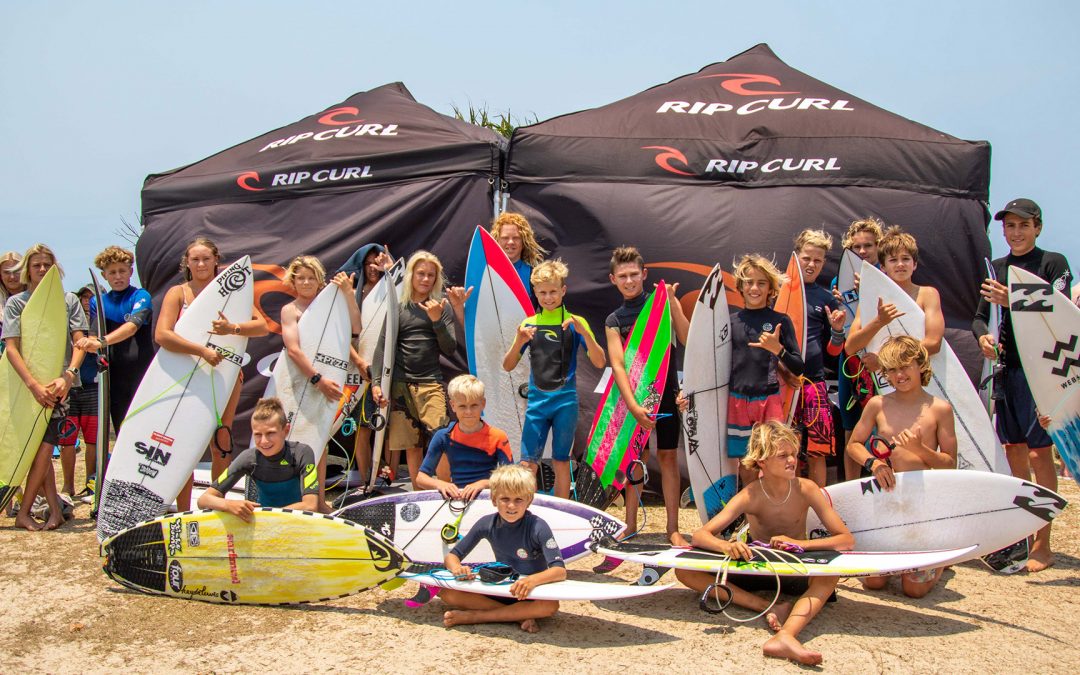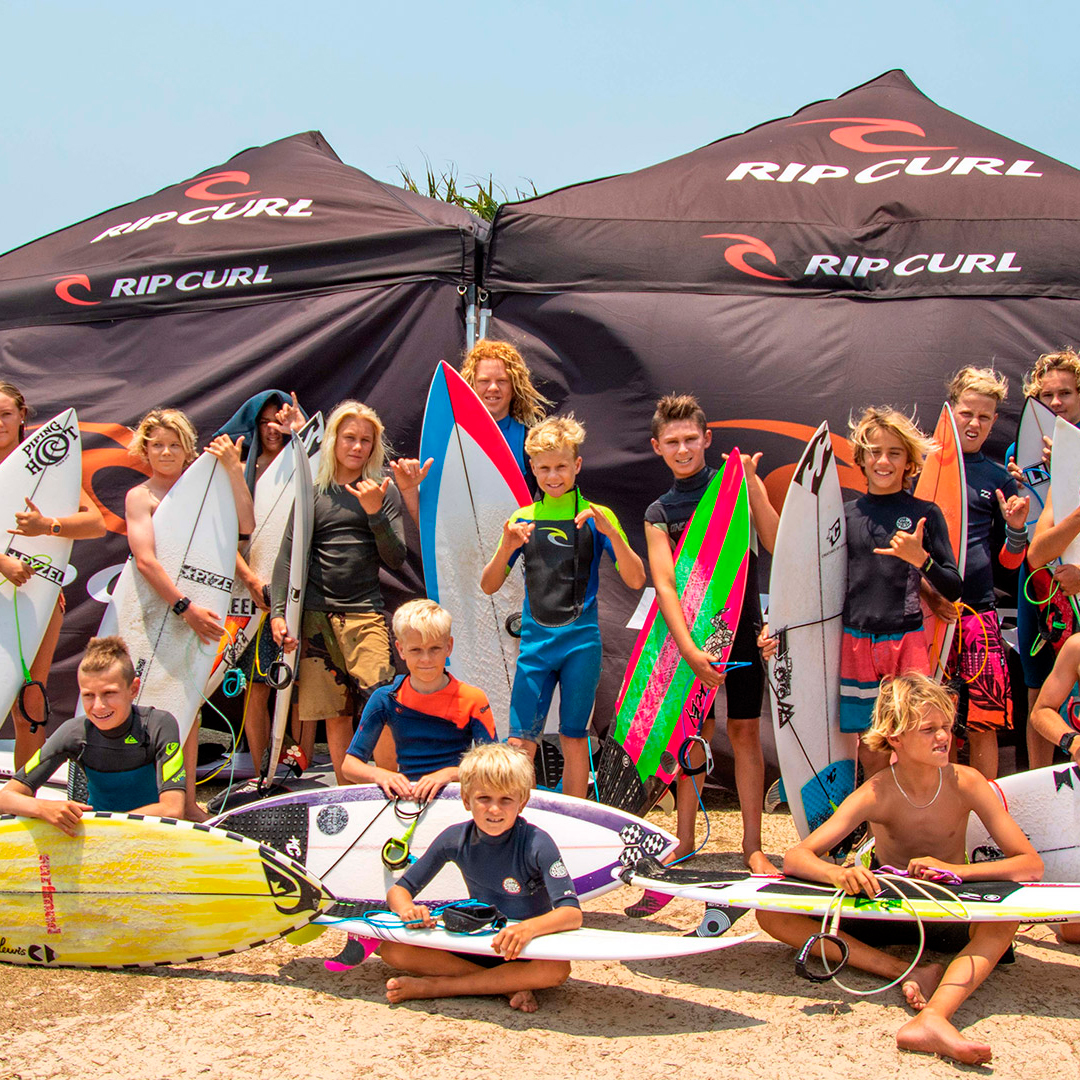 Based on concerns around COVID-19 across the world, the 2020 Rip Curl GromSearch International Final has been postponed until further notice.

The culmination of a global event series for male and female surfers aged 16 years and under, the GromSearch International Final was set to be held in conjunction with the Rip Curl Pro Bells Beach in April 2020.
"Internally at Rip Curl we are deferring and cancelling all non-essential international travel due to concerns for the wellbeing of our staff at present," said Neil Ridgway, Rip Curl Chief Brand and Marketing Officer. "Our duty of care is even greater with children.
"Given this, it is inappropriate to expect young surfers, their family members and Rip Curl crew to travel for the purpose of the GromSearch International Final, when the event can be held at a different location and time in the future."
Of course this announcement is a disappointment for both Rip Curl and the surfers competing in the GromSearch International Final, but it is necessary to take precautions at this time.
We would like to assure all competitors that the event will be rescheduled in the future once health concerns are no longer relevant, and Rip Curl can safely and confidently move forward with crowning a GromSearch International Final Champion in 2020.