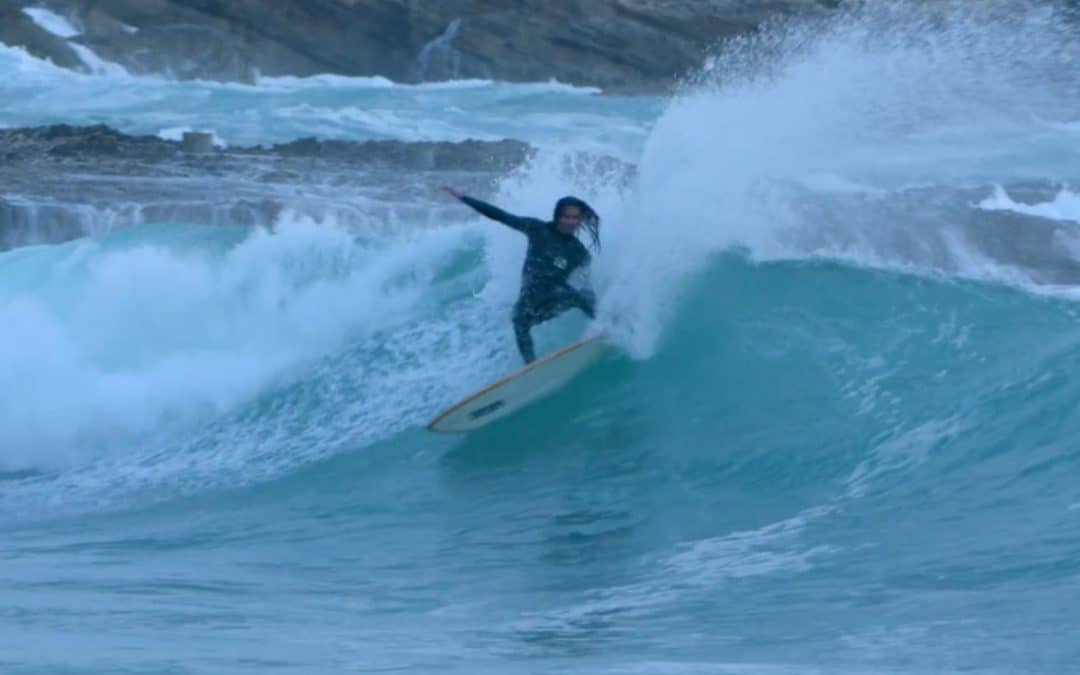 Adrien was born under shelling in a hospital basement north of Beirut during the civil war which once ravaged the peaceful and prosperous Lebanon.
We had been talking about doing a Mediterranean strike mission for a while over a few glasses of Rioja in Biarritz and we floated the idea of the Lebanon. Adrien spoke of a mythical slab near where he was born that has never been surfed called 'Yours', and spoke of his yearning to return home to surf it.
So there we were, three weeks later having watched a developing swell chart. We disembarked Flight 566 to Beirut, and stood at Lebanese passport control being asked by men with handsome moustaches and heavily braided shoulders as to our intentions.
We left 5 days later wearing wry smiles, humbled by the overwhelming welcome we were met with. Humbled by the quality of waves and the surf culture in it's infancy. A modern, progressive society reflected in its gentle people, keen to disparage the ghouls of the past and to show the rich cultural and social heritage of their beautiful nation. A beacon of liberty, tolerance and prosperity in the Middle East.
Lebanon, its waves and culture has some bright days ahead.
"When I arrived in Beirut from Europe, I felt the oppressive, damp heat, saw the unkempt palm trees and smelt the Arabic coffee, the fruit stalls and the over-spiced meat. It was the beginning of the Orient. And when I flew back to Beirut from Iran, I could pick up the British papers, ask for a gin and tonic at any bar, choose a French, Italian, or German restaurant for dinner. It was the beginning of the West. All things to all people, the Lebanese rarely questioned their own identity."
Robert Fisk, Pity the Nation: The Abduction of Lebanon