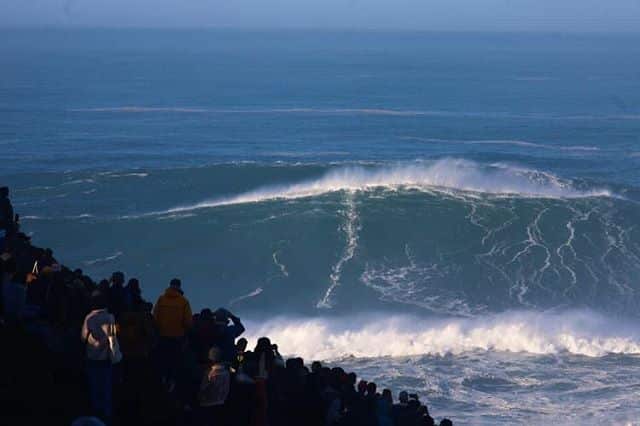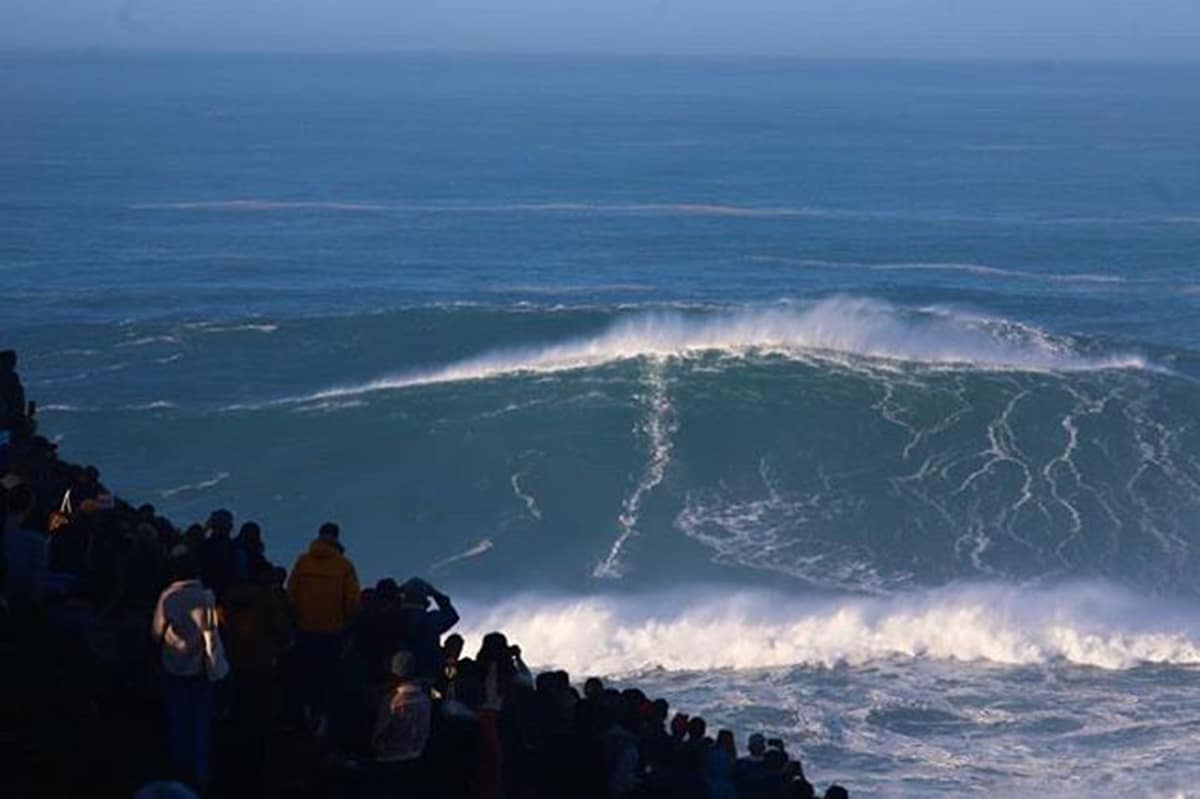 Action shot: @leopoldocastro
Nazare went huge yesterday and North Devons Andrew Cotton was in the right spot at the right time to score one the of the biggest waves of the day. It is possibly one of, if not the biggest wave ever ridden. The jury is out at the moment as photos and video are examined.
Cotty took a calculated approach to the swell aiming to scoring one of the waves of the sessions, which paid dividends. Tow partner Garrett McNamara whipped him in and he was immediately asking the question "Biggest wave ever ridden?"
It is an epic achievement for Cotty, who just re-signed to Salt Rock, after coming back from several injuries courtesy of the the beast.
Portrait: Leo Francis/Red Bull Content Pool