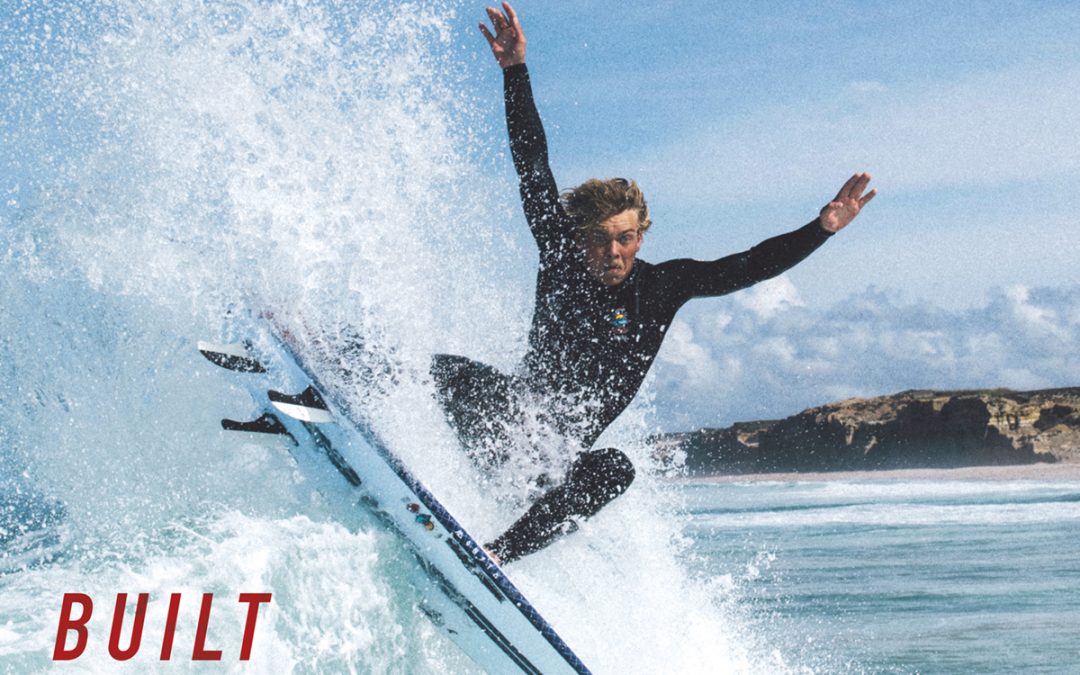 New issue is in stores this week and available on the app now for you iPad folk. For next time how about letting the postie take the strain and subscribe?!
FLAT THOUGHTS
There aren't many pastimes, sports, and hobbies slash artforms where the venue you attempt your enjoyment goes missing for weeks on end.
Imagine Wimbledon being cancelled.
'Sorry, the centre court was there yesterday, now there's a big muddy hole in the ground, and we don't think it'll reappear for a good few weeks.' No Grand Prix this year as the tarmac has sodded off to France. The venerated Wembley turf is nowt but a thatch of weeds, on the plus side there are some fantastic blackberries to be had, and the bees are having a whale of a time.
Even your local park manages to be available for a kick about with jumpers for goalposts more often than not.
Surfing is a bit of a twat in this respect.
As any British surfer knows summer can be a bit of a pain in the derriere. Of course, flat spells are possible any time of year, we've had some spring time mirror-calm periods that went on for near two months. Meaning surfers lose their marbles just that little bit. Or should that be 'a bit more?'
In the old pre-internet days of phone forecasts and shouting at Bill Giles on the BBC Weather we never quite knew what was going on like we do these days. We'd ring PJ's phone line and wait for his coded message, fingers crossed that weekend would be the one the Atlantic would come back to life. Many a drive was made to witness a flat ocean that inevitably turned into a surf shopping spree and a slap-up lunch instead.
You kids these days have it easy. Whack out your HD pocket computer, fire up the cams, and you can see what's happening all over the country in a jiffy. Then see if anything is coming short term with fancy pants satellite data backing you up.
All the forecast tech in the world doesn't stop flat spells. It also doesn't make them any easier to cope with. At least in summer swimming, paddling or even, if you go out with a bag on your head, SUPing is possible to get a salty fix. Or you can go for a park swoop on a skatey – assuming you're ready to risk blowing the autumn season with a broken wrist. I prefer to fly about on a bike. Less dangerous than a skateboard, better training for the rig and you get to go downhill really fast pretending you're coming down some ruddy high French mountain.
One thing is for sure, no surfer in any flat spell can resist walking past an overhanging hedgerow without going for a head dip.
Summer is done. Roll on autumn.
Fingers crossed it's an absolute belter.
Sharpy
Editor