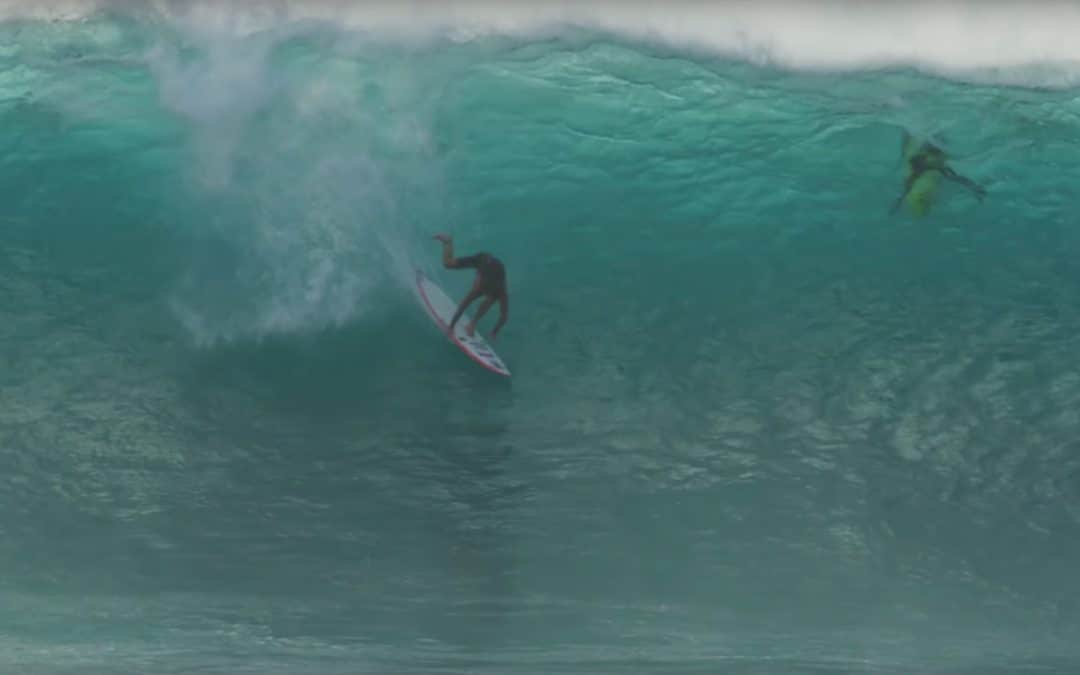 Mason Ho surfs Pipeline with his uncle and friends. Its always cool seeing everybody come together and ripping.
Filming: Rory Pringle, Keone Nozaki aka "Cheeseburger" aka @burgerinparadise, Bob Hoste and Federico Vanno.
Surfing: Mason Ho, Derek Ho, Kalani Chapman, Shayden Pacarro, Mark Healey, Seth Moniz & Ryder Guest.
Location: Banzai Pipeline. North Shore, OAHU, Hawaii.