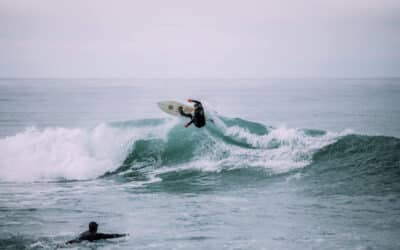 Keep warm and perform at your best while surfing through the cold seasons and climates. Look no further than our comprehensive Winter Wetsuit Guide >>>

Don't sit on the sideline this winter, invest in the right gear, get out there and score big. Here's the winter gear to snatch up for a full season of thriving in the surf.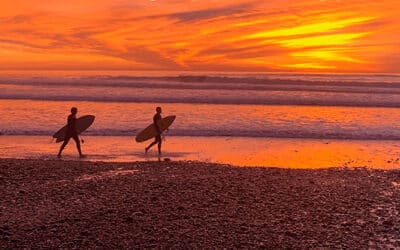 Read on for where to go for warmer temperatures and epic waves.
Time for a transformative and exhilarating surf trip for one, hit the link for your next solo surf trip.