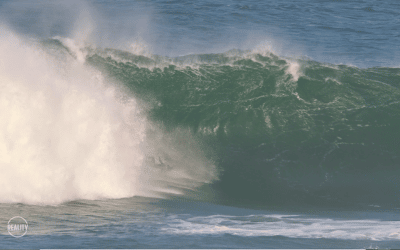 The life of an Irish tow surfing influencer may seem to be all lattes and biscotti, 4x4s and dry haired barrels on hot sunny days. But in reality you have to be prepared to bodysurf Mullaghmore upside down in the barrel…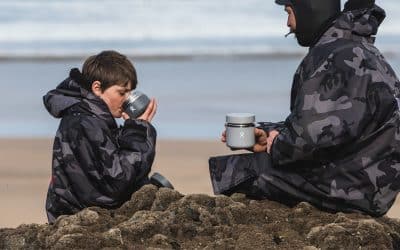 Now we're allowed out, here's some kit to get you stoked for outdoor adventures – bring it on!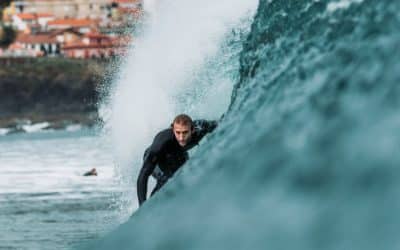 Find your new summer wetsuit in our summer wetsuit guide, you deserve a treat.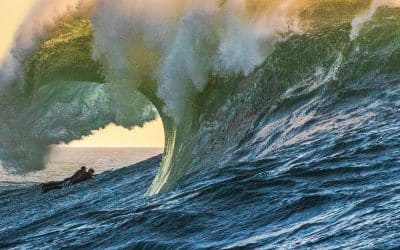 All the latest wetsuit accessories you need for this winter's staycation!