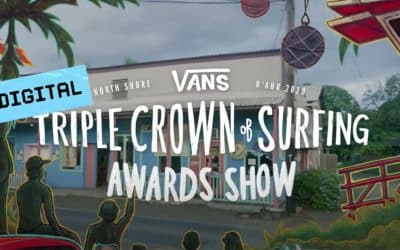 Congratulations to all the competitors who competed in the first ever digital Vans Triple Crown event.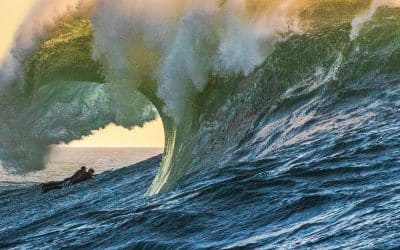 All the latest wetsuit accessories you need for this winter's staycation!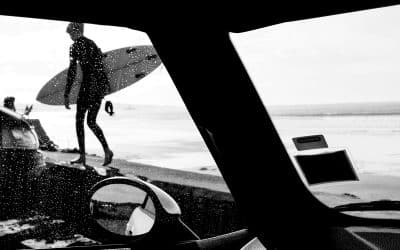 Celebrate Christmas gift giving with this great round up of all the cool things for surfers.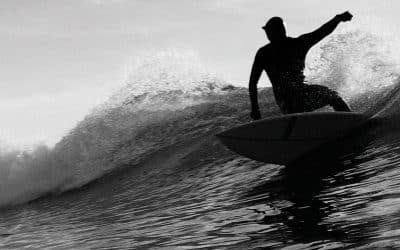 Get cold water surf ready, with our 2020 winter wetsuit guide, click in here.