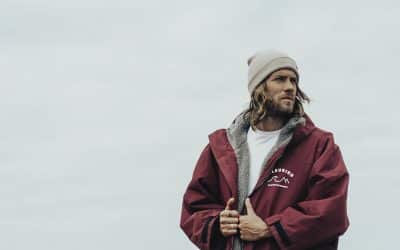 From Bleubird, the Irish outdoor and adventure brand, comes the Nordic Robes. They're built for the elements and made from recycled plastic bottles.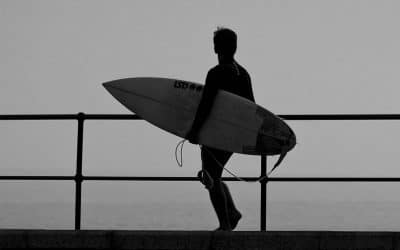 A one-stop-shop of Christmas gift ideas, from stocking filler to budget blow-outs.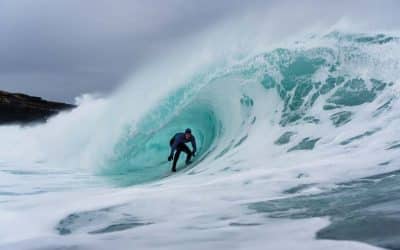 State of the art wetsuits, from the finest neoprene merchants in the business, to keep you surfing longer and stronger this winter.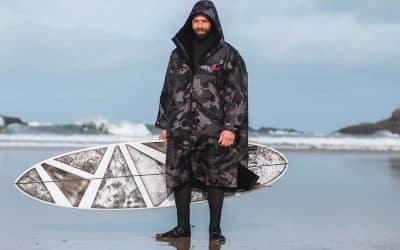 Winter's coming, and we can't wait for the swells to kick in. Grab some winter kit and you're good to go.