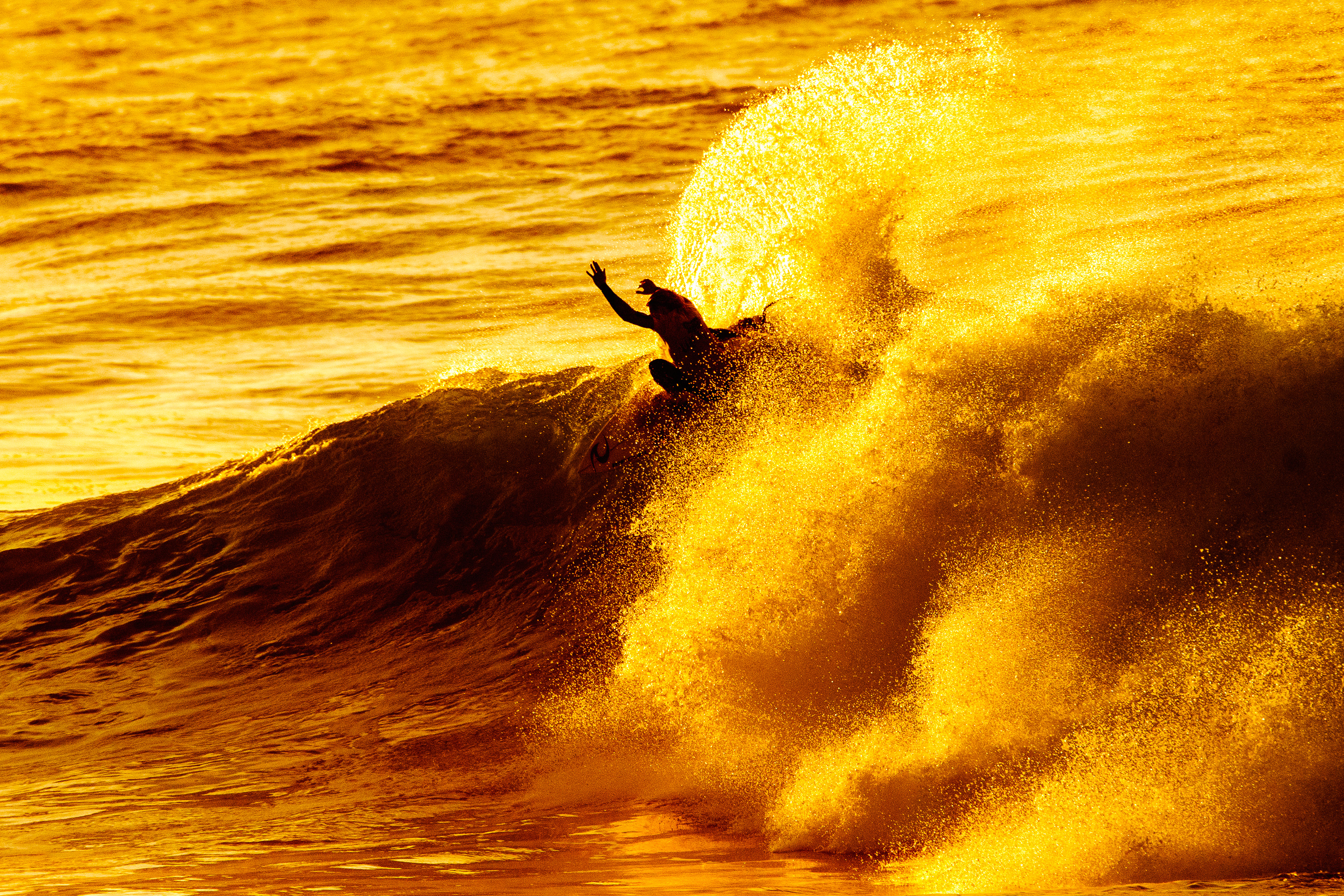 Surfing GB and the English Surfing Federation have announced plans for a merger of their organisations.
"Building on the expertise of Surfing GB (SGB) and the heritage of the English Surfing Federation (ESF), the united body will create a unified National Governing Body for the sport of surfing in England, and will be known as the English Surfing Federation."
The merger is a massive opportunity for English surfers breathing energy into an English NGB which has long been in the shadow of British governing bodies – the BSA and SGB – when it came to development funding. A fast track to NGB status has been mapped out until April 2017.
"This decision has been made for the benefit and future of English Surfers and Surfing. The timeframe has been agreed with the International Surfing Association (ISA) and Sport England for the transition to a single consolidated body. With support and funding provided by Sport England; the day to day and legal work associated with this game changing decision is already underway. Scheduling an expected completion date for NGB recognition with Sport England by March 2017."
"We are pleased that Surfing GB and the English Surfing Federation are joining forces to become a stronger voice for surfing in England. The new English Surfing Federation will be able to not only articulate the needs of those already surfing but also reach out to those considering taking up the sport" said Sport England's Director of Sport Phil Smith.
Both organisations, with staff and volunteers will continue to work to deliver NGB services to the members.
"This exciting change will bring about the formal recognition of the National Governing Body (NGB) by Sport England and open the door for applications for sports funding to be made, which has long been the desire for both organisations" Andy Sturt, ESF Chairman. "The timing of this merger comes at a key moment for Surfing in England with consistent growth of our beloved sport and even the potential for Olympic inclusion on the horizon".
Bruce Daniel, Chair of SGB said "The need for bringing in government support and funding to Surfing and the real prospect of Olympic inclusion for surfing in the coming years, means it is vital that we get official government recognition for English Surfers, alongside those of Wales and Scotland who already enjoy that recognition in their home nations. This change will mean that English surfers have a voice at highest level. We would like to thank our Welsh, Scottish and Channel Islands members for their support as we are confident that they will receive great service from their Home Nation Federations going forward".
Nick Rees, operations manager of SGB who will oversee the technical work of the merger said: "This is fantastic news for English surfers and we can't wait to bring about this change, I can reassure our members and affiliated clubs and schools that there will be no disruption to service, with all operations continuing as normal as we build a better future".
SGB has developed significantly since its inception in 2010 and now finds itself with a professionally staffed office, dedicated Volunteers, and a large membership of surfers, surf clubs, surf schools and coaches. This success has also been seen through the consistent delivery of National events and the attraction of committed sponsors and a professional service to members.
For more information head to http://surfinggb.com
MEMBER FAQ – COMPETITION/TEAM SURFER
Q: What happens to Surfing GB's planed events in 2016?
A: With little change being seen until 2017 it will be business as usual. The remaining Rip Curl Grom Search finals, as well as the Interclub and National Surfing Championships will run as scheduled.
Q. What will happen to national events from 2017 onwards?
A: Through this merger we envisage a bigger better series of English and British events and look forward to developing this in 2017. NGB recognition will also enable us to apply for funding to promote participation events for under-represented demographics such as women, ethnic minorities and surfers with disabilities.
Q: What will happen with British National events?
A: As of January 2017 the British National events will be managed and organised by our merged English organisation (ESF) and the respective federations.
Q: What will happen with British teams?
A: In 2016 the GB team will attend world championships as planned. As of 2017 England and the other federations plan to individually submit European and ISA World championship teams.